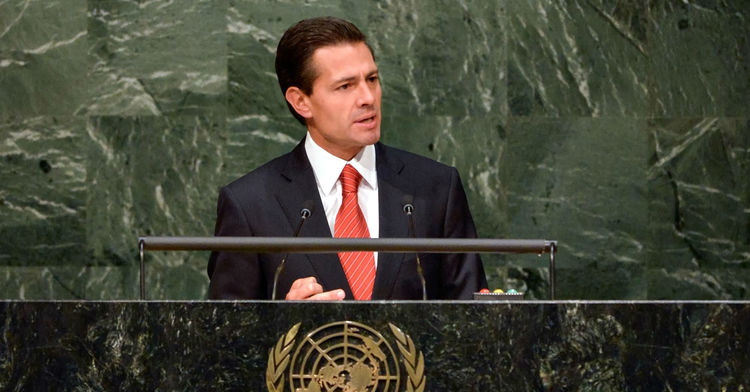 Mexican President Enrique Peña Nieto speaking at in New York at a special session of the U.N. General Assembly focused on the global drug problem. (Image:
Presidencia de México
)
At UN Drug Summit, Mexican President Peña Nieto Announces Legalization of Medical Marijuana
April 20, 2016
By Staff
Top Story — At the first United Nations special session to bring together world leaders to discuss global drug policy in 20 years, Mexico's President Enrique Peña Nieto called for more humanitarian policy approaches and indicated that his country would introduce medical-marijuana legislation in the coming days.
The special session was called after representatives from Mexico, Guatemala and Colombia, countries with disproportionate levels of drug-related violence, lobbied the body to hold the session and begin to rethink existing policies.
"We must move beyond prohibition to effective prevention," Peña Nieto said, urging the U.N. to reject what he called "insufficient" responses to global drug problems and stating that drug use should be viewed as a public health issue, not a criminal one.
Guatemalan President Jimmy Morales echoed those statements, saying that "people, not substances" should be at the center of global drug policy.
While suggesting a shift in policy towards drug users, Peña Nieto maintained his commitment to continued international action against drug-trafficking organizations.
The impact of the so-called "War on Drugs" on Mexico has been by many accounts disastrous. Mexico's fight against drug trafficking has resulted in a reported 164,000 deaths since 2007. Since 2010, life expectancy for males fell by more than a year and a half. After a brief drop in violence at the beginning of Peña Nieto's presidency in 2012, murders and violence saw an uptick in 2015.
Addressing the impact of violence on Mexico, Peña Nieto stated, "My country is one of the nations that have paid a high price, an excessive price, in terms of tranquility, suffering and human lives."
In addition to backing the decriminalization of medical marijuana use, Peña Nieto also referred to calls within Mexico to relax laws around the personal cultivation and consumption of marijuana, a move that builds off a November Supreme Court ruling that many saw as an avenue for legislation.
Just Published in Latin America News Dispatch
As tens of thousands of unaccompanied child migrants arrive to the United States from Central America, some 60 percent of them end up reuniting with their biological parents for the first time in years. But amid deportation proceedings, adapting to a new language and healing old wounds, the reunification process can be bittersweet. LAND's Katie Schlechter reports on how this plays out for young migrants and their families from New York.
Headlines from the Western Hemisphere
North America
Caribbean
Central America
Andes
Southern Cone
Subscribe to Today in Latin America by Email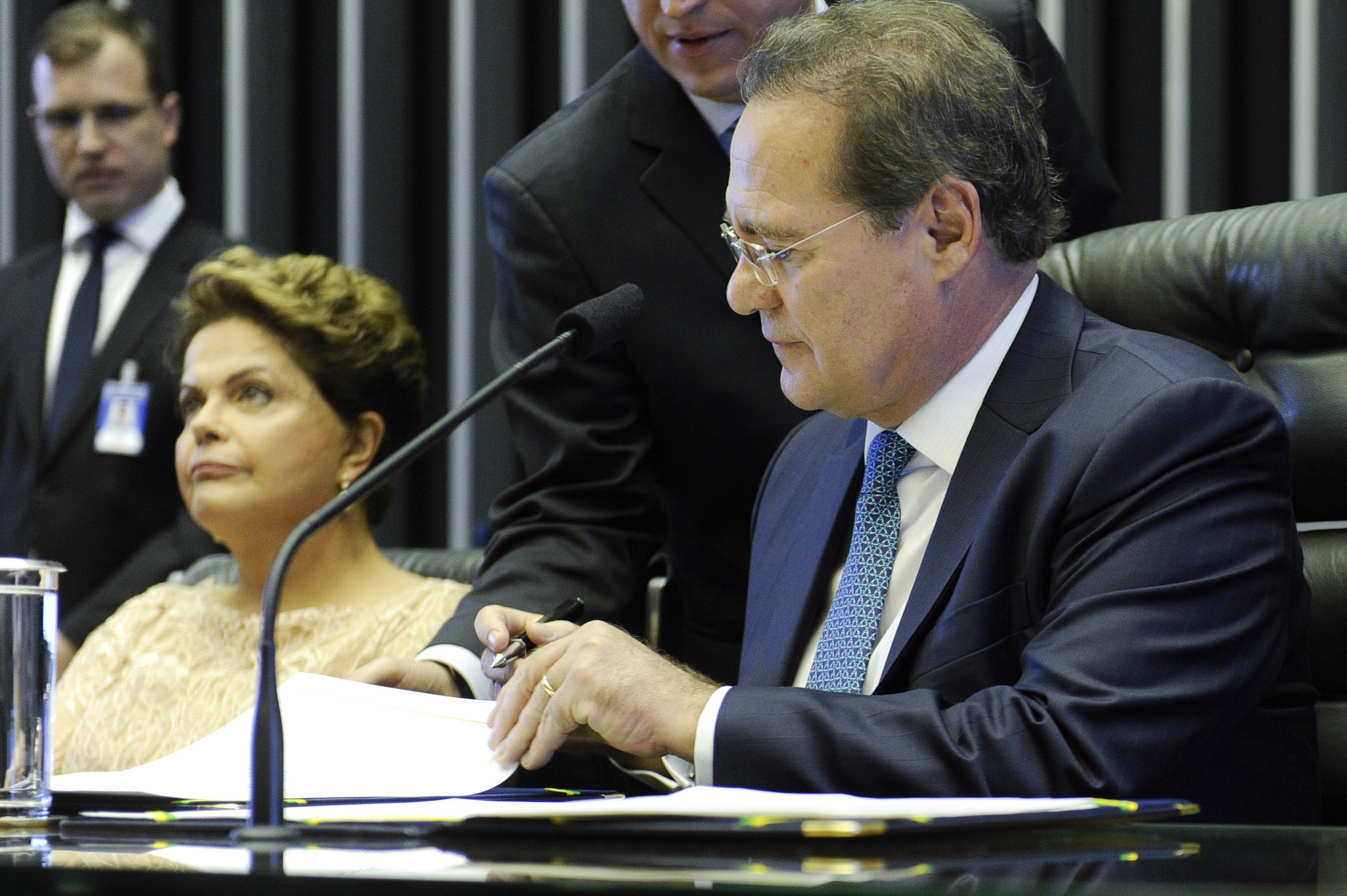 April 19, 2016
> Staff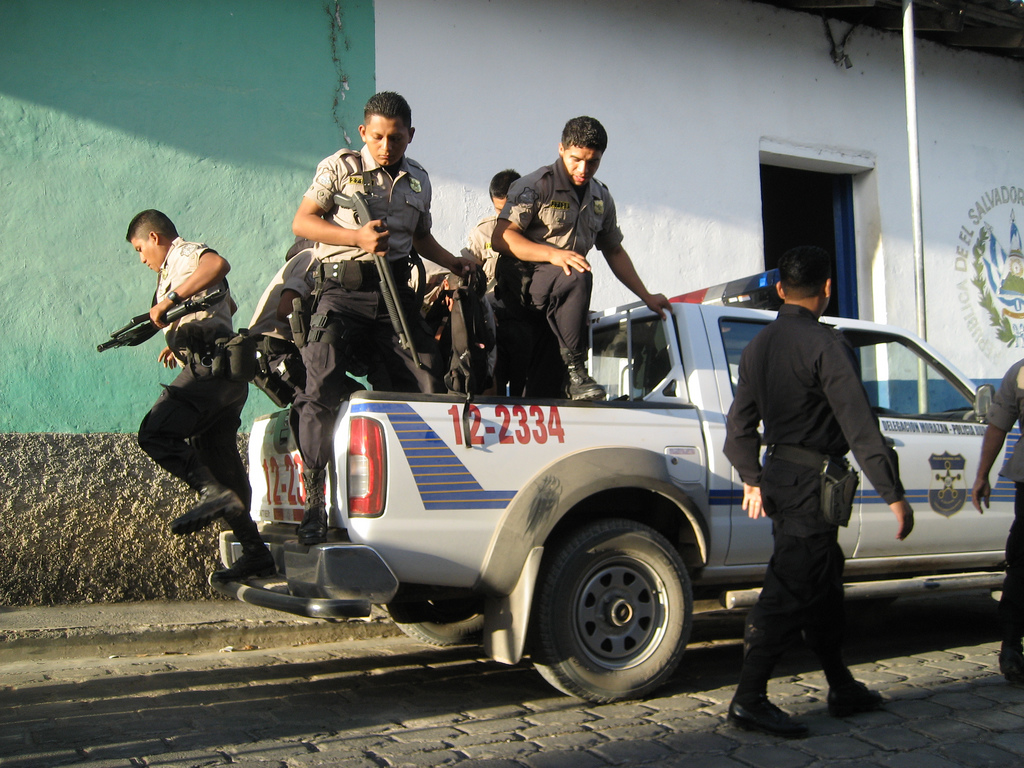 April 21, 2016
> Staff