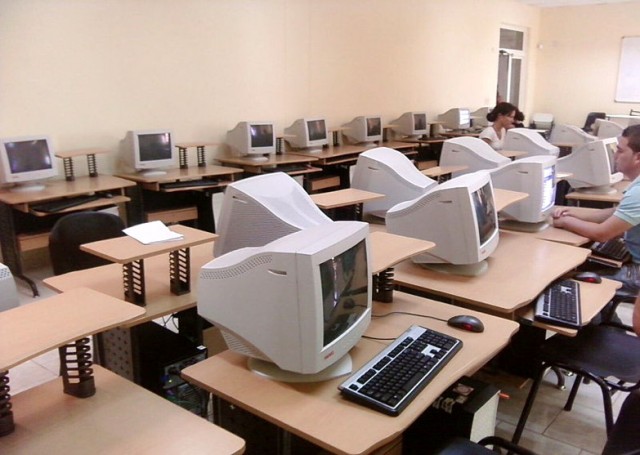 Cuba Announces WiFi Service as U.S. Confirms Release of Prisoners
January 13, 2015
By Staff
Top Story — WiFi service will be offered in a public park in eastern Cuba, the island-nation's telecommunications company said on Monday. The announcement comes on the same day U.S. President Barack Obama confirmed that 53 political prisoners have been released by the Cuban government, in accordance with the agreement struck by the two countries to restore relations after five decades of hostility.
The Cuban government will provide wireless internet service in a public park in Santiago at the price of $4.50, according to details released by the country's official union of journalists. The move is in line with the Obama administration's previously stated wish to see Cubans gain better access to the Internet as part of the historic deal between the two countries, and for U.S.-based companies to eventually be able to sell Internet-related equipment on the island.
For the time being, however, WiFi access in a Santiago park will be limited to Cuba's government-controlled national intranet system.
Monday's announcement by Cuba coincided with a statement by Obama's U.N. ambassador that 53 opposition figures detained by the Cuban government had been released. Cuba had pledged to free the prisoners during their December 17 announcements regarding the historic restoration of diplomatic relations. The release of the prisoners, however, was reportedly a gesture by the Cuban government independent of the terms of the deal originally struck with the United States. The two countries are set to begin talks next week about the specifics of restoring diplomatic relations.
Senior U.S. officials speaking on condition of anonymity to Reuters claimed that the prisoners released had to fit a narrow definition delineated by the Obama administration as "peaceful political activists." The narrow definition means that many opposition activists remain incarcerated in Cuba, though the U.S. has vowed to continue to pressure the Cuban government to release political prisoners.
Headlines from the Western Hemisphere
North America
Caribbean
Central America
Andes
Southern Cone
Image: Kjgomez, public domain