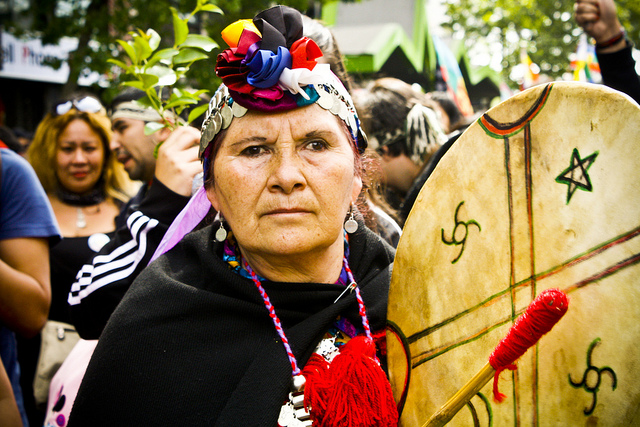 Chile: Jailed Mapuche Leaders Ready to Confront State
January 17, 2012
By Staff
Today in Latin America
Top Story — Indigenous Mapuche activists jailed in the southern Chilean region of Araucania said Monday that they were prepared for a confrontation with the government in order to reclaim their native lands. In an interview with the AFP from his jail cell, Ramon Llanquileo, one of four Mapuche leaders belonging to the Arauco Malleco Coordination (CAM), also denied the Chilean government's accusation that the CAM had intentionally set forest fires in Carahue and Quillon, killing seven firefighters and two civilians in early January. Llanquileo and three others were accused and sentenced for a violent attack on a prosecutor's convoy in 2008, but charges of terrorism against the men were later dropped. "The CAM recovers Mapuche land but we don't attack people or provoke fires," Llaniquileo said. However, the group does claim that it occupies land and has sabotaged some large forestry companies in the region.
Read more from the AFP.
Headlines from the Western Hemisphere
North America
Caribbean
Central America
Andes
Southern Cone
Image: cÁmARa AccióN @ Flickr.
Subscribe to Today in Latin America by Email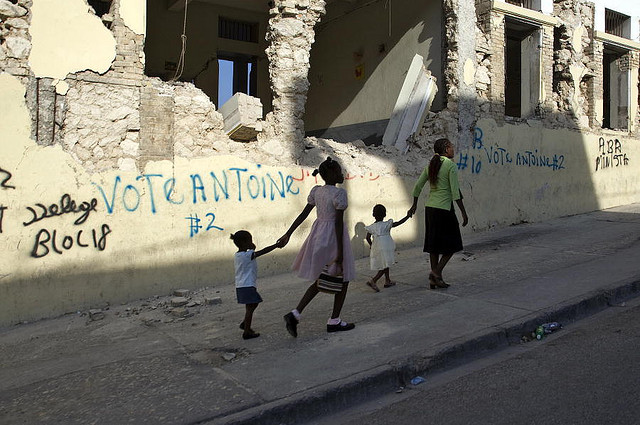 January 13, 2012
> Staff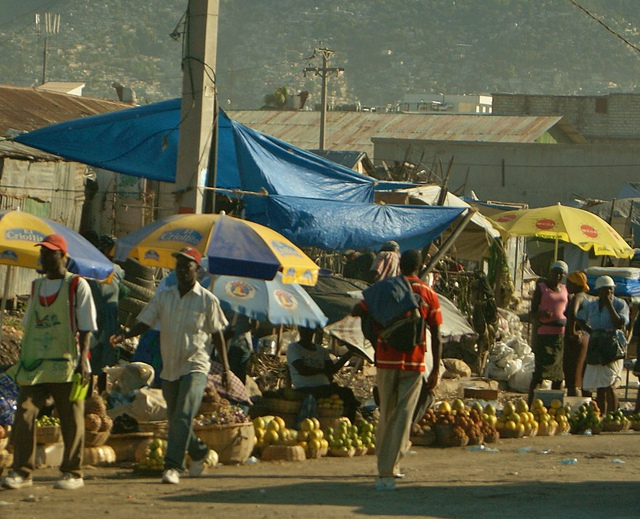 January 18, 2012
> Staff