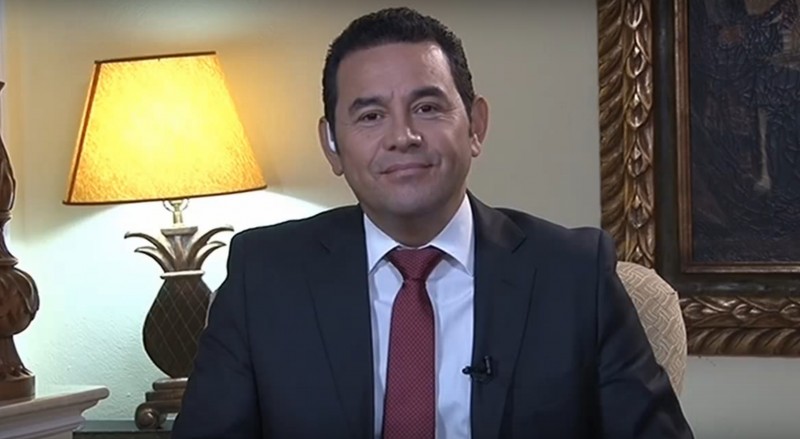 Guatemalan President Jimmy Morales. (Image:
Youtube
)
New Guatemalan President Faces Challenges From High Expectations, Small Coalition
January 15, 2016
By Staff
Top Story — Guatemala's new President Jimmy Morales took office on Thursday. The former comedian rode into office on a wave of populist discontent, but in the wake of his election observers have raised concerns over his lack of political experience and his party's ties to human rights abuses committed during the country's 36-year civil war.
A public protest called for Saturday highlights the urgent pace of reforms demanded by many Guatemalans. Morales, however, has faced criticism over his failure to put together a strong administration since his election more than two months ago, including the fact that he did not name any cabinet ministers before taking office.
Morales takes office amid a crisis over migration from his country to the United States. He reportedly urged U.S. Vice President Joe Biden in a meeting before his inauguration to add Guatemala to the list of countries given temporary protected status, which offers many migrants protection from deportation, The Associated Press reported.
Separately, Morales' key adviser and "right-hand man" Édgar Justino Ovalle is currently facing the local equivalent of an impeachment process.
Ovalle was one of 18 former military officers charged on Jan. 5 with human rights abuses allegedly perpetrated during Guatemala's civil war, which lasted from 1960 to 1996.
The proceedings place Morales in a bind and undercut his status as an outsider. His party, the National Convergence Front or FCN, is populated by military officers, many of whom were active during the country's 36 years of civil strife. Ovalle is one of its co-founders.
The FCN, nonetheless, holds only 11 of 158 seats in Congress, raising the question of whether Morales can govern effectively with so litlte political support. No FCN members sit on the congressional steering committee, and the incoming assembly speaker is a member of the opposition.
Morales, who in his past career sometimes performed in blackface, never held political office before winning the Oct. 25 presidential election in a landslide.
His election followed the resignation and imprisonment of then-President Otto Pérez Molina, Vice President Roxana Baldetti, and several other high-ranking officials over a corruption scheme that scandalized Guatemalans and led to months of nationwide protests.
Morales, who campaigned on the slogan "Neither corrupt nor a thief." He doubled down on his campaign promises shortly after his victory, petitioning domestic prosecutors and a U.N.-backed anti-corruption body for help vetting his proposed Cabinet.
"I do have a plan," Morales told The Associated Press shortly after his election.
Headlines from the Western Hemisphere
North America
Caribbean
Central America
Andes
Southern Cone
Subscribe to Today in Latin America by Email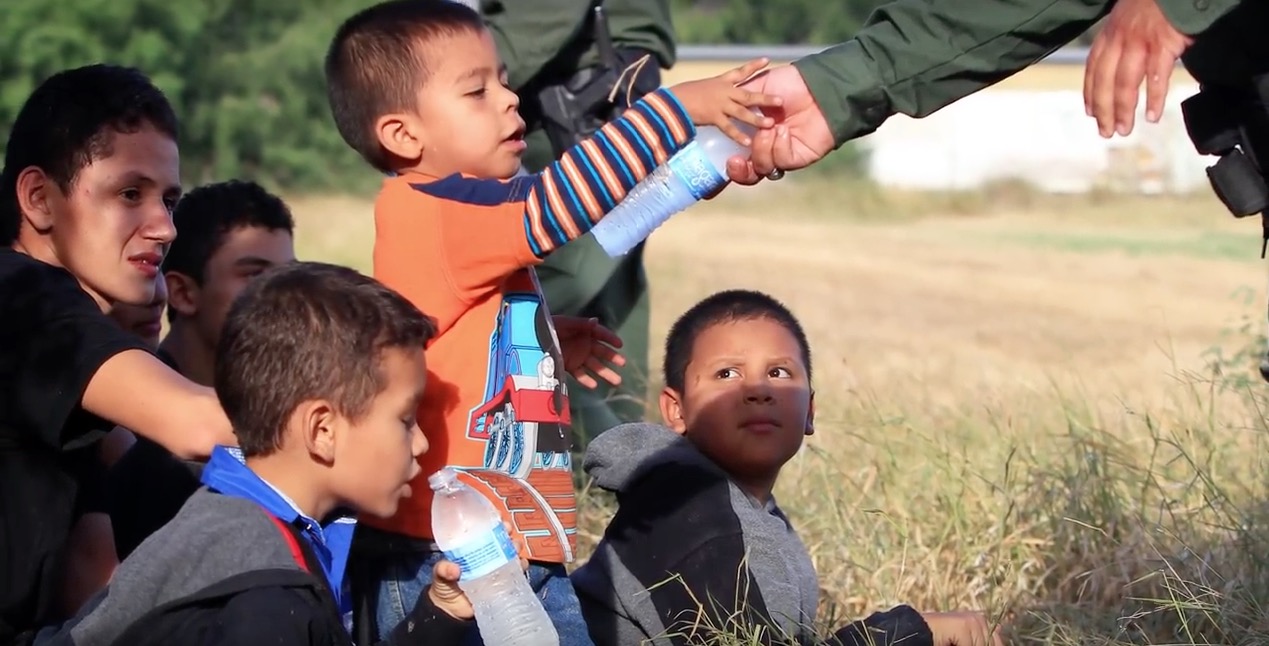 January 14, 2016
> Staff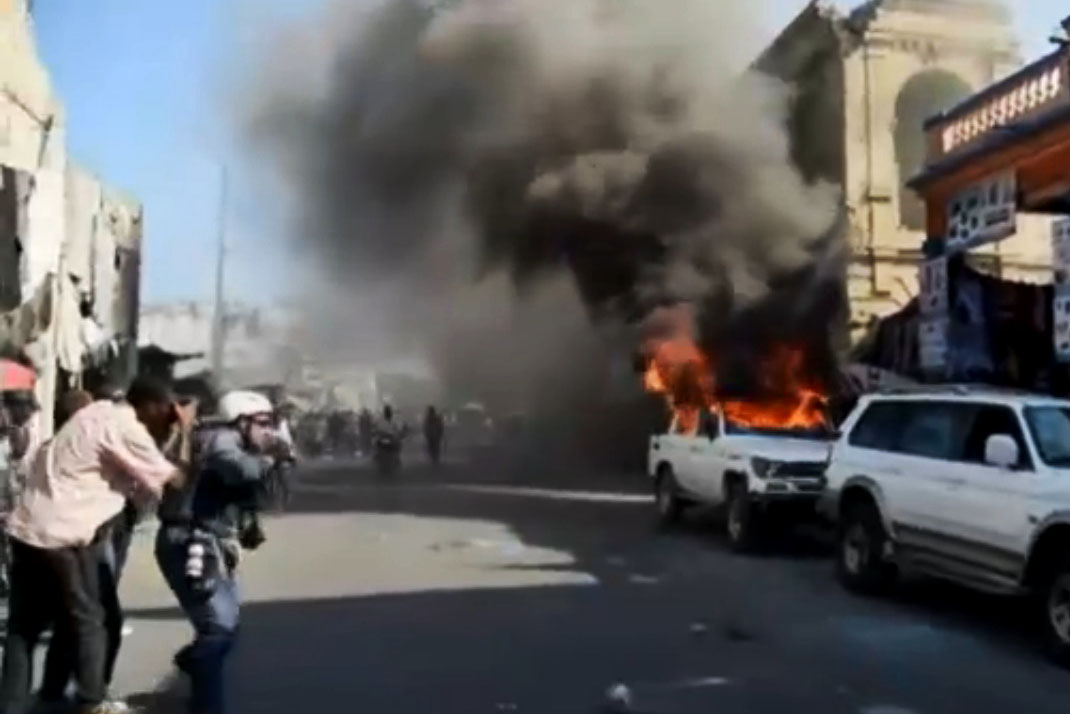 January 19, 2016
> Staff