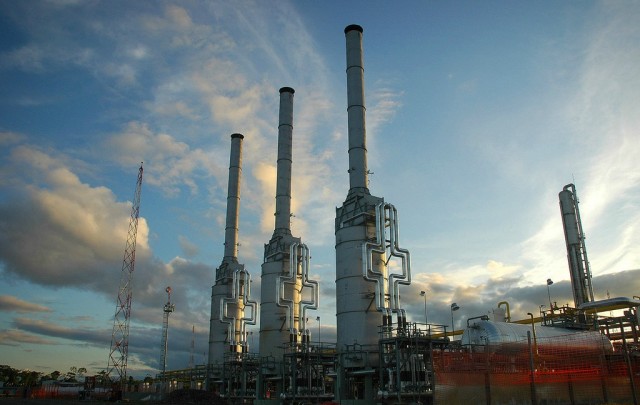 Argentine Oil Firm Halts Work in Area of Peru
February 13, 2015
By Staff
Top Story — An Argentine oil company announced on Wednesday that it will cease operations in an area of the Peruvian Amazon after reportedly being asked to leave the area by Peru's government, the BBC reported. The announcement follows a violent clash between protesters and police on Tuesday left one dead and 20 injured that erupted after demonstrators targeted an army base being used by the firm.
Demonstrators argue that the company was responsible for local water and soil pollution. A Pluspetrol spokesperson told the BBC that the firm was leaving the area because its operations – prospecting for natural gas deposits – had ended, not because of the protests, and that the company was operating within the law. A government official said Pluspetrol had been asked to leave so its operations could be reviewed.
Pluspetrol is a major player in Peru's relatively small oil industry. As recently as Feb. 10, the firm announced its intentions to continue drilling on Peru's largest oil block when its rights expire in August, despite being forced to pay some $100 million for environmental cleanup, a spokesperson told Reuters. The prospect of further drilling in the area has also prompted significant protests, including the seizure of oil wells by indigenous activists.
Headlines from the Western Hemisphere
North America
Caribbean
Central America
Andes
Southern Cone
Image: Villa de omas, CC BY-SA 3.0
Subscribe to Today in Latin America by Email