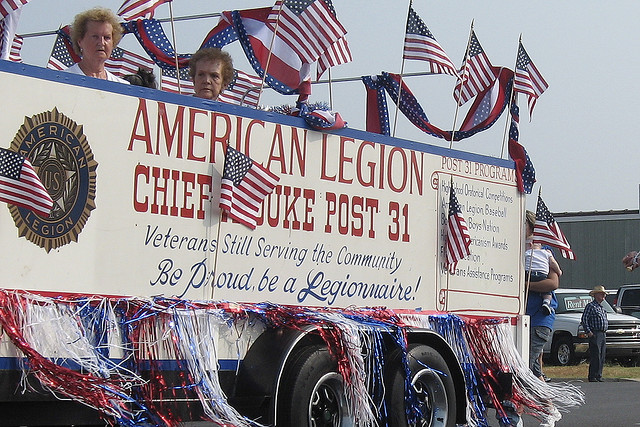 California's American Legion Wants Police To Enforce Immigration
February 8, 2012
By Staff
Today in Latin America
Top Story— Members of California's American Legion branch are campaigning to require the state's police officers to enforce immigration law. If the veterans' group collects the necessary signatures, the measure will be put to a vote in California's November elections. In the past, the American Legion successfully campaigned to prevent Japanese immigrants from owning land and supported national immigration quotas in the 1920s. At its 2010 national convention, the American Legion passed a resolution stating that the group "has expressed concern that legal and illegal immigrants arriving in this country in large numbers would be unable to effectively assimilate into our society unless numerical quotas were established and enforced". The deadline for the group to submit the more than half a million signatures necessary for the proposed California ballot measure is June 28.
Read more from the San Jose Mercury News.
Headlines from the Western Hemisphere
North America
Caribbean
Central America
Andes
Southern Cone
Image: circulating @ Flickr.
Subscribe to Today in Latin America by Email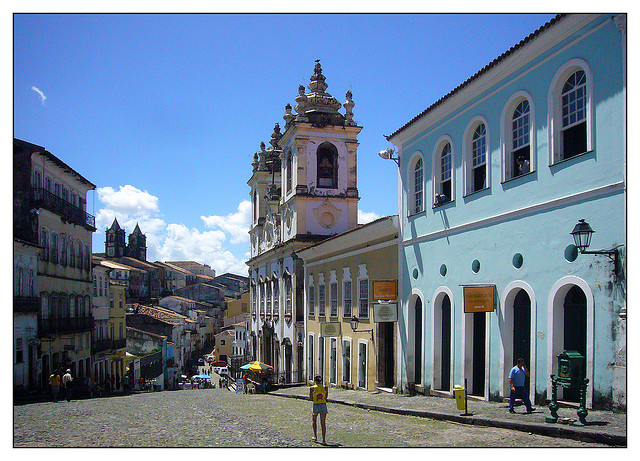 February 7, 2012
> Staff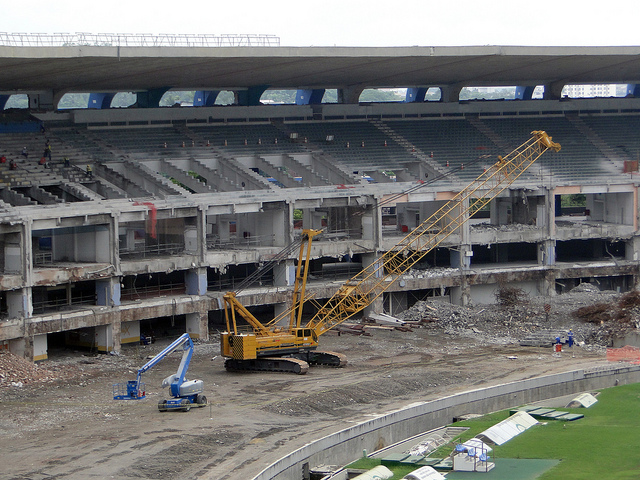 February 9, 2012
> Staff