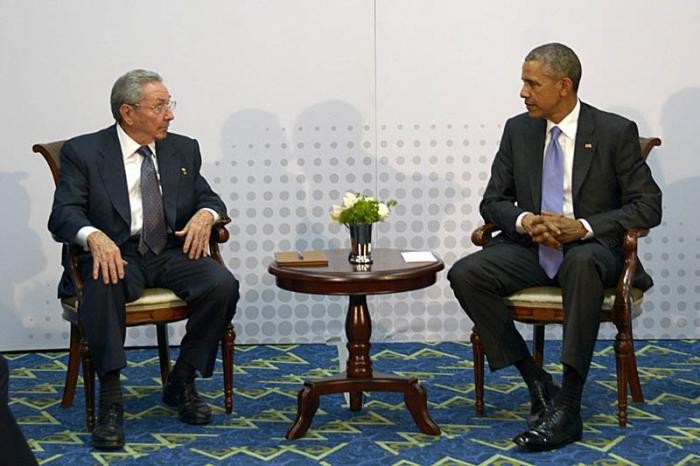 U.S., Cuban Leaders Meet, A First Since 1959
April 13, 2015
By Staff
Top Story — U.S. President Barack Obama met with Cuban leader Raúl Castro on Saturday, the first time the two countries' heads of state have been face-to-face since Cuba's 1959 revolution. The meeting set the tone for the seventh Summit of the Americas, where regional leaders were notably muted in their usual criticism of the United States, a moderation that commenters say has resulted from the easing of tension between the two countries.
Cuba's foreign minister said the conversation between Castro and Obama lasted some 80 minutes, and covered areas of friction between their countries, including human rights and press freedom. The two governments have not set a timeline for the official restoration of diplomatic ties, The Associated Press reported. Obama and Castro previously shook hands on Friday after a phone call two days before.
The run-up to the summit, held in Panama, was fraught with tension. Pro-government Cubans disrupted at least two meetings of regional activists, protesting that their perspective was being excluded from agenda-setting meetings.
While left-wing leaders like Venezuela's Nicolás Maduro expressed common criticisms of U.S. foreign policy, like its role in Chile's 1973 coup, concerns that recent U.S. sanctions against Venezuela would cast a pall over the summit did not materialize. Maduro did not submit a petition of some 10 million signatures condemning the sanctions, as he had said he would do, according to The Associated Press.
Headlines from the Western Hemisphere
North America
Caribbean
Central America
Andes
Southern Cone
Subscribe to Today in Latin America by Email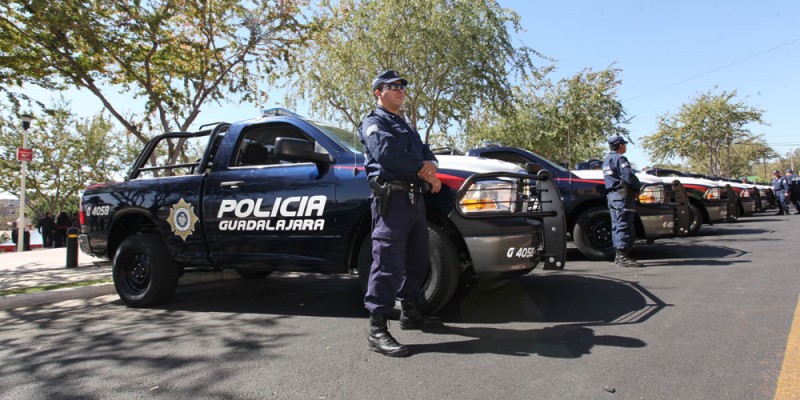 April 14, 2015
> Staff