Chile Officially Recognizes Same-Sex Civil Unions
April 14, 2015
By Staff
Top Story — Chilean President Michelle Bachelet signed a bill into law Monday that recognizes civil unions between same-sex couples, a historic piece of legislation that has been in the works for years and was praised by gay advocates as an important step in advancing the ultimate goal of full marriage rights.
The new law, which will take effect in six months, will give same-sex and unmarried couples many of the rights granted to married couples, including inheritance of property and inclusion in one another's health plans.
Chile is a socially conservative nation — divorce was not legalized in the country until 2004 and gay sex not decriminalized until 1999. Members of the country's gay community recognized the significance of the new law, "something which a few years ago was only a dream, even a taboo," according to Rolando Jiménez, president of the Gay Liberation and Integration Movement.
Bachelet signed the bill into a law as her family is enmeshed in corruption scandals and she faces plunging approval ratings. Yesterday, her son Sebastián Dávalos was questioned as part of a corruption case regarding his wife's real estate dealings.
Headlines from the Western Hemisphere
North America
Caribbean
Central America
Andes
Southern Cone
Subscribe to Today in Latin America by Email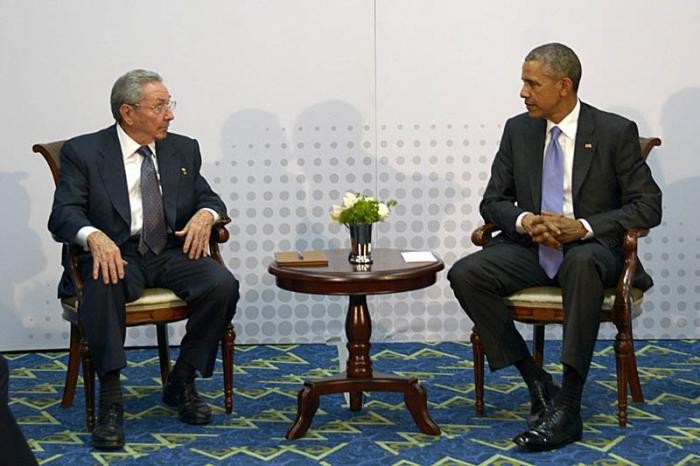 April 13, 2015
> Staff