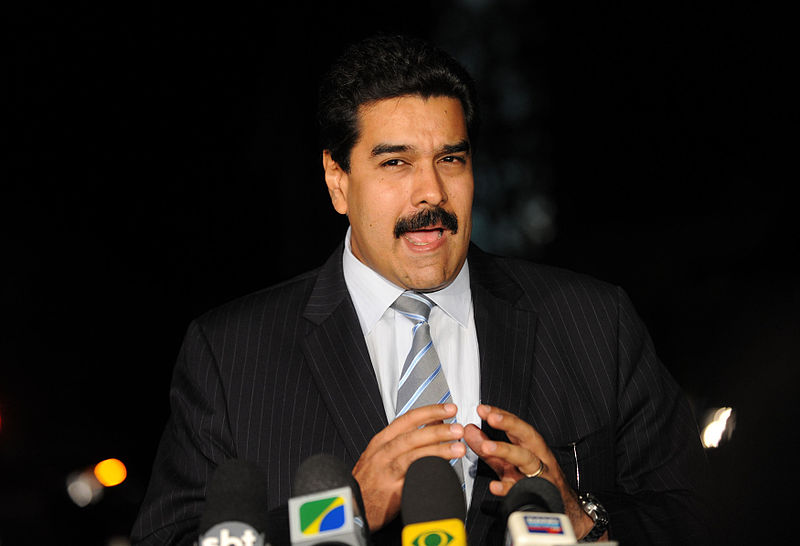 Venezuela Military Officers Jailed Over Alleged Coup Plot
May 7, 2015
By Staff
Top Story — Eight Venezuelan military officers have been imprisoned after being convicted of plotting to overthrow the government, Defense Minister Vladimir Padrino López announced Wednesday.
The group of mostly air force officers were convicted of, among other charges, plotting to hijack a military jet in order to bomb the presidential palace and kill President Nicolás Maduro. They will serve sentences of between five and eight years, the Associated Press reported. The plot was allegedly codenamed "Operation Jericho."
Accusations against the officers first surfaced in February, along with claims that they were working alongside the U.S. government. U.S. officials denied the claims, according to the AP. Later that month, Antonio Ledezma, the opposition mayor of Caracas was arrested for allegedly plotting against the government.
Headlines from the Western Hemisphere
North America
Caribbean
Central America
Andes
Southern Cone