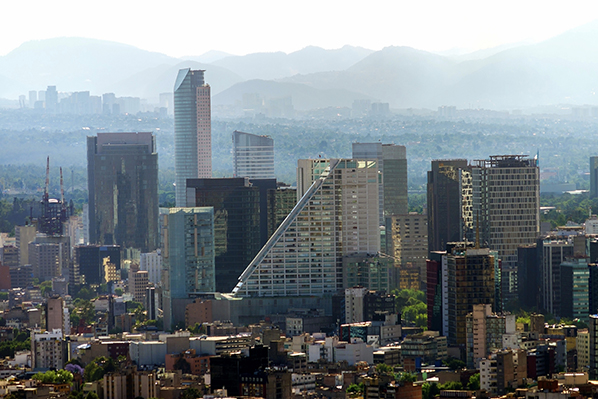 Podcast: Gentrification in Mexico City

Look for us in the iTunes store.
Gentrification is a hot topic in American cities right now, from New York all the way to San Francisco. But this phenomenon gets very little attention in Latin America. In this episode, we spoke about gentrification with David Adler, a Fulbright scholar studying low-income housing and social policy in Mexico City.
To get a sense of how the city is changing, David was able to sit down in this episode with housing activists and a resident of Mexico City's poorest borough. Does gentrification happen in Latin American cities too? If so, what does it look like? Find out by listening!
For more about gentrification in Mexico City, and about the fight against one of the policies fueling it, read David's piece that he published for Latin America News Dispatch back in March — "The Fight for Mexico City's Future"
Special thanks to Felix Blume, whose beautiful soundscape of Mexico City, "Los Gritos de Mexico," can be heard during the episode.