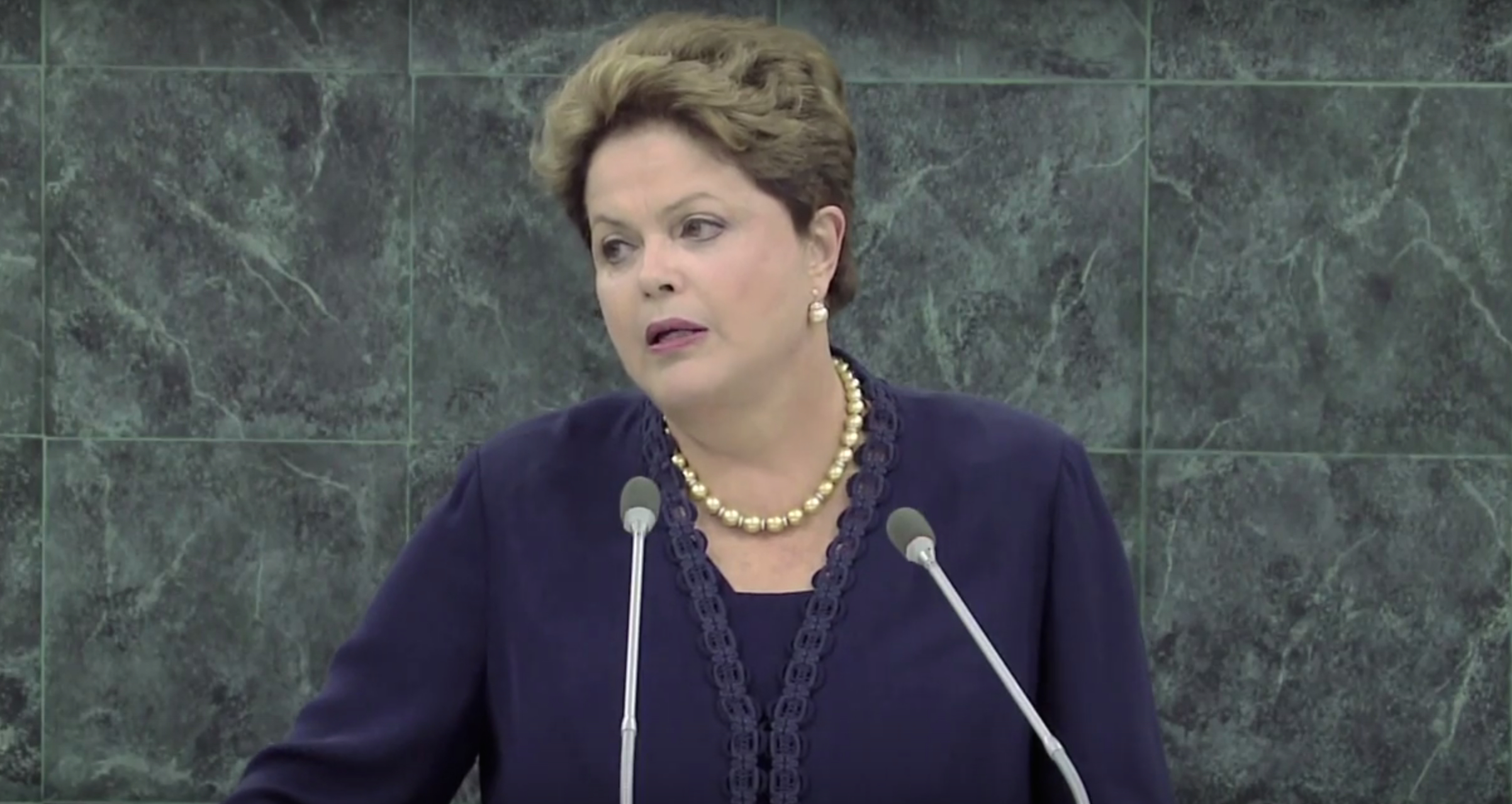 Rousseff during her 2013 speech to the United Nations General Assembly. (Image:
Youtube,
screenshot)
What to Expect From Dilma Rousseff's UN Speech
NEW YORK — Since 1947, a Brazilian leader has traditionally given the first speech of the United Nations General Assembly debate, a tradition reflecting the storied reputation of the country's diplomatic service. This year, however, President Dilma Rousseff's speech, and her UN delegations' priorities, are expected to take a backseat to the domestic crisis roiling Brazil's economy and its political system.
Difficulties at home mean that Rousseff's Sept. 28 address will likely break no new ground, said Thiago de Aragão, a Brasília-based partner at political strategy firm Arko Advice. "The chance of her saying something more open, more vague, more politically correct is higher because naturally this generates positive news," he said, "instead of entering into complicated arguments and controversial issues that could backfire on her."
In past years, Brazil's UN address has served as a barometer of the presiding administration's priorities. Rousseff's 2013 speech, in which she called spying by the U.S. National Security Agency on her and other world leaders "illegal" and "unacceptable," followed her cancellation weeks before of a planned state visit to the United States. Since then, groups like Human Rights Watch have lauded Brazil's leadership in the field of digital privacy.
Domestic crisis, however, has forced Rousseff to adopt a more conciliatory attitude toward the United States in recent months. The fact of her U.S. visit in June, made despite President Barack Obama's refusal to apologize for the NSA's spying, contrasted sharply with the tone of her General Assembly speech in 2013.
"She's in a very, very difficult situation," said David Fleischer, a sociologist focused on Brazilian macroeconomics. Brazil's economy has been in recession for nearly a year, he said, adding that incomes at Petrobras, the state oil company and a major source of government revenue, have collapsed alongside falling global oil prices.
"The recession is really deep and getting worse. That's part of the reason why she only has a 7 percent approval rating in the polls," Fleischer said.
Rousseff is also under intense pressure due to a widening probe into corruption at Petrobras, which has implicated several officials from her Workers' Party. This difficult domestic situation has sidelined the ambitious foreign policy agenda pushed by Luiz Inácio "Lula" da Silva, Rousseff's predecessor and mentor, Aragão said.
Aragão, who has consulted with officials drafting Roussef's speech, said it will likely cover environmental issues, as well as the ongoing European migration crisis, but no major policy initiatives.
Marcos Tourinho, a UN researcher at the Brazilian think tank Fundação Getúlio Vargas, said a timid approach from Rousseff would be reflective of Brazil's policy goals during this 70th at the General Assembly. "There isn't much time or enthusiasm for major international initiatives," he said, a consequence of both the domestic crisis and the staff shakeup associated with the January appointment of Marcos Vieira as head of the Ministry of External Relations, or "Itamaraty" as it is known locally.
Vieira has been unable to advance a foreign policy agenda to match Silva's many multilateral achievements because Rousseff is preoccupied with handling domestic politics, including widespread calls for her resignation or impeachment, Aragão said: "The thing is that the crisis in Brazil generates a situation in which Vieira barely talks to President Dilma. Barely. She has twenty other priorities before talking to him."
The crisis ravaging Brazil's economy has not spared the balance sheets at Itamaraty. Budget shortfalls are so severe that some diplomats abroad have seen their rents go unpaid. In protest, diplomats observed a three-day strike in May. "They are extremely pissed off," Fleischer said. Diplomats from the Brazilian permanent mission to the UN declined to comment on their delegation's morale.
Under Silva, things were different for Brazil's diplomatic service. With the leverage of approval ratings above 80 percent and a growing economy, Silva expanded Brazil's foreign footprint, taking over a UN peacekeeping mission in Haiti and winning trade disputes with the United States, as sociologist Ted Goertzel wrote in the biography "Brazil's Lula: The Most Popular President on Earth." One major achievement, a 2010 nuclear fuel deal with Iran and Turkey, corresponded neatly with a longstanding Brazilian goal of a permanent seat on the UN Security Council.
Silva's ambition energized Brazil's diplomats. But today, Aragão said, "you don't see this anymore. They do not have major issues being treated and discussed by the Brazilian diplomats. That automatically leads to a change of behavior in the Brazilian delegation," he said.
Despite reports of low morale and low budgets, however, Brazil's celebrated UN delegation may still produce modest achievements at the Assembly, Tourinho said.
"I think if anything comes out of it, it will be from the activism of the mission, more than from the speech or any major initiative," he said. "If anything will come out of Brazil's participation, it will be arising from the more low-profile technical work of the mission, which could be in peace-building, in relation to Guinea-Bissau," a Portuguese-speaking African country where Brazil has led efforts at political reconciliation.
The mission's low-profile efforts, however, are not expected to be a major priority for Rousseff. "I think the mission is more working on its own on these issues," Tourinho said. "It's not disturbed, but it's also not supported."
Correction: Because of an editing error, an earlier version of this post stated the incorrect date for Rousseff's speech.
Christopher, an editor at the Latin America News Dispatch, is also a Portuguese-language FLAS fellow at New York University. Previously, he worked as a researcher with a private security firm and as a writer for InSight Crime, a news organization focused on crime in Latin America.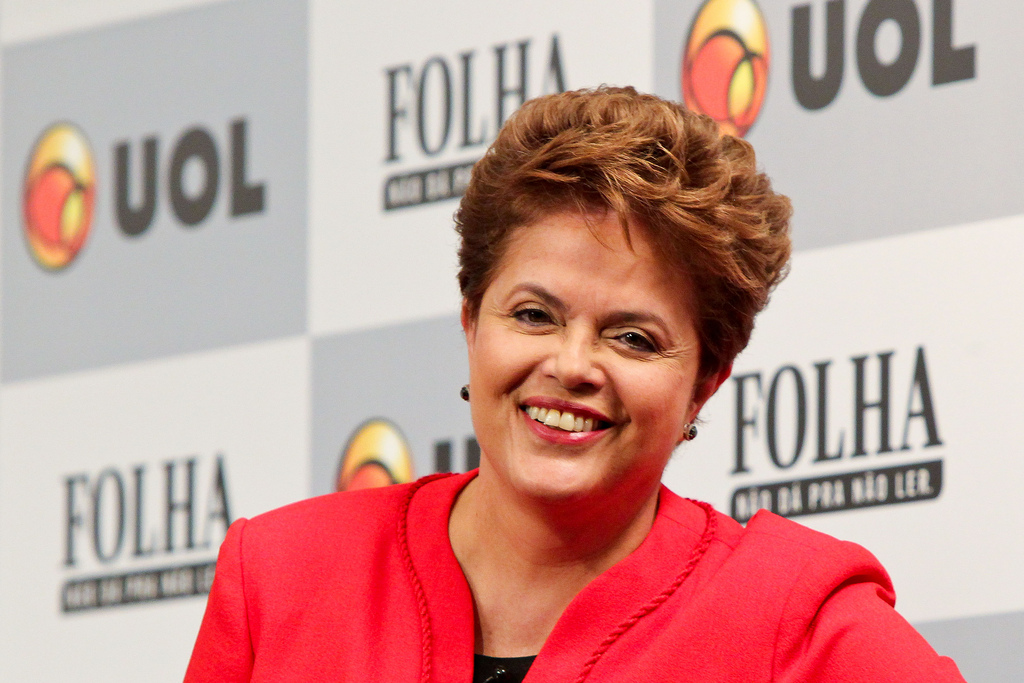 September 14, 2015 > Staff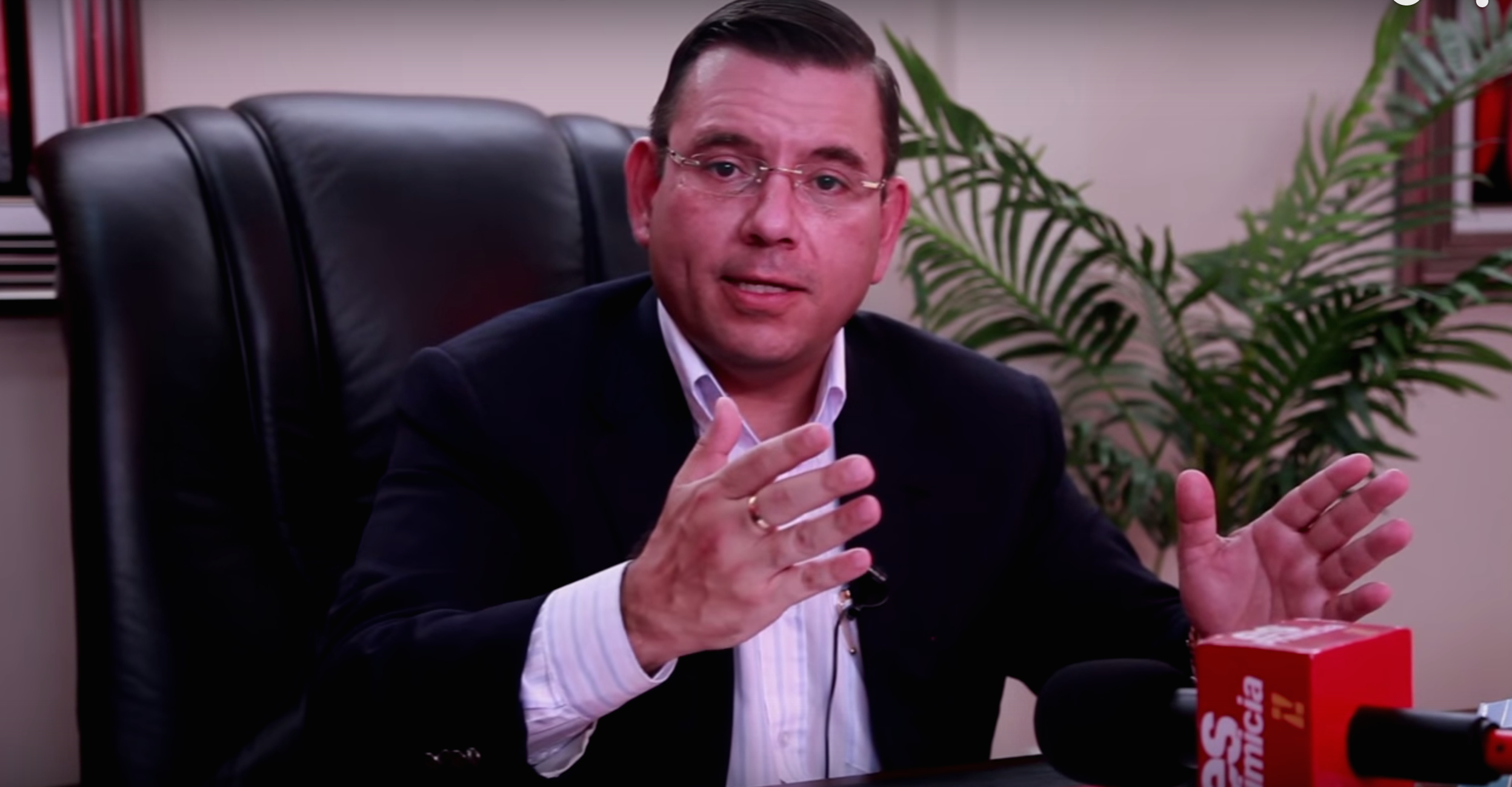 September 15, 2015 > Staff