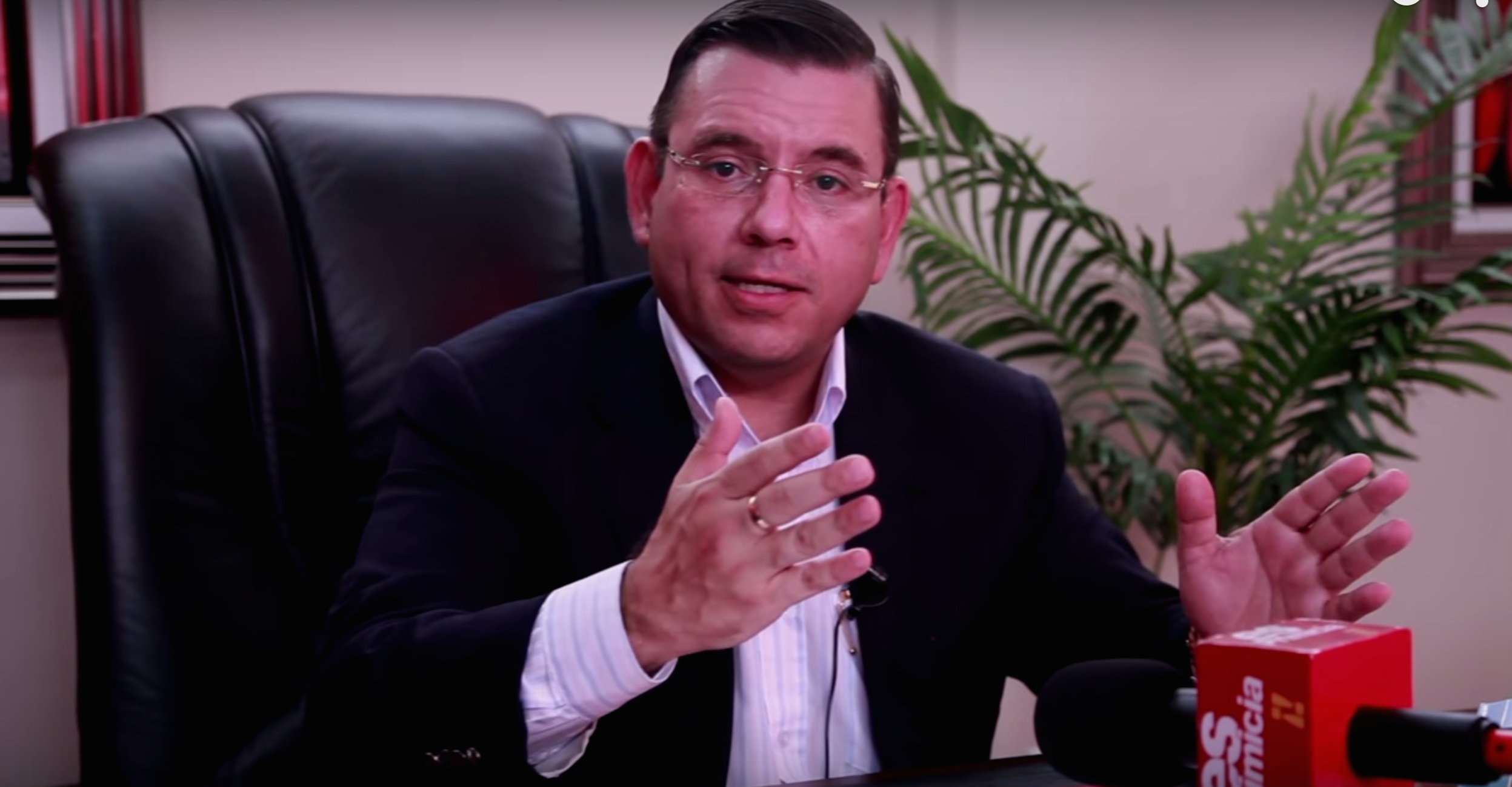 Guatemala Establishment Candidate Exits Presidential Race
September 15, 2015
By Staff
Top Story — Guatemala's presidential runoff on Oct. 25 will have one fewer contestant, after the leading establishment candidate dropped out on Monday.
Jimmy Morales, a comedian with no political experience, and Sandra Torres, the ex-wife of former president Álvaro Colóm, will contest the presidency on Oct. 25 without the participation of Manuel Baldizón, who finished some 6,000 votes behind Torres. Baldizón said in a radio interview on Monday that the results were "illegitimate" and that he could not continue with the race, The Associated Press reported.
The AP noted that Baldizón's loss in the first round on Sept. 6 was viewed as "a rejection of the status quo." The first round of the election came at a time of high drama for Guatemala; Otto Peréz Molina resigned as president late on Sept. 2 after months of protests calling for his resignation and, ultimately, the issuance of a warrant for his arrest on corruption charges.
Those charges came as the result of an investigation by the United Nations-backed International Commission Against Impunity in Guatemala (CICIG), which uncovered a massive customs fraud scheme known as "La Línea," named for the phone line businesses would call to arrange the bribery of officials. The investigation which ultimately brought down Peréz Molina's government prompted massive street protests which, along with demonstrations in neighboring Honduras and elsewhere, have prompted commentators to ponder whether a "Central American spring" is underway.
Baldizón came in second to Peréz Molina in 2011. In first-round voting on Sept. 6, Morales won 24 percent of the vote; under Guatemalan law a candidate must win more than 50 percent of votes in order to avoid a runoff.
Torres, who will face Morales on Oct. 25, divorced her husband, the sitting president, in 2011 in order to attempt her own run, which a court later rejected. Her National Unity of Hope party has been accused of campaign finance irregularities by the CICIG.
Headlines from the Western Hemisphere
North America
Caribbean
Central America
Andes
Southern Cone
Subscribe to Today in Latin America by Email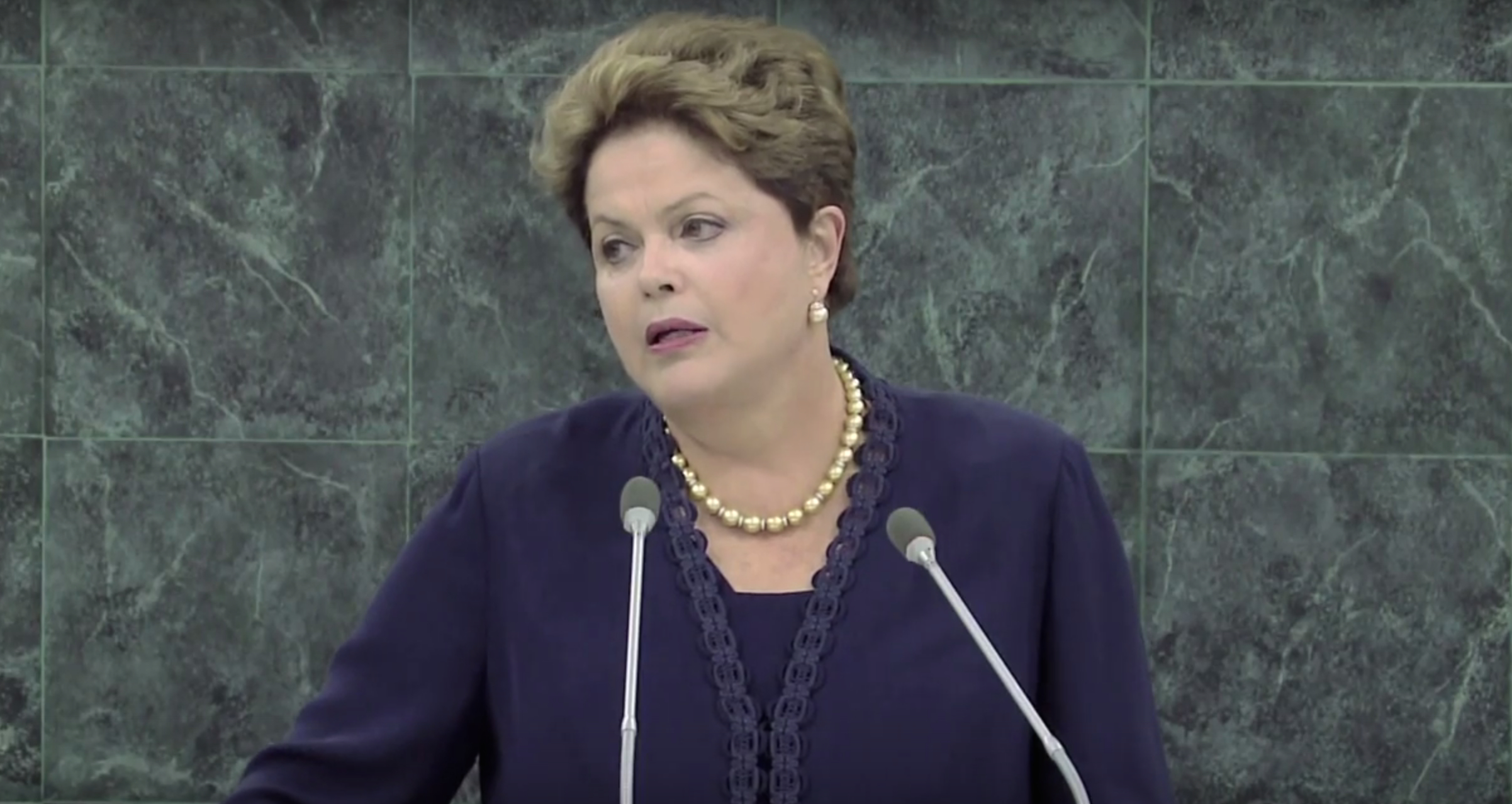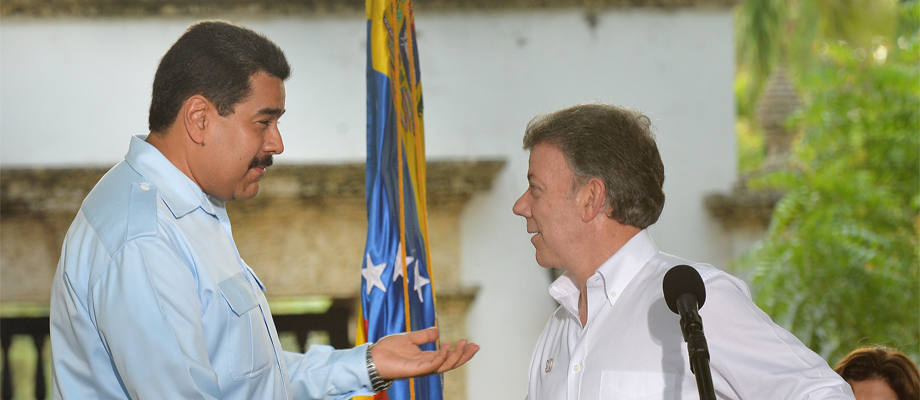 September 16, 2015
> Staff