Venezuelan President Nicolás Maduros on a visit to PdVSA oil workers in the Orinoco Petroleum Belt (Image:
Venezuelan Government
, Public Domain)
NSA Targeted Venezuela State Oil Company: The Intercept
November 19, 2015
By Staff
An internal National Security Agency memo obtained by whistleblower Edward Snowden reveals a spying scheme into Venezuela's state-owned oil and natural gas company Petróleos de Venezuela, or PdVSA, The Intercept reported on Thursday.
The Intercept's investigation suggests the cache of PdVSA documents retrieved by the NSA may have played a role in the U.S. government's recent, wide-ranging probe into corruption in Venezuela's oil sector.
The memo, dated March 23, 2011, was published by a signals analyst in the NSA's internal bulletin, SIDtoday. According to The Intercept, the analyst describes finding a "goldmine" of electronic communications exchanged between key PdVSA officials, which allowed him to compile information on more than 10,000 employees as well as 900 account passwords. The analyst turned the passwords over to the NSA's hacking division, Tailored Access Operations, which the German magazine Der Spiegel previously described as "the intelligence agency's top secret weapon."
"By sheer luck, (and a ton of hard work) I discovered an important new access to an existing target and am working with TAO to leverage a new mission capability," The Intercept quotes the analyst as writing.
In October, The Wall Street Journal reported on a series of probes by multiple U.S. government agencies into corruption within PdVSA, and whether kickbacks, money laundering and black-market currency operations ultimately cost the South American country billions of dollars. The wide-ranging investigation, according to the New York Times, reflected a strategy by the Obama administration to widen the scope of sanctions to target corruption, in addition to human rights violations. U.S. President Barack Obama in March implemented sanctions against Venezuelan officials both accused of human rights violations and corruption.
"That the NSA had obtained access to the electronic communications networks of key PDVSA officials," writes The Intercept, "raises the question of whether the agency's spying has secretly aided the criminal investigations into corruption as well as other government actions targeting the company."
The Intercept published its investigation in partnership with TeleSUR, the media conglomerate owned mostly by Venezuela's government.
The latest revelations provoked immediate outrage by Venezuela's President Nicolás Maduro, threatening to further derail the strained U.S.-Venezuela relationship. In June, high-ranking diplomats from Venezuela and the United States met in Haiti, part of a broader effort toward a thaw in relations, a U.S. official told Reuters afterward.
Headlines from the Western Hemisphere
North America
Caribbean
Central America
Andes
Southern Cone
Subscribe to Today in Latin America by Email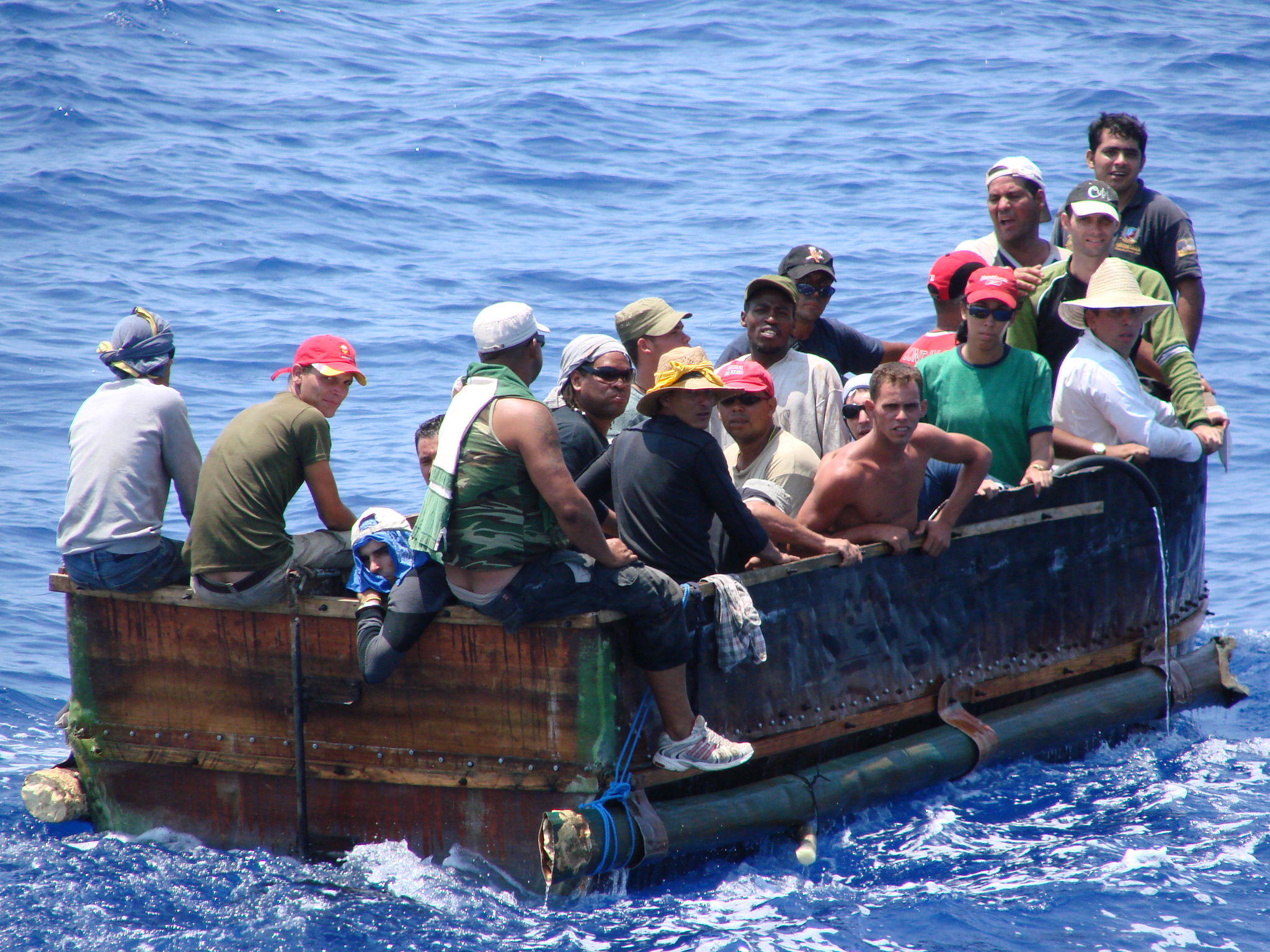 November 18, 2015
> Staff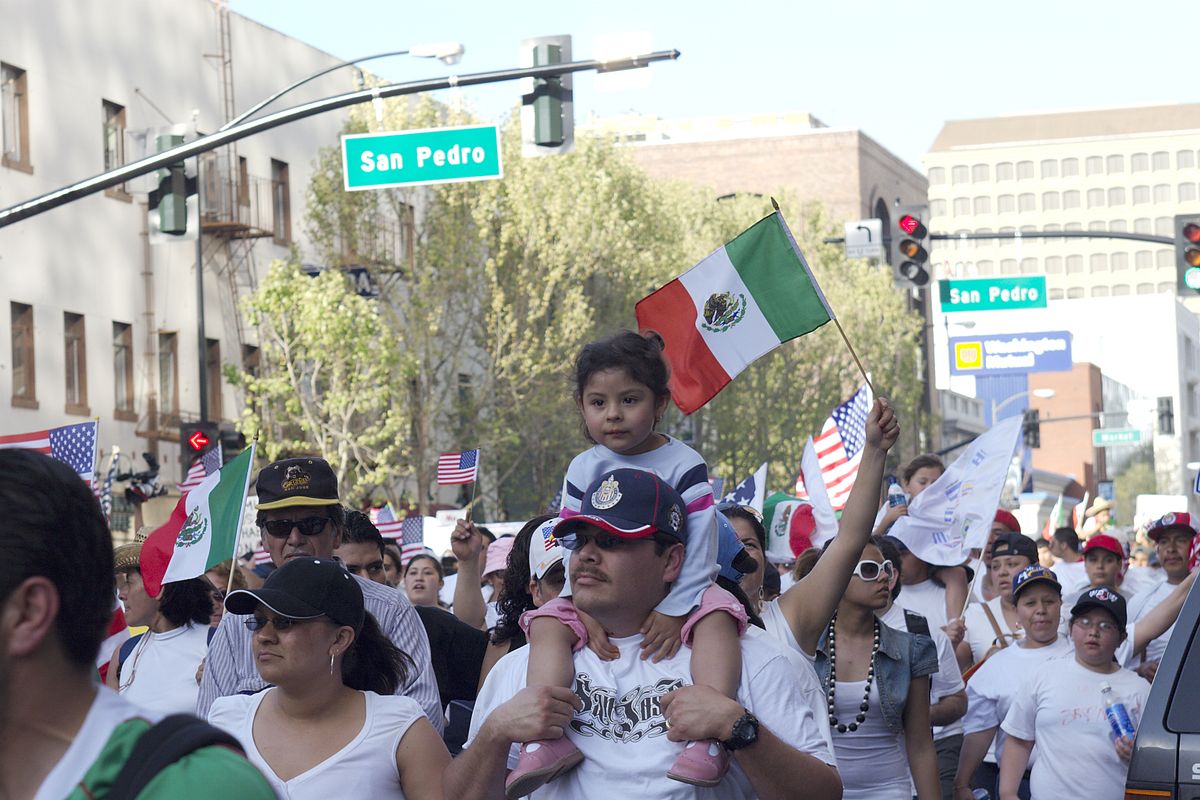 November 20, 2015
> Staff