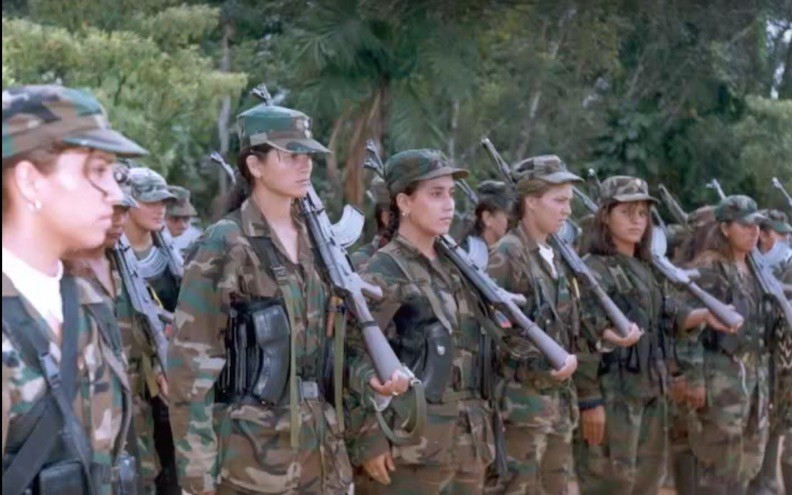 Women of the FARC. (Image:
Youtube
)
Spanish Police Arrest FARC 'Abortion Nurse,' Highlighting Claims of Group's Abuse
December 14, 2015
By Staff
Top Story — Spanish police arrested Héctor Arboleda Albeidis Buitrago in Madrid on Sunday on claims that he performed over 100 forced abortions on female FARC rebels.
The arrests follow an announcement Friday by Colombia's Attorney General Eduardo Montealegre of an investigation into claims by 150 female former guerrillas who testified to being forced to terminate their pregnancies under the threat of execution by firing squad.
Monteealgre claims that the Revolutionary Armed Forces of Colombia used abortions to maintain the women "as an instrument of war" and, in information cited by Spanish police, in at least 50 cases, terminations were performed on underage indigenous girls.
The Colombian government estimates that nearly 8,000 soldiers are aligned with the rebel group, and that nearly one third of them are women. The FARC has said female soldiers are given contraceptives.
The arrest of Buitrago, codenamed "The Nurse," comes amid ongoing peace negotiations to resolve the decades-long conflict that has claimed nearly 220,000 lives, most of them civilian. Key to the agreements were provisions for the punishment of both rebel and state forces for human rights abuses and war crimes that outlined a maximum of eight-year sentences for those who confessed to charges.
Throughout the conflict, the FARC has been accused of murder, the kidnapping of civilians, drug trafficking, forced recruitment of child combatants and the widespread use of anti-personnel land mines.
Headlines from the Western Hemisphere
North America
Caribbean
Central America
Andes
Southern Cone
Subscribe to Today in Latin America by Email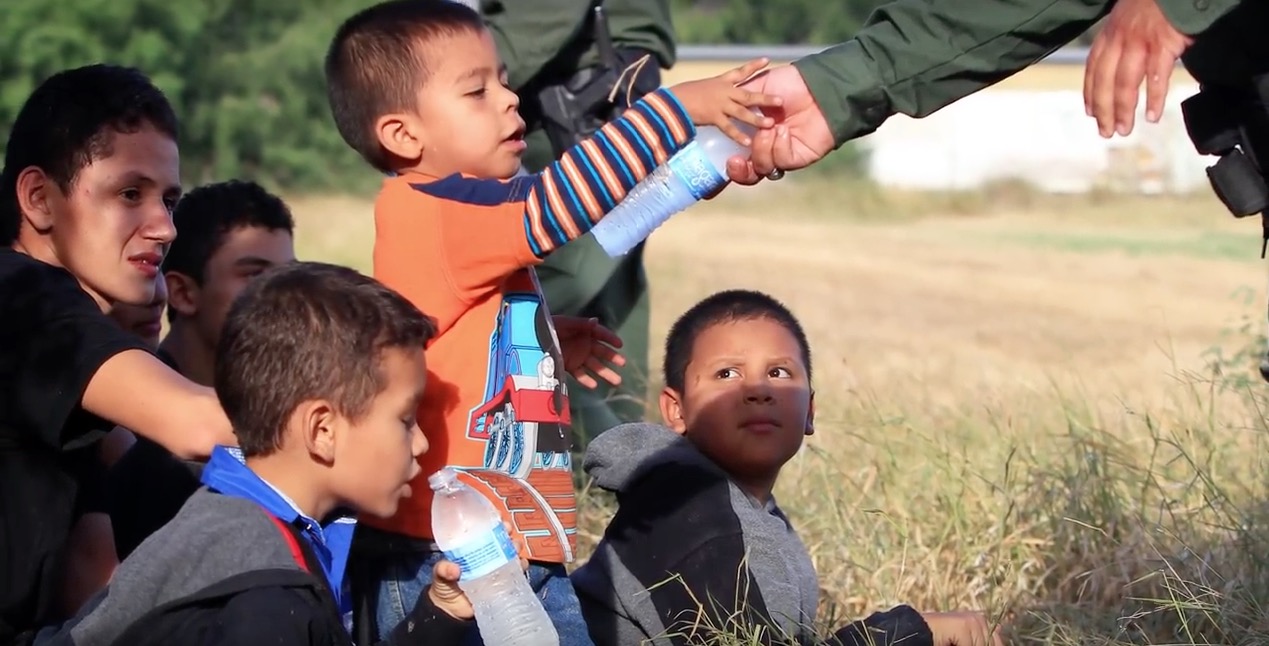 December 11, 2015
> Staff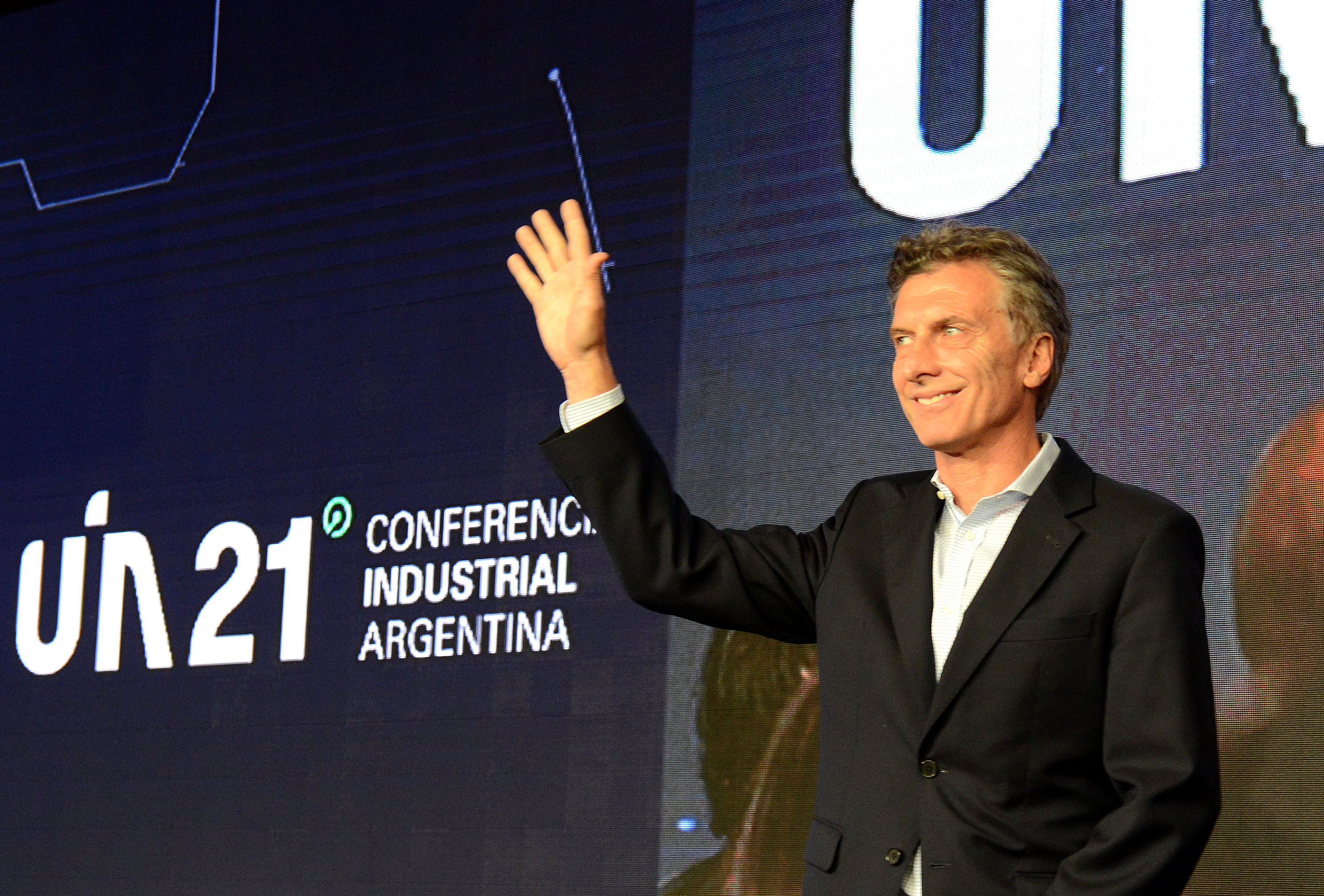 December 15, 2015
> Staff