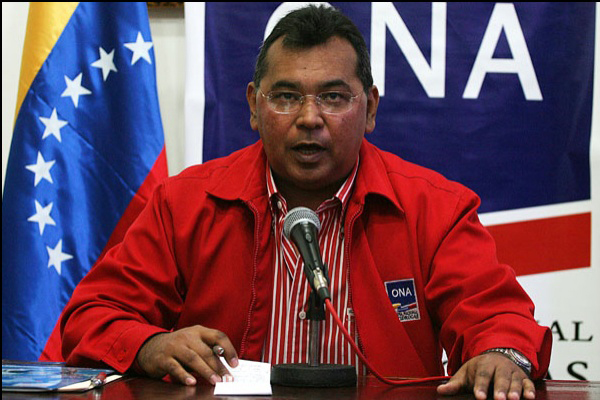 US to Bring Drug Trafficking Charges Against Top Venezuelan Military Official
December 16, 2015
By Staff
Top Story — U.S. authorities will unseal drug trafficking charges against the head of Venezuela's armed forces, who formerly headed the country's anti-drug unit, as part of the U.S. government's sweeping investigation into the role high-ranking officials allegedly played in transforming Venezuela into a global capital for cocaine trafficking.
Néstor Reverol headed Venezuela's National Drug Office prior to his current appointment as the leader of the National Guard, and was a trusted member of late President Hugo Chávez's inner circle. U.S. prosecutors accuse him of taking money from drug traffickers, and in return warning them about planned raids and hindering investigations, Reuters first reported, citing an anonymous source familiar with the charges.
Edilberto Molina, also a former member of Venezuela's National Drug Office, will be charged along with Reverol when an indictment is unsealed in a federal court in Brooklyn.
News of the impending charges against Reverol comes one week after U.S. prosecutors told Spanish newspaper ABC that they were holding off on announcing charges against several high-ranking Venezuelan officials so as to not influence the outcome of parliamentary elections on Dec. 7.
The Wall Street Journal in May reported on a series of drug trafficking probes into Venezuelan officials carried out by the Drug Enforcement Administration in Washington in partnership with prosecutors in New York and Florida. The high-ranking officials — among them National Assembly President Diosdado Cabello, purported to be the most powerful man in the country after President Nicolás Maduro — stood accused of helping transform Venezuela into a major export hub for cocaine.
Reverol did not respond to initial reports about the impending charges against him. He has previously rejected accusations by U.S. authorities, while Maduro has categorized the U.S. investigations into officials' involvement in drug trafficking as a right-wing attempt to sabotage his socialist government, according to Reuters.
Headlines from the Western Hemisphere
North America
Caribbean
Central America
Andes
Southern Cone
Subscribe to Today in Latin America by Email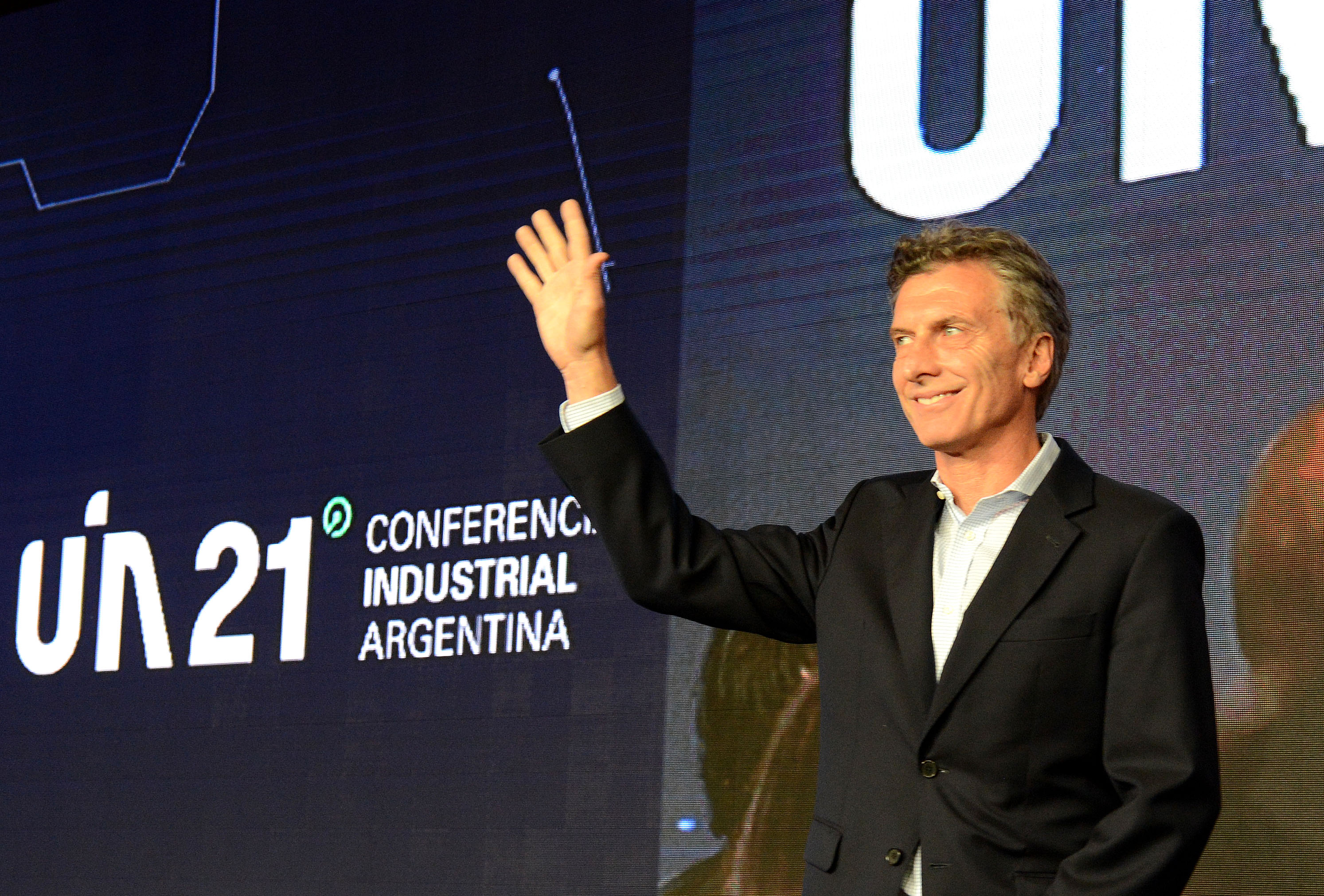 December 15, 2015
> Staff