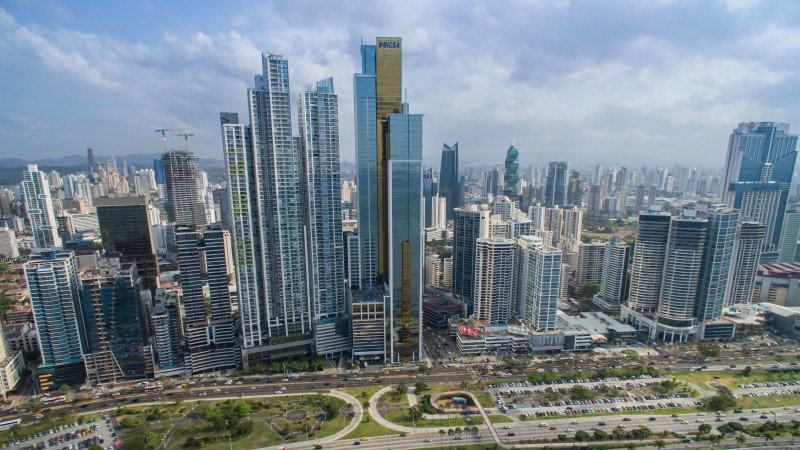 Latin American Authorities Continue Probes in Wake of Panama Papers
April 13, 2016
By Staff
Top Story — The largest-ever digital leak of financial information, the Panama Papers, is still generating furor across Latin America.
On Tuesday, organized crime prosecutors raided the office from which the leak originated, the law firm Mossack Fonseca in Panama City. Investigators refused to give any details about their analysis of documents procured during the raid, which came one day after Mossack Fonseca received a visit from intellectual property prosecutors following up on allegations that the initial leak was the result of a computer hack.
Meanwhile, Peruvian authorities raided the firms' Lima office on Monday, seizing financial documents to determine if Mossack Fonseca had aided in tax evasion schemes with their services.
On Friday, authorities in El Salvador conducted a similar raid.
Tuesdays raids came just more than a week after documents first surfaced, revealing political leaders' shadowy financial dealings and undeclared assets. Newly elected Argentine President Mauricio Macri has appeared in the files, but the leak also revives old suspicions about the government of former president Cristina Fernández de Kirchner, although she was not named.
Fernández is currently tied to multiple corruption investigations now that she is out of office, including one into money laundering as well as an alleged plan to manipulate the country's currency, the latter of which she will testify about today.
Venezuelan President Nicolas Maduro vowed last week that he would have his chief prosecutor investigate any Venezuelans whose names come up. To date, a former top military officer, a former state oil company official and a security official under the Chávez administration have been implicated. The prosecutor has said she will freeze the assets of those implicated and indict them, although she did not specify who she was targeting, The Associated Press reported.
Headlines from the Western Hemisphere
North America
Caribbean
Central America
Andes
Southern Cone