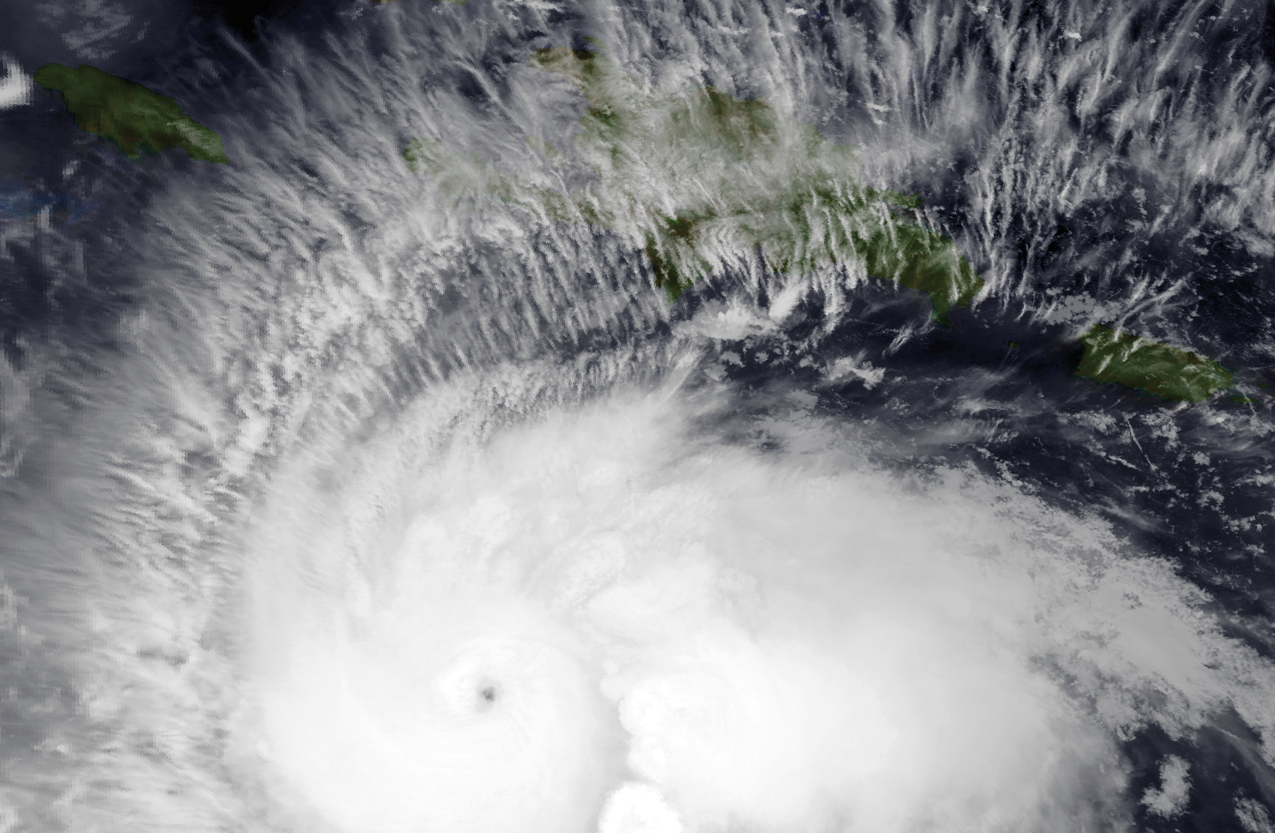 Hurricane Matthew at peak intensity.
Hurricane Matthew Deaths In Haiti Pass 1,000
October 10, 2016
By Staff
TODAY IN LATIN AMERICA
More than 1,000 people have died so far in Haiti after Hurricane Matthew stormed through the island, according to an estimate from Reuters. Authorities have begun burying the dead in mass graves.
Officials and the news media have clashed over the precise figure, with the Haitian government putting the number at under 400. The government's process for confirming a death moves slowly and requires site visits to the towns and villages where the deaths occurred. But Hurricane Matthew wrecked havoc on Haiti's weak infrastructure, isolating hundreds of thousands of people across the country. The death toll is likely to continuing rising in coming days. 
At least 13 people have died from cholera in the hurricane's aftermath.
The presidential election remains indefinitely postponed.
Thousands of Haitian migrants caught on the U.S.-Mexico border are more determined to seek asylum in the United States in the wake of Hurricane Matthew's devastation in their island nation. Reuters profiles 29-year-old Naomi Josil, who spent thousands of dollars to get herself and her two children to Tijuana and says she will have nothing to return to if she is deported after crossing the border.
COLOMBIA PEACE DEAL UPDATE
Sen. Álvaro Uribe's Centro Democrático party is expected to submit its first concrete proposal for changes to the peace accord negotiated with the FARC. Discussions between the Juan Manuel Santos administration and the Uribe-led "No" campaign that sunk the peace deal in the Oct. 2 referendum vote are slated to continue this week and will offer an early test of their chances for success. Uribe released a 10-point outline for changes that will act as a starting point for talks.
Santos pledged to donate the nearly $1 million from his Nobel Peace prize to victims' groups and infrastructure projects in areas that suffered during the war. He made the announcement from Bojoya, one of the towns most devastated by the half-century conflict.
NORTH AMERICA
Human rights activist Sergio Aguayo accused the Mexican government of ignoring a 2011 massacre that left more than 42 people dead in a new report. From The New York Times:
The central accusation of the study is the failure at every level of government, from local police to the federal attorney general's office, to undertake an investigation of the killings and acknowledge the rights of the victims and their families to a full accounting of what happened.

Mr. Aguayo also raises questions about American involvement in the case. Two of the feuding Zetas leaders are in custody in the United States, where they are protected witnesses for the Drug Enforcement Administration.
Hillary Clinton continues to eviscerate GOP presidential candidate among Latino voters, but many Hispanics aren't impressed with the Democratic Party's outreach efforts, a weekly tracking poll by Latino Decisions indicates.
Homicides spiked by 29 percent this year in Tijuana, Mexico, peaking in September with 89 killings, security analyst Alejandro Hope warns. The city, known for beating back a wave of violence year ago, is on track to have its most violent year since 2010.
SOA Watch led a three-day series of demonstrations over the weekend in Nogales, on the U.S.-Mexico border.
CARIBBEAN
Cuban farmers are hoping the end of the U.S. embargo will get here soon. BBC News profiles the island's agricultural industry, where cooperatives made idle land productive in recent years, but still rely on outdated technology.
Activists and human rights advocates called on President Obama to release Oscar López Rivera, the last of Puerto Rico's political prisoners, who is currently serving a 34-year sentence for his involvement in the Fuerzas Armadas de Liberación Nacional Puertorriqueña (FALN), a nationalist movement that called for the independence of Puerto Rico.    
Fidel Castro said Donald Trump's debate performance two weeks ago had disqualified him "just like Barack" in a column penned Sunday.
CENTRAL AMERICA
Guatemala City Mayor and former President Alvaro Arzu will visit Rhode Island this week for a sister-city signing ceremony in Providence. He'll speak at Brown University about the 1996 peace accord that ended the country's three-decade civil war.  
ANDES
No fewer than 24 hours after Santos' Nobel Prize was confirmed, Venezuelan President Nicolás Maduro announced the creation of the "Hugo Chavez" peace prize. First proposed recipient: Russian President Vladimir Putin.  
The head of Peru's forest service says that deforestation in the country has slowed after peaking in 2014, following tougher laws against illegal land-clearing.
SOUTHERN CONE
Argentina auctioned contracts to 15 companies worth $1.8 billion to develop renewable energy projects. The country is trying to reduce its dependence on fossil fuels, which supply 60 percent of its energy capacity.
Uruguay said Friday that it is trying to transfer former Guantánamo detainee Jihad Diyab to another country and encouraged him again to end a hunger strike that he began two months ago in effort to reunite with his family.
Brazilian Finance Minister Henrique Meirelles insisted legislation that would cap public spending will pass congress, despite questions over its constitutionality.
GOT NEWS? Send the editors tips, articles and other items for inclusion in Today in Latin America to tips@latindispatch.com.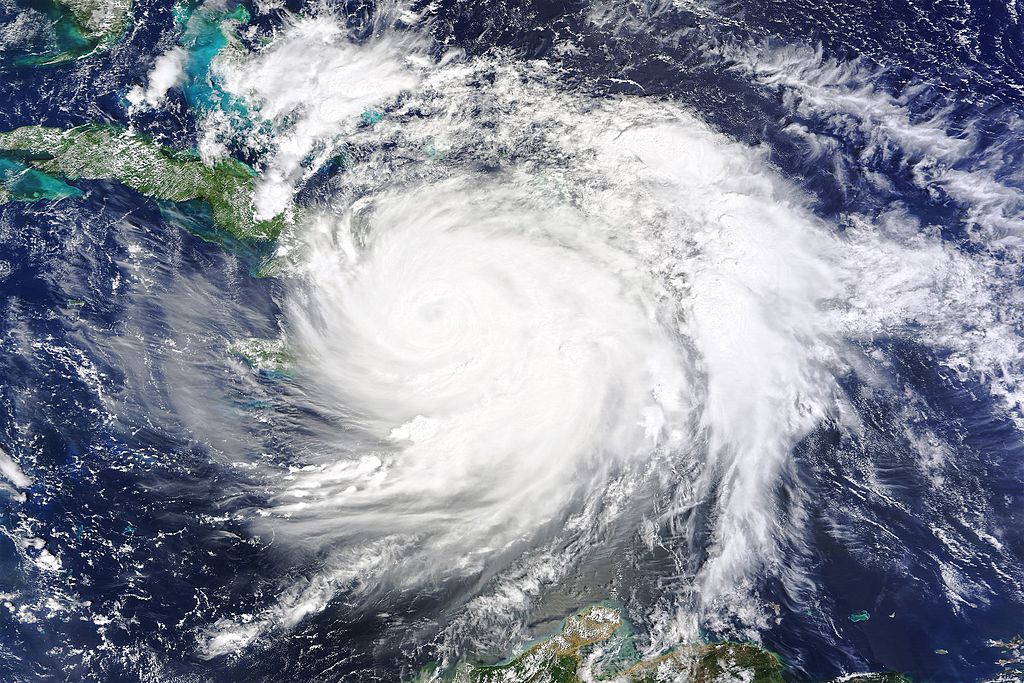 October 7, 2016
> Staff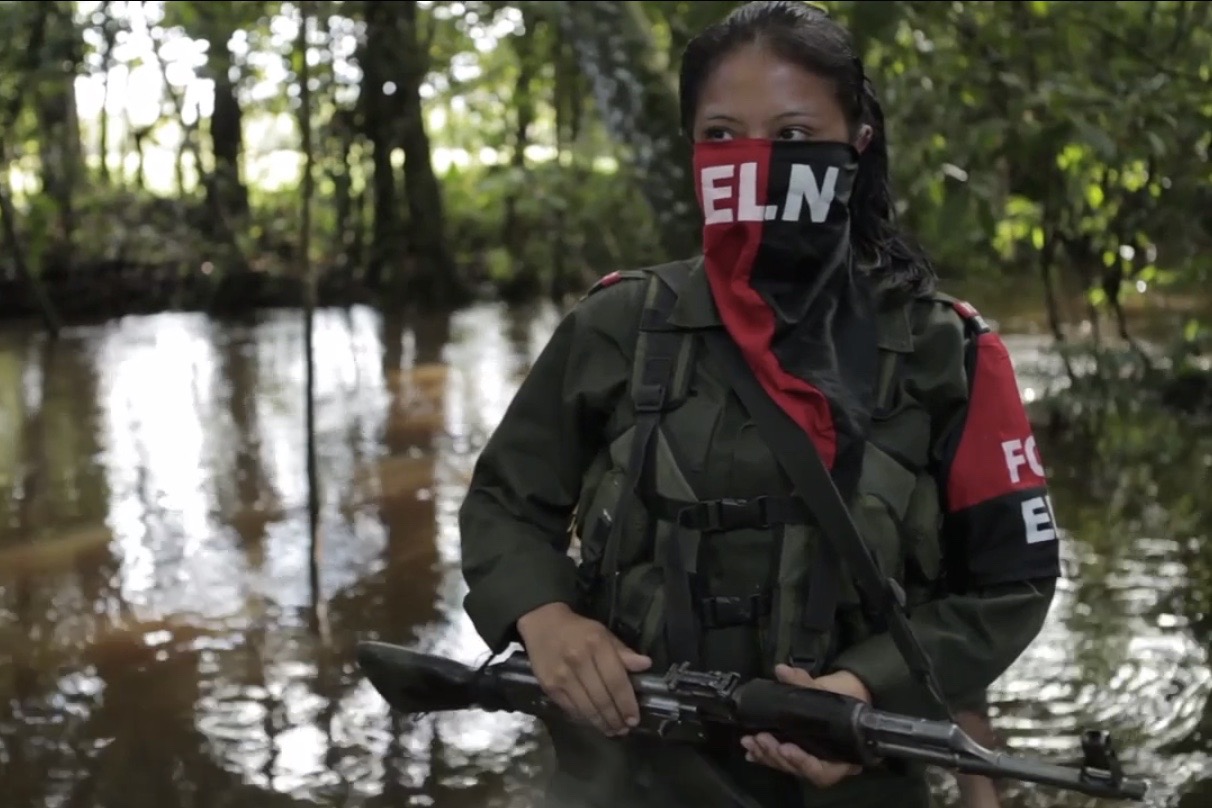 October 11, 2016
> Staff