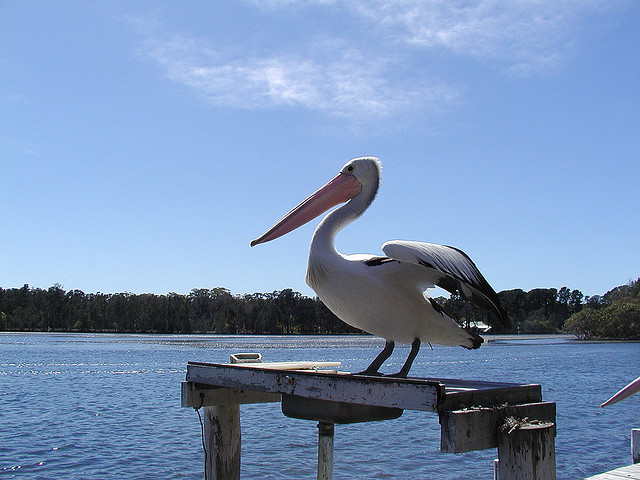 Thousands Of Dead Pelicans Wash Ashore In Peru
April 30, 2012
By Staff
Today in Latin America
Top Story — Peru's oceanographic agency says that it will investigate a mass die-off of pelicans in a zone where 900 dead dolphins were recently discovered washed up on the northern Peruvian coast. Fisherman in Puerto Eten, Peru said that they have discovered approximately 1,200 dead birds washed up on the beach along 105 miles of coast, while Peru's Institute of the Sea said it had also discovered about 600 dead birds. The regional chief of the Institute of the Sea said that  a similar die-off occurred in 1997 and was blamed on the El Niño, a meteorological  effect in which ocean surface temperatures are unusually warm and impact global weather patterns.
Read more from the Seattle Post-Intelligencer.
Headlines from the Western Hemisphere
North America
Caribbean
Central America
Andes
Southern Cone
Image: sandy.zieba @ Flickr.
Subscribe to Today in Latin America by Email