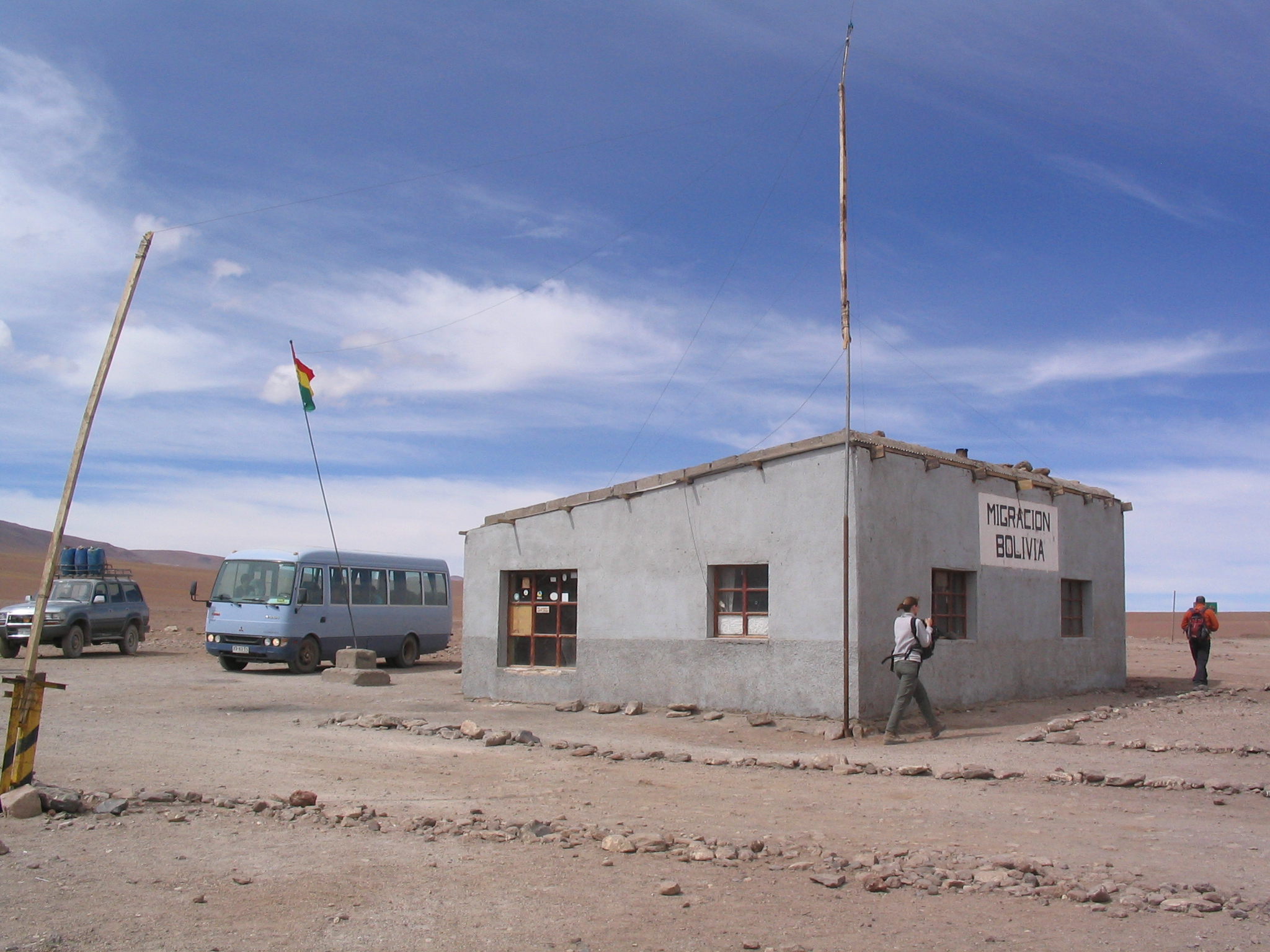 Chile-Bolivia border in the Atacama desert by Robin Fernandes
Chile announces defense plan against Bolivian maritime dispute
February 21, 2018
By Staff
TODAY IN LATIN AMERICA
Chilean foreign minister Heraldo Muñoz spoke out about Chile's defense plan against Bolivia's maritime claim on Tuesday. Both countries will present their oral arguments on March 19 and 28 in The Hague, Netherlands, before the International Court of Justice, or ICJ. This is the final stage of a lawsuit filed by the Bolivian government in 2013.   
The maritime dispute is over a century old, dating back to land seizures in 1879 during the War of the Pacific that cut Bolivian territory off from the sea. Recently, Bolivian President Evo Morales has accused Chile of making  deceptive and unfulfilled promises under the governments of Sebastián Piñera and Michelle Bachelet on Bolivian access to the sea. Sacha Llorenti, one of the two officials representing Bolivia at the ICJ, states that Bolivia's access to the sea is an "historical right" and is confident that the ICJ will rule in Bolivia's favor. However, Muñoz, the Chilean minister, maintains that the dispute was justly resolved in a treaty signed in 1904, 25 years after the end of the war.  
HEADLINES FROM THE WESTERN HEMISPHERE
NORTH AMERICA
Javier Nava Soria, accountant of former Veracruz governor Javier Duarte de Ochoa, was extradited from Spain to Mexico on Tuesday. Nava Soria is considered to be one of the key men in Governor Duarte's corrupt tenure as governor of Veracruz, which ended in Duarte's early resignation and escape to Guatemala, where he was later captured and extradited. Nava Soria was detained by the Interpol in Spain on April 19, 2017, and on charges of organized crime and illegal handling of resources.
Ricardo Anaya Cortés, Mexican presidential candidate for the PAN coalition, was accused on Tuesday of money laundering. Anaya denied the claims, stating that they were part of a "dirty war" carried out by his opponent José Antonio Meade, from the PRI coalition. The president of the senate and member of Anaya's political party, Ernesto Cordero, called for an immediate investigation into the accusation, stating that suspicions of wrongdoing by contenders for the presidency need to be investigated swiftly. According to a recent voter survey, Anaya is polling at second place, six points behind leftist candidate Andrés Manuel López Obrador.
CARIBBEAN
Five months since Hurricane Maria hit Puerto Rico, the U.S. territory is grappling with a rise in suicide rates and a battle over how much debt the already bankrupted island can handle. NBC News reported that suicide is up by 29 percent, after having steadily decreased during the two prior decades. Meanwhile, lawmakers raised fears that the $16 billion aid package approved by Congress for Puerto Rico would flow to the island's bondholders' pockets, instead of toward their initial purpose, namely Medicaid and housing reconstruction.
CENTRAL AMERICA
The Latin American Financial Action Group, or GAFILAT, a regional anti-money laundering body recently released a report on Panama's progress—and significant remaining gaps—tackling dirty money. After the Panama Papers investigation shed light on the lack of transparency and venality in financial centers, this new report shows there has been some legislative progress, although there is little evidence that the new laws actually stop offshore illegal activity, and highlights there are at least 500,679 Panamanian companies potentially being used for financial crime.
NORTHERN ANDES
Vice-President of Ecuador María Alejandra Vicuña said Venezuela should be present at the Summit of the Americas that will be held in Peru next April. She said Venezuela should be there to listen to recommendations and suggestions from other countries, and restated her country's opposition to any kind of intervention, especially of a military kind. Currently, only Cuba, Bolivia and Ecuador have expressed opposition towards the decision to exclude Venezuela from the summit.
A supermarket chain in Colombia was looted yesterday night after the Office of the Attorney General announced it was a money-laundering cover belonging to the FARC former guerrilla, the police had to order a curfew in some towns. The FARC, now a political party, denied any link to the supermarkets early today. If the Attorney General can prove the FARC are hiding money to avoid redressing its victims the peace process could flounder.
SOUTHERN CONE
Thousands rallied in front of the Argentinine Congress on Monday to demand legal abortion. Activists from the National Campaign for the Right of Legal, Free and Safe Abortion led the protests with green handkerchiefs and flags reading: "Sexual Education to decide, Contraceptives to avoid abortion, legal abortion to survive." According to official data, nearly 500,000 women have clandestine abortions every year in Argentina and this is the first cause of maternal-related deaths.
Featured image: Chile-Bolivia border in the Atacama desert by Robin Fernandes  https://www.flickr.com/photos/rewbs/2054368197/in/photolist-48x7aH-48xb6k-48xoDi-cXmTZC-48xioe-7Ycyxb-6SoLBq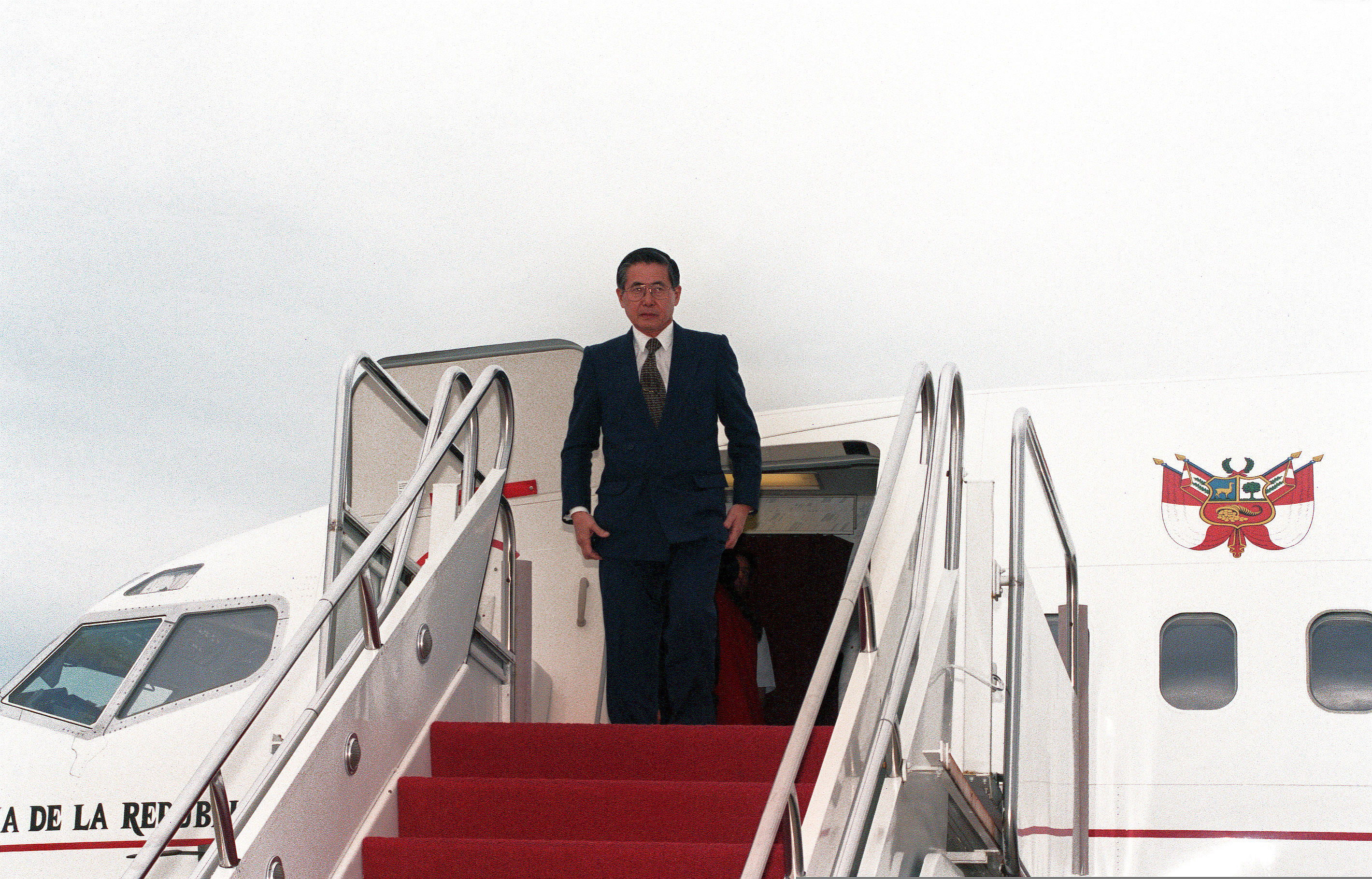 February 20, 2018
> Staff
February 22, 2018
> Staff