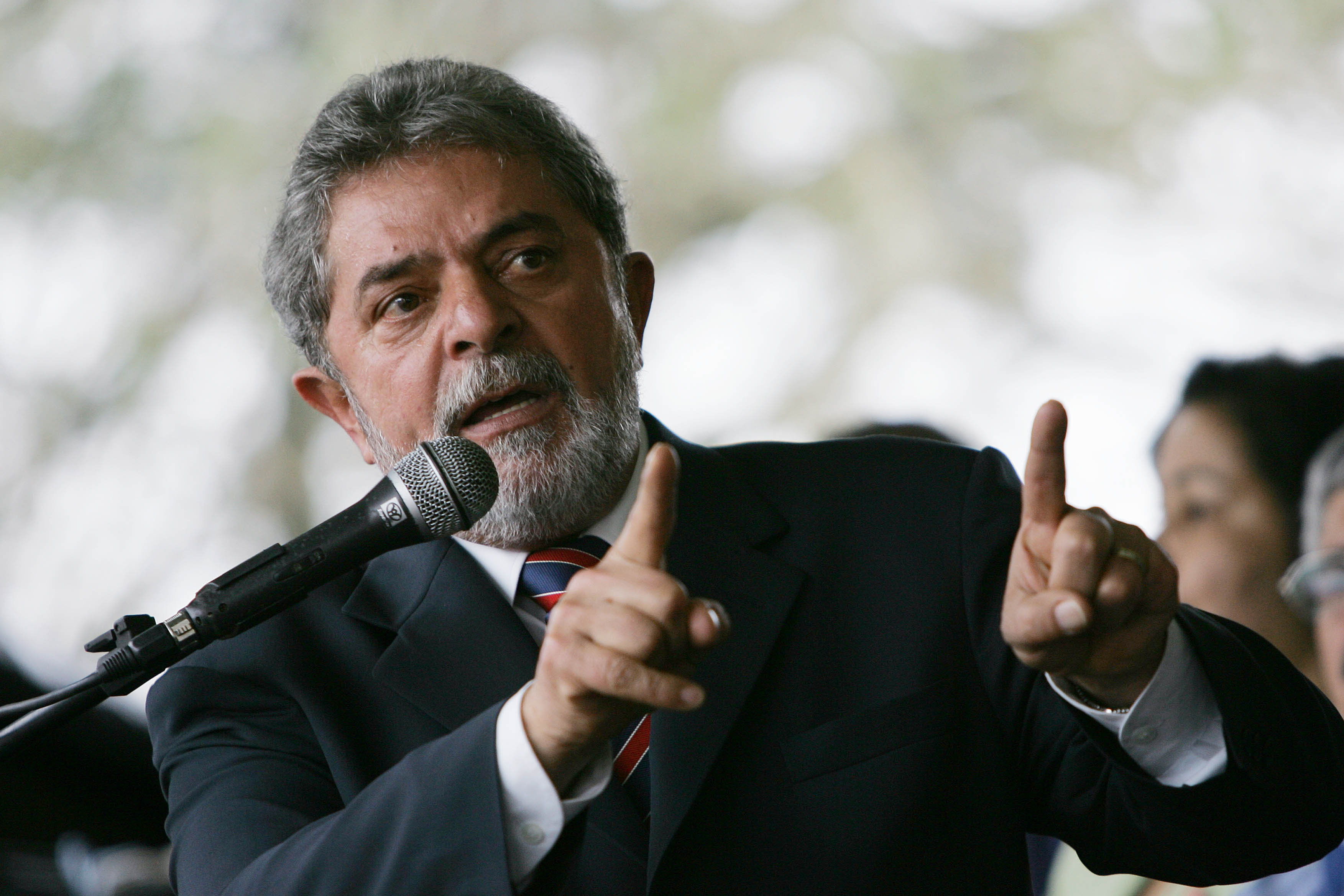 Former Brazilian President Luiz Inácio Lula da Silva. (Image:
Agência Brasil
, CC BY 3.0 BR)
Brazil's Ex-President Latest Target of Corruption Probe
July 17, 2015
By Staff
Top Story — Brazilian prosecutors are reportedly investigating former President Luiz Inácio Lula da Silva for allegedly using his influence abroad to lobby for Brazilian business interests, confirming Silva's expressed fears that a historic corruption investigation would eventually reach him.
Prosecutors are investigating whether Silva encouraged foreign governments to award expensive contracts to the conglomerate Odebrecht, as well as for facilitating a loan of more than $1 billion from the Brazilian BNDES state development bank, The Associated Press reported. The alleged influence-peddling took place after 2011, when Silva left office.
Silva recently predicted he would come under investigation, after Odebrecht's CEO was arrested along with the head of Andrade Gutierrez, another construction titan.
Silva's São Paulo nonprofit told the AP that the former president denies any wrongdoing. As the AP notes, the investigation promises to further complicate the presidency of Silva's successor and former protegé Dilma Rousseff. Her approval ratings have been devastated by an investigation, codenamed "Operation Car Wash," into corruption at the state oil firm Petrobras. Many high-ranking officials of the Workers' Party (PT), of which Silva and Rousseff are members, have been arrested in connection with the probe. The investigation into Silva, a spokesperson for prosecutors told the AP, is separate.
Another development on Thursday, however, served as a reminder that the PT is not the sole target of the probe. Eduardo Cunha, a member of the Democratic Movement Party (PMDB) and the head of Brazil's lower house, was accused by an informant to the Car Wash investigation of trying to solicit from him bribes worth 10 million reais (about $1.58 million) in 2006 and 2007. Cunha, a member of Rousseff's legislative coalition who has nonetheless become a potent rival, denies the charges.
Headlines from the Western Hemisphere
North America
Caribbean
Central America
Andes
Southern Cone
Subscribe to Today in Latin America by Email
July 16, 2015
> Staff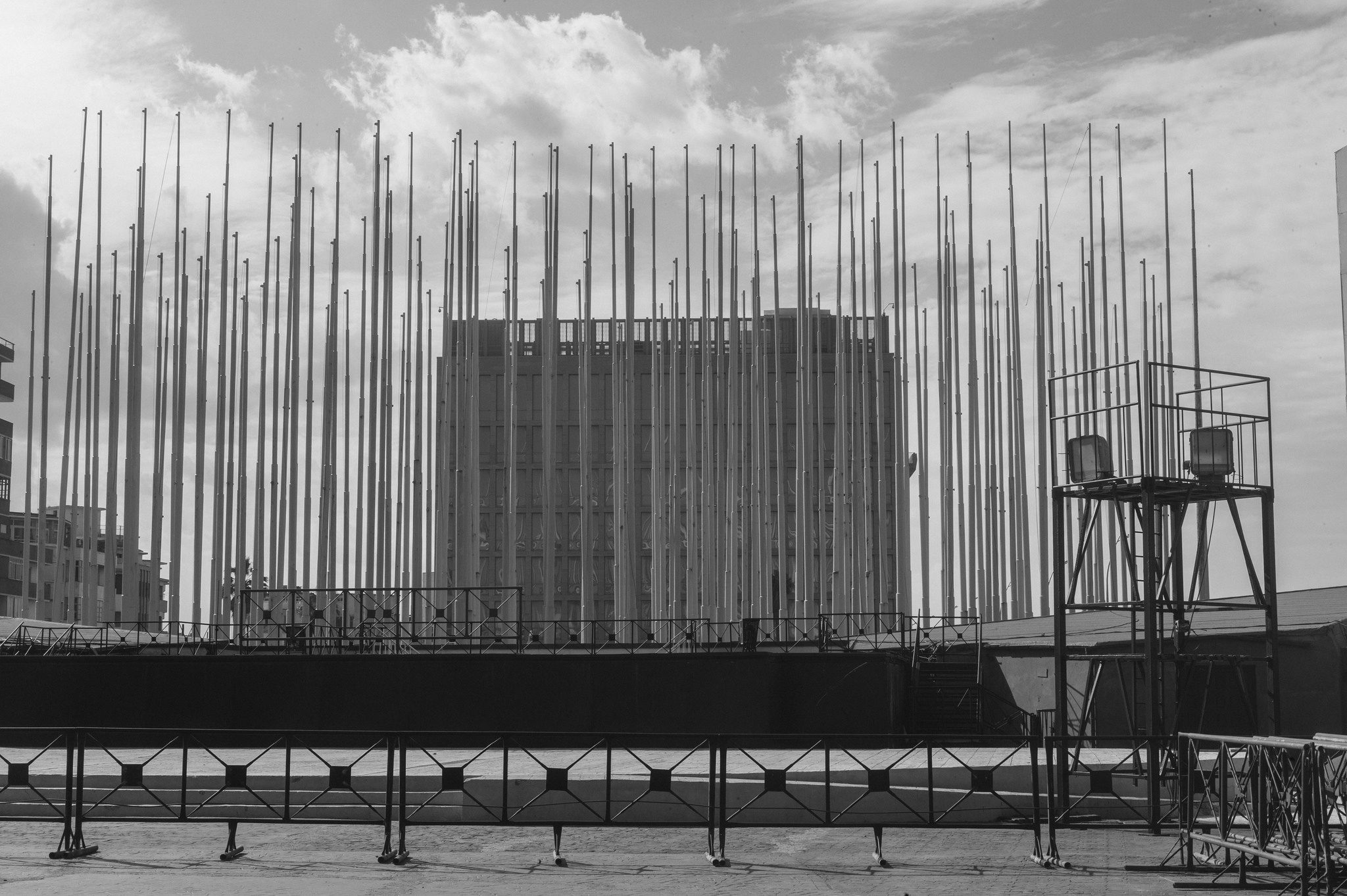 July 20, 2015
> Staff