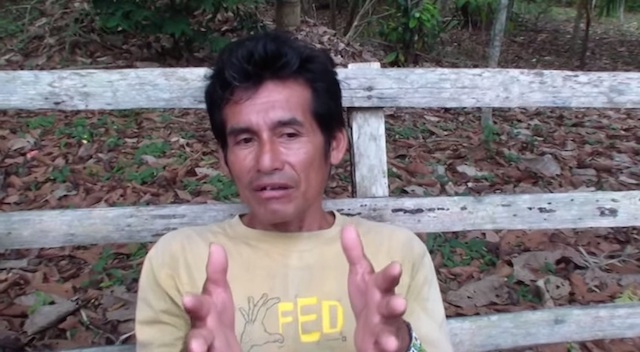 Report Highlights Activist Murders in Peru Ahead of Lima Climate Talks
November 18, 2014
By Staff
Top Story — Just two weeks before the U.N. Climate Change Conference begins in Lima, Peru, nonprofit Global Witness has released a widely publicized report naming the country the fourth deadliest in the world to be an environmental or land activist. Since 2002, 57 activists have been killed in Peru, more than half of them in the last four years.
Peru is facing international scrutiny due to the slow pace of an investigation into the Aug. 31 killing of four indigenous environmental activists in the Amazon jungle, including the Asháninka tribal leader and prominent anti-logging activist Edwin Chota.
Two accused illegal loggers were arrested in the case, though the four victim's widows have said that the investigation into the killings has been stalled. Officials claim that there isn't enough money for a helicopter to visit the remote village near where the men were killed, and only two of the bodies have even been recovered.
The widows' statements came amid criticism of Peru's environmental policies ahead of the U.N climate conference. On July 3, in an attempt to attract investment into the country's large extractive industry sector, the Peruvian Congress passed several controversial laws that critics warn drastically weaken environmental protections.
The paquetazo – a reference to similar reforms in the 80s and 90s – has been criticized by the U.N. for allegedly limiting the Ministry of Environment's regulatory power. The package of laws stipulates the ministry prioritize "preventative" policies over disciplinary actions, and gives tax breaks to large, multinational mining firms, who own mining rights to more than half of the land area of some Peruvian states.
As competition for natural resources increases, so too has violence against environmental activists across the globe, according to the Global Witness report, which also notes that ordinary people are more frequently having to protect their land from "corporate and state abuse."
The U.N. climate conference in Lima is the last meeting before the body attempts to sign a new global treaty in Paris next year.
Headlines from the Western Hemisphere
North America
Caribbean
Central America
Andes
Southern Cone
Image: Youtube
Subscribe to Today in Latin America by Email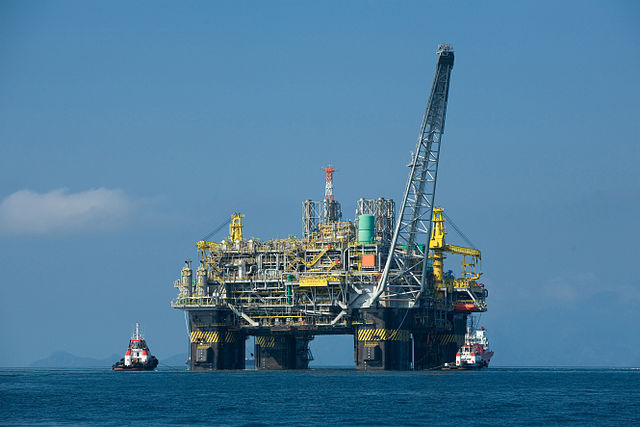 November 17, 2014
> Staff
November 19, 2014
> Staff