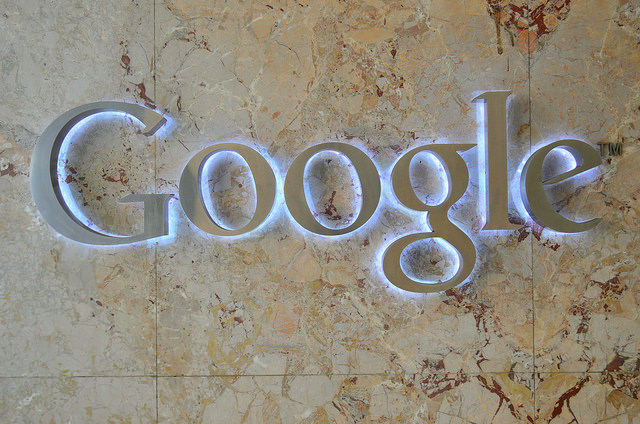 GOOGLE TO INVEST $140 MIL IN CHILE DATA CENTER
September 13, 2018
By Staff
TODAY IN LATIN AMERICA
CHILE: Google will invest an additional $140 million in its first Latin American data center, outside Santiago, more than tripling the facility's size, company and government officials announced yesterday. The data center, which is powered by solar energy from the northern Atacama desert, cost $150 million and opened in 2015.
Google says the latest investment will add 120 permanent jobs and bolster its artificial intelligence research. Chilean president said the country was happy to be a part of "the fourth industrial revolution."
HEADLINES FROM THE WESTERN HEMISPHERE
NORTH AMERICA
MEXICO: A Mexican nonprofit revealed that dozens of buildings that collapsed during the 2017 earthquake in Mexico City were wrongfully deemed safe by corrupt building inspectors.  The Mexicans Against Corruption and Impunity organization published its findings last Sept. 11, which showed that buildings' safety regulations are often not properly enforced by city officials.
UNITED STATES: During the month of August there was a 38 percent increase in arrests of immigrant families at the border. Data released by the U.S. Customs and Border Protection showed that last month almost 13,000 people of families were detained by border agents.
CENTRAL AMERICA
EL SALVADOR: Presidential candidate for El Salvador, Nayib Bukele, was sued before the General Attorney's Office for money laundering and illegal enrichment, accused of paying a $3 million lease agreement on a building valued at $91,000. Bukele is running for the right-wing GANA party, and is already being prosecuted for the crime of violent expressions against his wife.
GUATEMALA: Over two thousand police officers and soldiers secured the Guatemalan Congress as President Jimmy Morales attended a session for the Guatemalan independence. Simultaneously demonstrations took place in the country asking for Morales to be impeached and for the U.N-backed International Commission against Corruption in Guatemala to continue.
ANDES
VENEZUELA: President Nicolás Maduro flew to China Wednesday, in a bid to secure new lines of financing for his country's collapsing economy. In July, the Venezuelan Finance Ministry announced a $250 million loan from its largest creditor to reverse declining petroleum production. But China, which cut off credit to the South American oil giant three years ago, has reportedly been waiting for economic adjustment policies from capital Caracas before releasing new funds.
SOUTHERN CONE
PARAGUAY: Israel cancelled a December economic delegation to Paraguay as retaliation for incoming President Abdo Benítez's recent decision to return his country's embassy from Jerusalem to Tel Aviv. Economics Minister Eli Cohen warned that Paraguay's reversal, after having opened an embassy in Jerusalem in May, would carry "a heavy economic price, not just a political one." Israel already recalled its ambassador and closed its embassy in Asunción when the new decision was announced last week.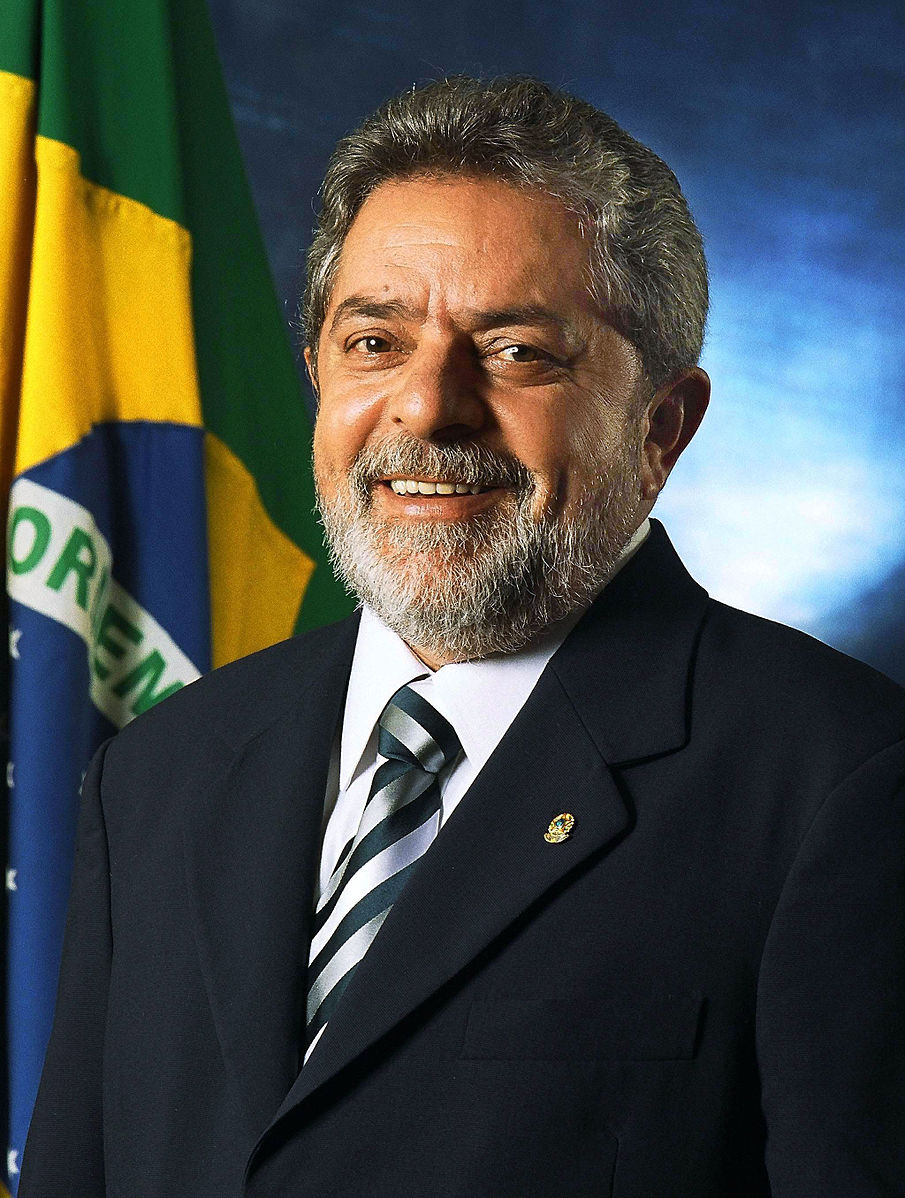 September 12, 2018
> Staff