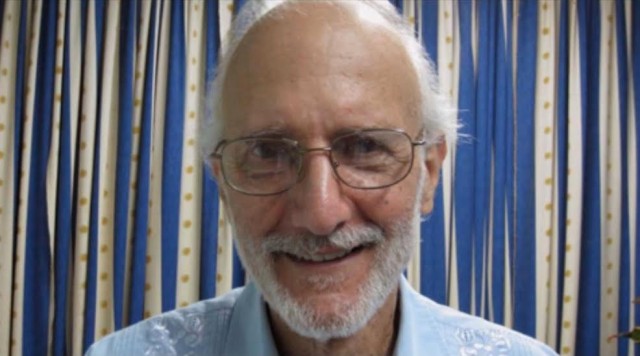 Alan Gross, Prisoner in Cuba for Five Years, Threatens Hunger Strike
December 4, 2014
By Staff
Top Story — On the fifth anniversary of his arrest for alleged espionage in Cuba, former U.S. subcontractor Alan Gross has threatened a hunger strike and stated that he is unlikely to survive unless released by his 66th birthday in May. Gross' fate is firmly tied to ongoing U.S.-Cuba relations, and his rapidly deteriorating health places increased pressure on both sides over the next five months.
According to a written statement released on Wednesday by his wife, Gross has lost over 100 pounds, is rendered nearly immobile by chronic pain, has lost all but one of his front teeth and is almost blind in his right eye. She called President Barack Obama to action, writing that, "Alan is resolved that he will not endure another year imprisoned in Cuba, and I am afraid that we are at the end. After five years of literally wasting away, Alan is done. It is time for President Obama to bring Alan back to the United States now; otherwise it will be too late."
White House Press Secretary Josh Earnest also released a statement on Wednesday, expressing grave concern for Gross' health. Earnest added that Gross' release "would remove an impediment to more constructive relations" between Cuba and the United States.
Gross was arrested on Dec. 3 2009 in Cuba for covertly setting up internet service on the island without the government's authorization. He had entered Cuba on a tourist visa, but was in fact working for a company under contract with the U.S. Agency for International Development. In 2011, Gross was sentenced to 15 years for crimes against the state.
In a statement this spring, the Cuban Ministry of Foreign Relations declared that, "Mr. Gross was arrested, prosecuted and sentenced for violating Cuban laws, while implementing a subversive program, financed by the United States government, via the establishment of an illegal, undercover communications system, with the use of non-commercial technology."
Gross' status as an alleged spy has been explicitly linked in Cuba's state-run media to three convicted Cuban spies serving long sentences on U.S. soil. A New York Times op-ed in November argued that the Obama administration should commute the sentences of the Cuban prisoners — who are widely believed to have received an unfair trial — in exchange for Gross' freedom. A lawyer for two of the three incarcerated Cubans has pushed for a swap, stating that, "There seems to be a growing sense in this country that resolving both situations would be constructive."
Gross' family previously filed a lawsuit against the U.S. government and the contractor that employed him, alleging that they failed to properly train Gross for the perilous task at hand. The suit was dismissed by a judge, but is currently under appeal. Development Alternatives, Inc., the government contractor that employed Gross, settled out of court.
Headlines from the Western Hemisphere
North America
Caribbean
Central America
Andes
Southern Cone
Image: Youtube
Subscribe to Today in Latin America by Email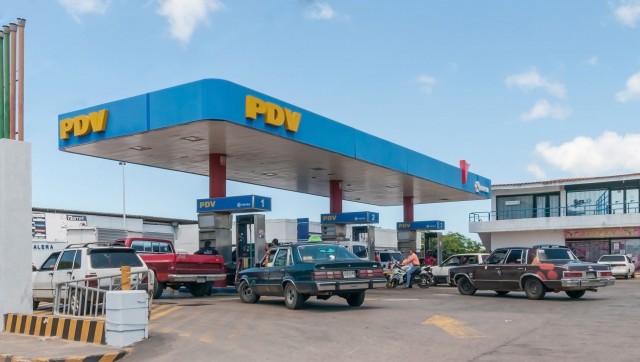 December 3, 2014
> Staff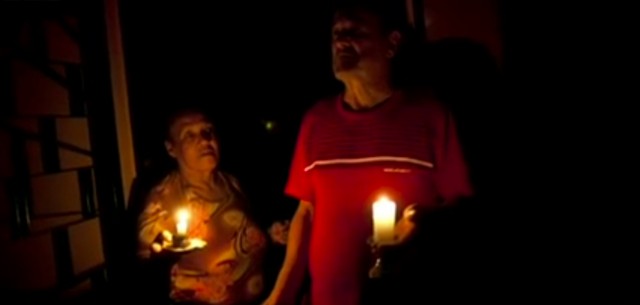 December 5, 2014
> Staff