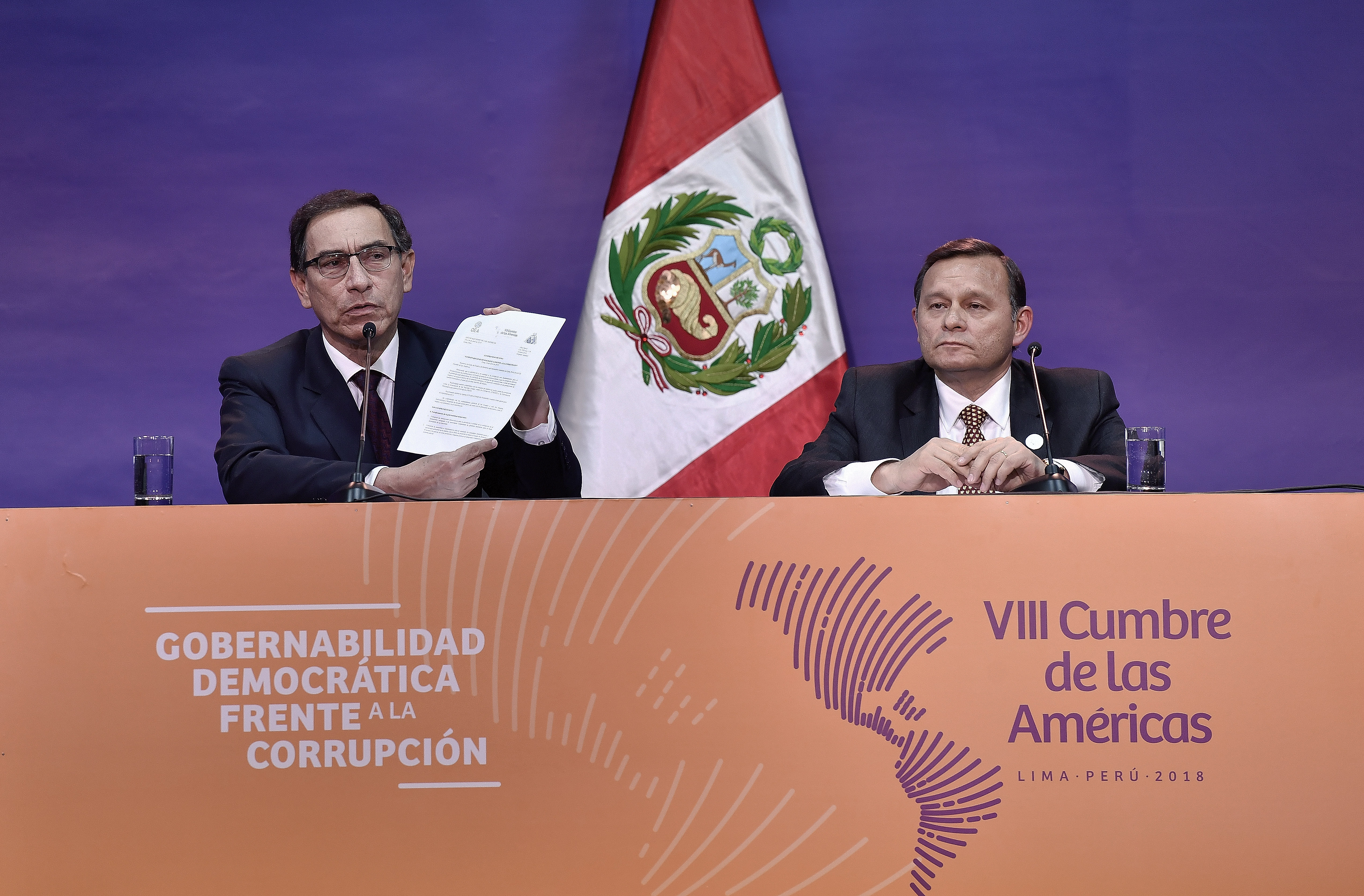 Peruvian President Martín Vizcarra (left) with Chancellor Néstor Popolizio (right) on April 14, 2018. Photo by Peru's Ministry of Foreign Affairs (CC BY-SA 2.0).
Opposition party in Peru passed President's congressional reforms
September 19, 2018
By Staff
TODAY IN LATIN AMERICA
PERU – Peru's Fuerza Popular – fujimoristas – approved two of President Martín Vizcarra's reforms for the legislative body. Vizcarra proposed the reinstatement of the Senate and a term limit for congressmen. Both motions have been approved by the party led by Keiko Fujimori, daughter of former president Alberto Fujimori.
Miguel Torres, a Fuerza Popular congressman, stated that the party is committed to addressing the lack of trust around the country's politics and that the party will vote as a block in favor of Vizcarra's proposals. If passed before Oct. 4, the president's four reforms for the legislative and judicial powers will become subject to a national referendum on Dec. 9, 2018.
HEADLINES FROM THE WESTERN HEMISPHERE
NORTH AMERICA
MEXICO – After Mexican authorities were forced to move a refrigerated truck storing dozens of corpses, the governor of Jalisco fired the director of the state morgue for his "indolence and negligence" for the so-called mobile morgue. Now former director Luis Octavio Cotero stated that he told prosecutors about the dire situation two years ago of the increasing wave of bodies as a result of the ongoing drug war.
MEXICO : President-elect Andrés Manuel López Obrador claimed that Mexico is bankrupt during an event  in Tepic, Nayarit. He said that his administration will not be able to meet all demands, but also assured to fulfill everything promised during his campaign. Emilio Azcárraga Jean, Executive Chairman of Televisa, ensured that there is confidence in the country's economy and said that his company will support the new administration's development projects.
UNITED STATES – Chrystia Freeland, Canadian Foreign Minister, arrived in Washington yesterday as Canada and the United States are set to resume talks on NAFTA today. Few days remain for the two nations to come to an agreement before Sept. 30. Said due date was agreed upon to allow time for signing the new NAFTA deal before Mexico's new administration takes office. The United States and Mexico already came to an agreement at the end of August.
CARIBBEAN
JAMAICA – The Jamaican government imposed a ban on the importation, manufacture, distribution and use of materials used in single-use plastics. Gradually starting in 2019, the country won't allow single-use plastic carrier/shopping bags, styrofoam and plastic drinking straws. The ban aims to progressively reduce the use of plastics in the country.
PUERTO RICO – Ricardo Rosselló, Gov. of Puerto Rico, presented two lawsuits against insurance companies that haven't solved between 16,000 and 17,000 claims after hurricane María struck a year ago. The lawsuits seek to prevent the claims from expiring and to obtain $2.6 billion in damages.
CENTRAL AMERICA
GUATEMALA : Human rights associations filed a lawsuit against President Jimmy Morales for violating the Constitutional Court's order to allow Iván Velásquez, U.N-backed anti-corruption commissioner, to return to the country and continue his inquiries. Diana Ochoa, one of the five court judges, stated that their ruling annuls President Morales' previous orders. María Consuelo Porras, General Attorney, stated that her office will continue to work with the Commission Commission Against Impunity and that Morales – linked with several cases of corruption – must respect the law.
HONDURAS : The Anti-corruption Council of Honduras uncovered five new cases of corruption that involve former First Lady, Rosa Elena Bonilla, as well as public officials from the Ministries of Health, Public Infrastructure and Energy. The investigation revealed that around $8 million dollars (more than $194 million lempiras) from public resources were illegally transferred to a network of companies linked to the families of the politicians. More than 70 new lines of investigation were opened regarding these new cases; between 12 and 15 have been judicially processed.
ANDES
VENEZUELA – President Nicolás Maduro announced a series of 28 bilateral agreements between Venezuela and China. Already economic partners, China agreed to invest $5 billion more; Maduro said that this investment allows for Venezuela to double its oil exports to China. As part of the agreement, Venezuela agreed to cede 9.9 percent of its shares in SINOVESA, a joint-venture oil firm, resulting in a Chinese oil company owning 49 percent stake.
SOUTHERN CONE
BRAZIL – Fernando Haddad, presidential candidate that substituted Luiz Inácio Lula da Silva for the Workers' Party, stated that if elected he would not grant pardon to the former president. Lula currently serves a 12-year sentence for corruption convictions. He served as the Party's official candidate until last week.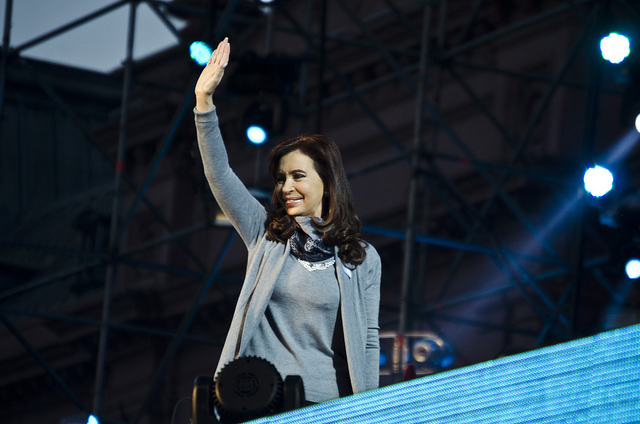 September 18, 2018
> Staff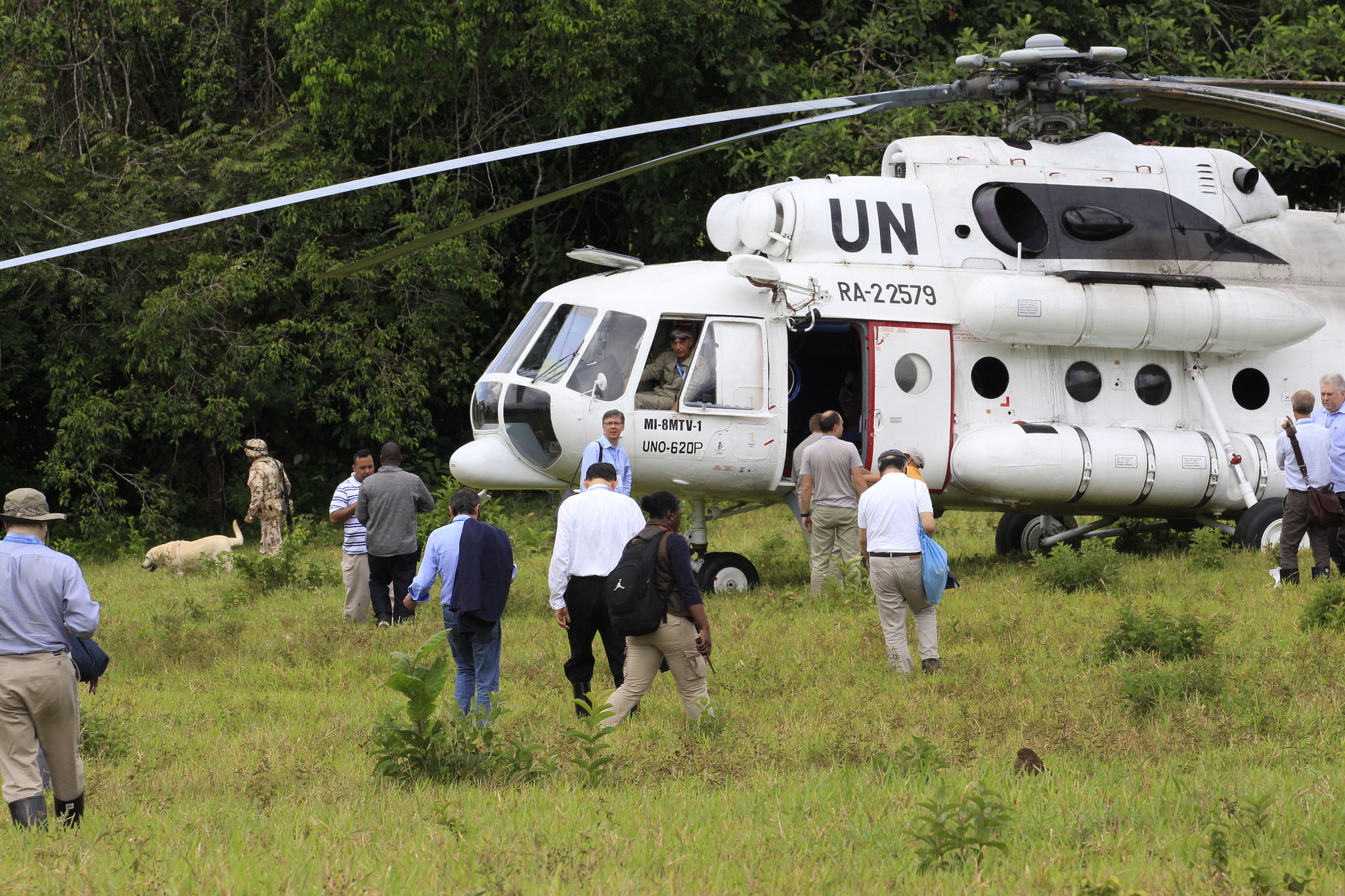 September 20, 2018
> Staff