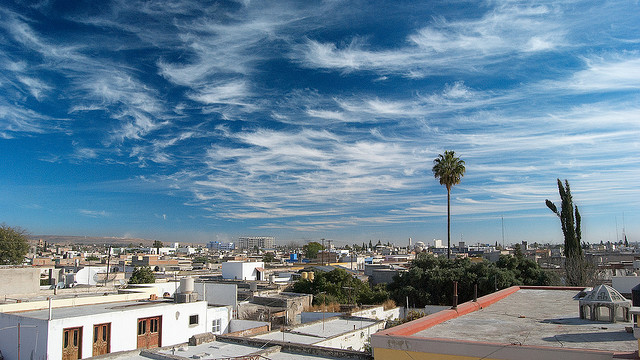 Mexico: More Drug Violence Victims Found in Durango, Morelos
December 20, 2011
By Staff
Today in Latin America
Top Story — Mexican prosecutors announced on Monday the discovery of another mass grave containing the remains of 10 people on the outskirts of the Mexican city of Durango. The clandestine grave is the fourteenth discovered this year in the state of Durango, where a reported 287 people have reportedly been murdered this year in drug-related violence. Few of the bodies have been identified, and relatives of the victims are afraid to come forward to claim the remains of their loved ones. Police in Durango suspect that the dead were victims of an internal power struggle within the Sinaloa drug cartel, but they did not offer any motive for the killings. Also on Monday, authorities in the state of Morelos reported the discovery of two mutilated bodies in a town plaza and basketball court in the town of Pueblo Viejo, where a sixteen year-old boy was also found shot.
Read more from the AP.
Just Published at the Latin America News Dispatch
Headlines from the Western Hemisphere
North America
Caribbean
Central America
Andes
Southern Cone
Image: Pepe Rivera @ Flickr.
Subscribe to Today in Latin America by Email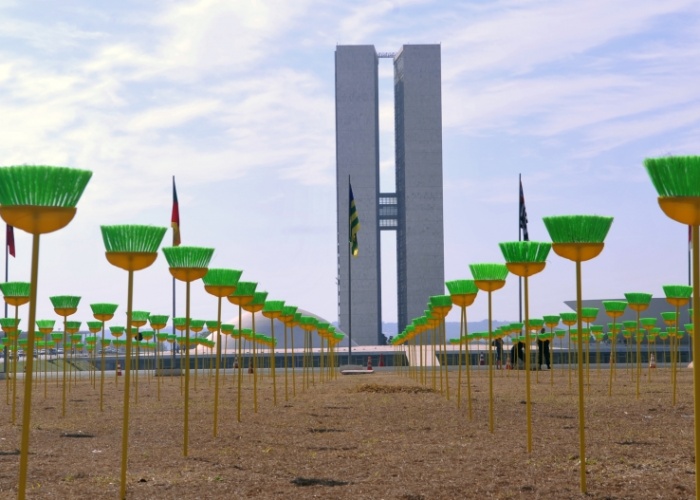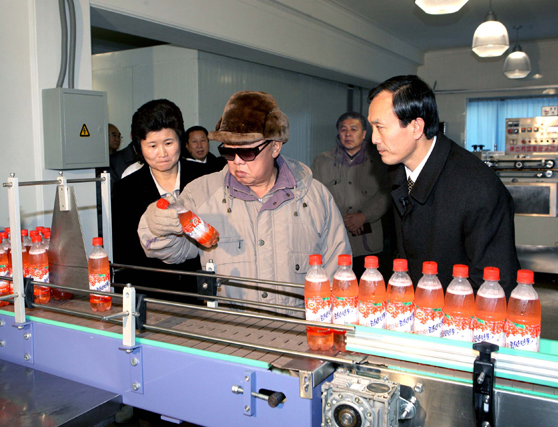 December 20, 2011
> Staff