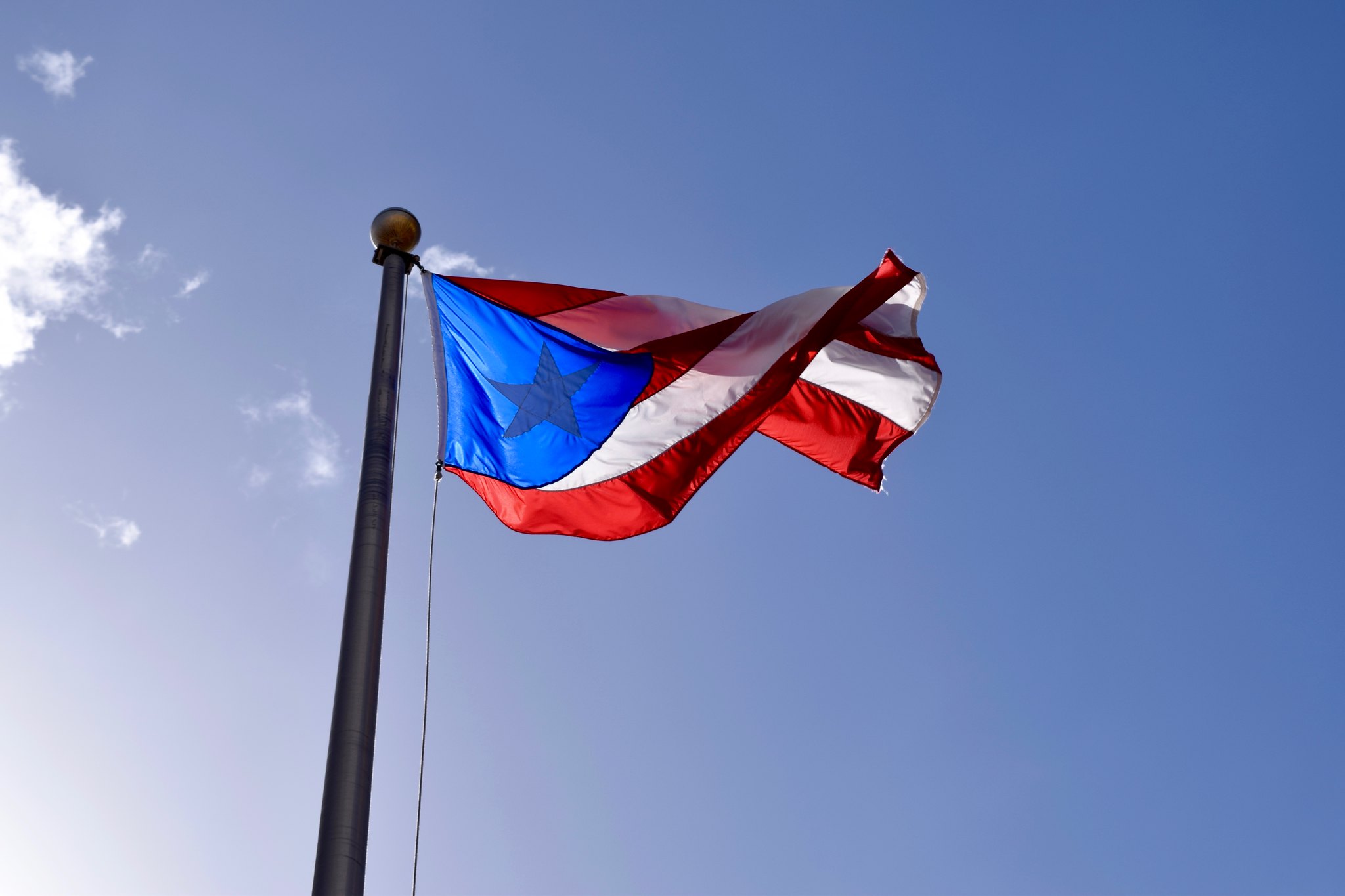 The Puerto Rican flag. Photo courtesy of Melanie Moscovitch, via Flickr.
How Puerto Rico Failed Alexa, the Homeless Trans Woman Murdered in Toa Baja
This article is republished from Latino Rebels.
SAN JUAN — On Monday February 24, Neulisa "Alexa" Luciano Ruiz was found dead in Toa Baja, Puerto Rico.
Her body was covered in bullet wounds, and police identified her fairly quickly because the clothes she had were the same she wore during a prior incident that had taken place on Sunday at a nearby McDonald's.
Alexa, the name she went by, was a homeless transgender woman with history of mental illness who was, at the time before her death, unknowingly the topic of conversation in social media.
On Sunday, Carlos Javier Fret used Facebook to denounce a "pervert" in the women's bathroom who was allegedly using a mirror to look under stalls. The police were involved but found no cause for arrest and let Alexa go.
Fret's post gained local traction, which led to transphobic comments, including threats of violence and murder. People were afraid for their safety, the safety of their children. Most referred to Alexa as "he."
She was dead by morning. A video shared by a group of still unidentified men —possibly boys— posted a video where they hurl transphobic comments at her from inside a car and threaten to shoot her. You can hear shots later on in the video.
Fret has since distanced himself from the situation, saying he didn't intend to cause Alexa harm, and has filed a complaint for online harassment.
The public demise of Alexa was violent, morbid, and preventable. Her murder exposed the veiled transphobia that many Puerto Ricans possess, from the police force, to the media and public figures, and even everyday people.
On Monday morning, Puerto Rico woke up to the news of a murder in Toa Baja. Police described the deceased as a "man wearing women's clothing," which is exactly what most major and minor news organizations in the island decided to publish.
This led to public outcry, especially on Twitter and Facebook; users called out media organizations for the use of transphobic language and referring to Alexa as "he" or "man" in the body of the story even after changing the headline that referred to her as a "man dressed as a woman."
But at the same time, even those who mourned Alexa would refer to her by the wrong pronouns or would say that she was confused. Some even implied that her mental illness was what led her to "dress as a woman." As people publicly called for a serious investigation into her death, outdated and incorrect terms like transsexual and transvestite were used.
The Association of Puerto Rican Journalists (ASPPRO, in Spanish) released a statement on Wednesday night condemning the language used by media organizations in the island, and shared a document developed by the United Nations Development Program in Latin America and the Caribbean which serves as a guide to gender, in Spanish for journalists.
During a press conference on Tuesday, governor Wanda Vázquez said that what happened to Alexa is a hate crime, and violence against women.
"I'm looking forward to this case. I know that the police have spent long hours clearing up this crime. We are very much on the lookout for justice," she said.
But it's Vázquez who has refused to bring attention to the scaling number of feminicides on the island, and has ignored demands from feminist groups to declare a state of emergency because of the plague of violence against women.
Conservative leader and member of the House of Representatives, María "Tata" Charbonier, posted that she felt pain for Alexa's murder as a hate crime, and how it was recorded.
But Charbonier has a history of fighting against LGBTQ rights on the island, including attempting to implement religious freedom in Puerto Rico, which would grant Christians the right to deny services to those who they felt were against their views.
And Charbonier also praised Fret, the author of the original Facebook post, for defending himself, saying that he was being attacked for being worried for his family's safety.
Now, days after her murder, Alexa's killers have not yet been identified. Police briefly detained a suspect, a 17-year-old boy, but he was let go.
Although the governor, and activists called Alexa's murder a hate crime, it took the Department of Public Security two days to begin investigating it as such.
It's clear that the stereotypes that surround LGBTQ people, especially those who are trans, is instilled in Puerto Ricans, and because she was labeled a danger on Facebook, she is now dead.
Unfortunately, Alexa's death has shown how unprepared the government, law enforcement, and the media are to protect members of the LGBTQ community in Puerto Rico.
Still, activists are planning for a Saturday vigil in Old San Juan.
Next week, Puerto Rico's legislative body will review amendments to the Civil Code, including changes that would deny people to change their gender on birth certificates, a topic that this outlet discussed last November.
That is next week.
This week, Puerto Rico mourns Alexa. And it will never stop mourning.
Article by Natalia Rodríguez Medina, republished from Latino Rebels.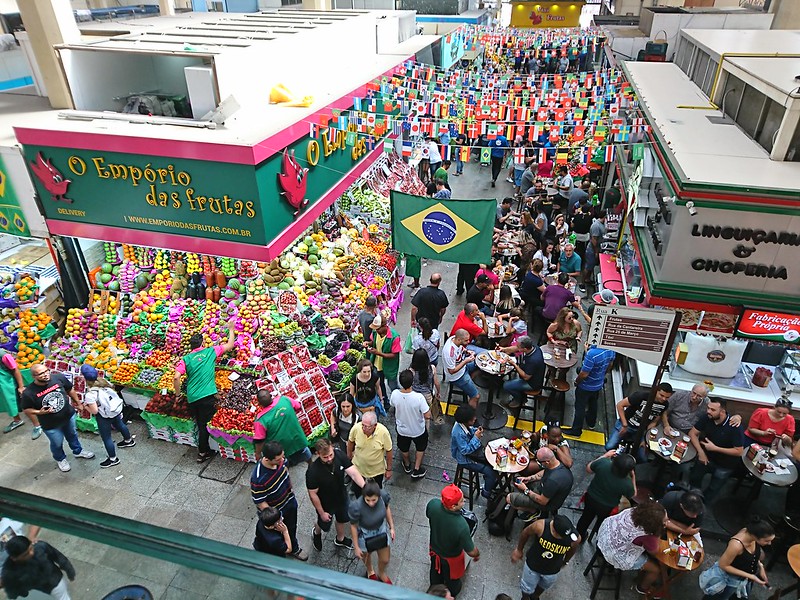 February 27, 2020
> Staff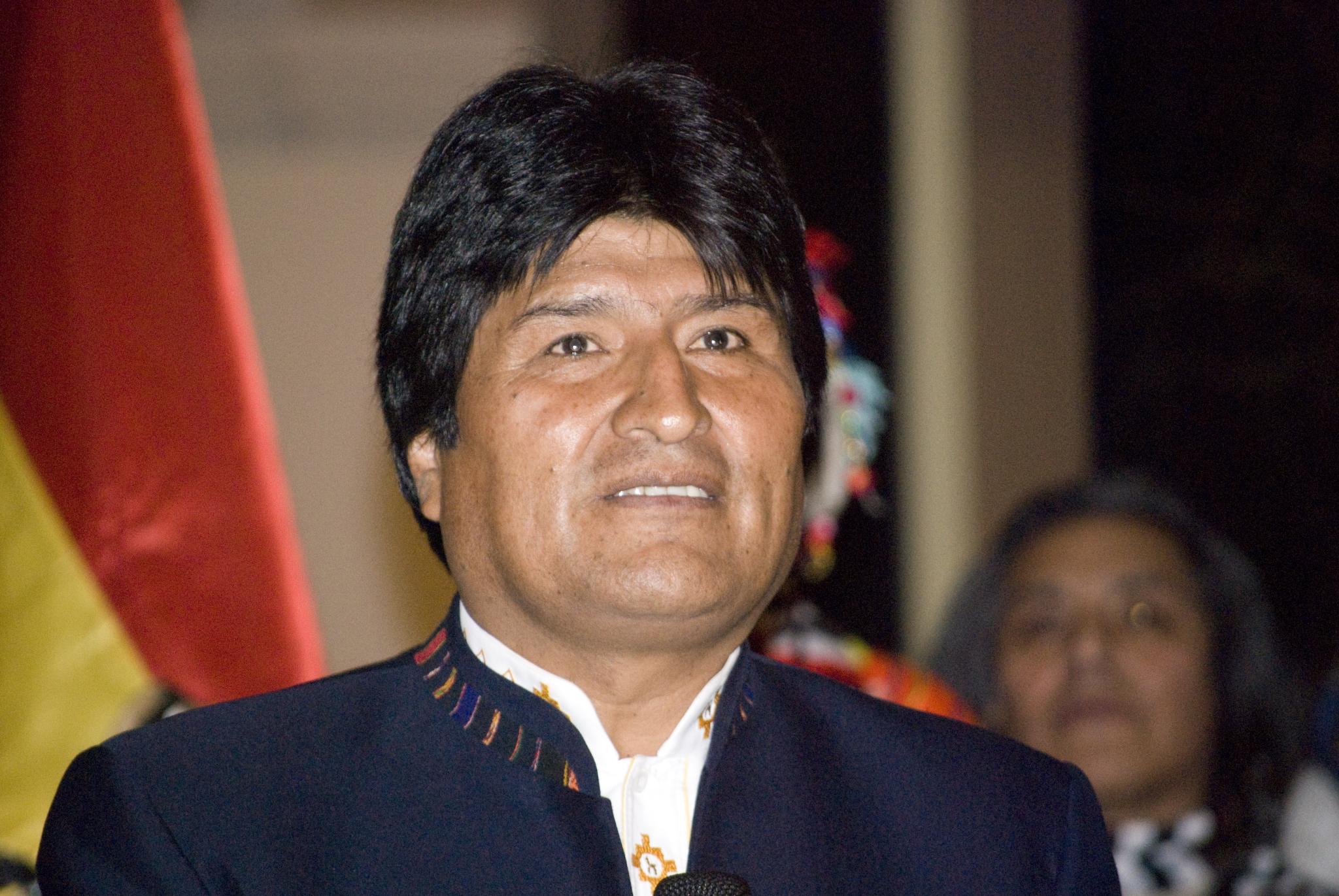 February 28, 2020
> Staff