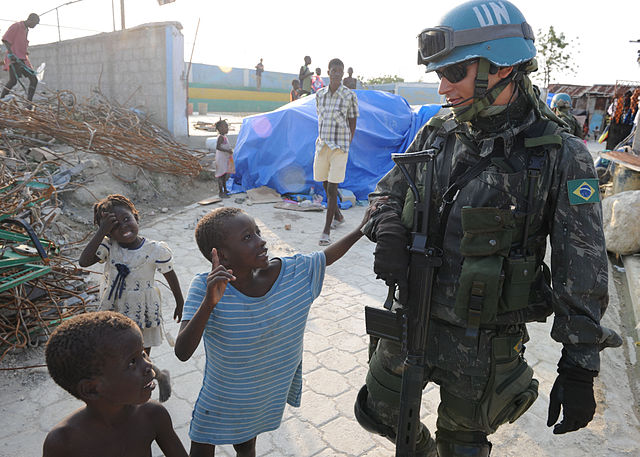 U.N. Extends Controversial Peacekeeping Mission in Haiti
October 15, 2014
By Staff
Top Story — The United Nations Stabilization Mission in Haiti (MINUSTAH) will be renewed for another year, the U.N. Security Council announced on Tuesday.
The council, composed of 15 nations, unanimously decided to renew the MINUSTAH mandate, though the number of military personnel in Haiti will be reduced from 5,000 to 2,370. The number of police personnel will remain unchanged.
MINUSTAH was initially created in 2004 after former President Jean-Bertrand Aristide was ousted in a coup, leading to violence and unrest throughout the nation. The goals of the mission were to ensure stability and safety in the country, strengthen Haitian institutions and promote democracy and human rights, according to the mission's original mandate.
The mission's force levels were increased following Haiti's earthquake in 2010 in order to facilitate recovery and reconstruction.
Despite the goals stated in its mandate, however, the U.N. mission's past is marred by controversy. For one, MINUSTAH troops from Nepal have been accused of causing "one of the largest cholera epidemics in modern history," according to a Yale University report. Haiti's cholera outbreak killed over 7,500 people and infected 578,409 others.
Members of the MINUSTAH have also frequently been accused of sexual assault. In 2012, two members of the U.N. peacekeeping task force were found guilty of raping a 14-year-old Haitian boy. They were sentenced to one year in prison.
Given MINUSTAH's track record in the country, the Centre for Research on Globalization argues extension of the mission's mandate is a mistake, and U.N. presence in Haiti does more harm than good.
Headlines from the Western Hemisphere
North America
Caribbean
Central America
Andes
Southern Cone
Image: U.S. Navy Mass Communication Specialist 1st Class David A. French, Public Domain
Subscribe to Today in Latin America by Email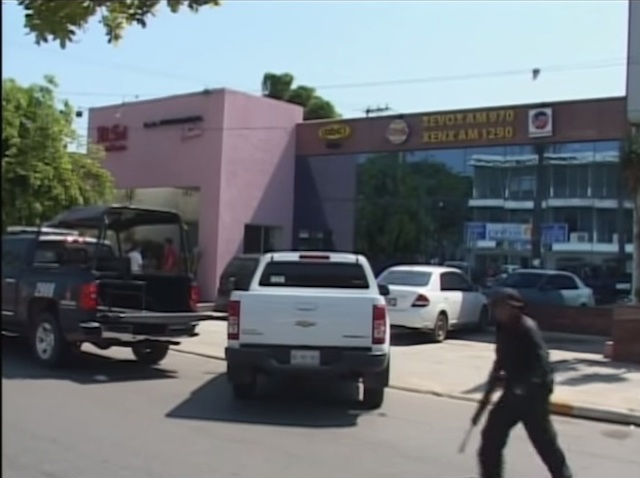 October 14, 2014
> Staff

October 16, 2014
> Staff