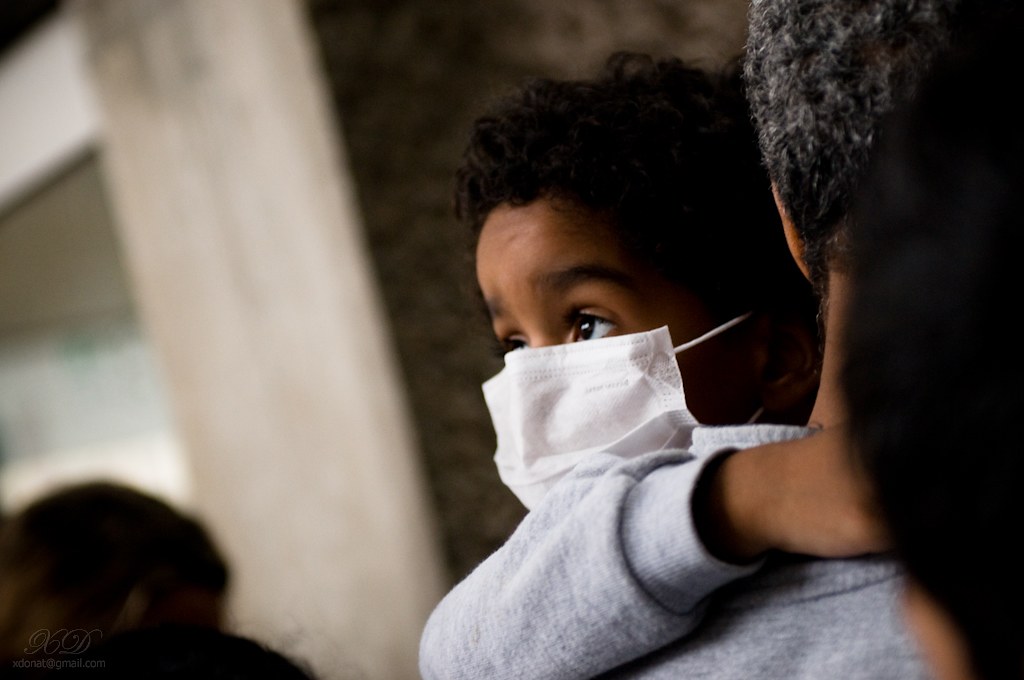 Brazil has recorded over 1 million coronavirus cases, the second highest in the world after the United States. (Photo by Xavier Donat via Flickr)
Brazil Becomes 2nd Country to Reach 1 Million Coronavirus Cases
June 22, 2020
By Staff
TODAY IN LATIN AMERICA
BRAZIL: Officials confirmed Friday that the country has passed 1 million coronavirus cases, becoming the second country in the world — after the United States — to reach the grim milestone. The health ministry of President Jair Bolsonaro reported 1,032,913 cases. Experts say the actual number could be seven times higher. Over 50,000 people have died. Brazil has not implemented any national lockdown measures, leaving it to states and cities to impose their own.  
Government statistics show cases are decreasing in some areas, including the Amazon, but experts say the peak could be weeks away. More than 280 Indigenous people have died in Brazil from the virus, including well-known Indigenous leader and defender of the Amazon Paulinho Paiakan last week. 
Brazil has about half of Latin America's confirmed coronavirus cases, which have passed 2 million. More than 20,000 people have died in Mexico, which has the region's second highest death toll. On Saturday, the Chilean government announced the death toll has surpassed 7,000, almost twice the number previously confirmed.
Headlines from the western hemisphere
ANDES
COLOMBIA: President Iván Duque went ahead with the first of three sales tax-free days on Friday, dubbed "Covid Friday." For 24 hours, the value added tax — usually 19% — was suspended for retail purchases in an effort to spur economic activity. Crowds swarmed stores to take advantage of the deal, in violation of social distancing recommendations. Health experts were alarmed when Duque announced the tax-free days — June 19, July 3 and July 19 — when COVID-19 cases were expected to peak. Colombia has reported more than 60,000 coronavirus cases and 2,000 deaths.
PERU: Machu Picchu will not reopen July 1 as originally planned, officials announced yesterday. Darwin Baca, the mayor of Aguas Calientes, also known as the district of Machu Picchu, said conditions for reopening have not been met. Baca said that includes acquiring a mobile ambulance and improvements to the health center. Unions protested the planned reopening for a week, fearing that it would cause an increase in coronavirus infections. Peru is a coronavirus hot spot in Latin America, with more than 7,000 deaths. The disease has largely spared the Andes region, where Machu Picchu is located.
VENEZUELA: Hundreds of Venezuelans have been secretly detained without warrants, according to a report released Friday by the Venezuelan organization Foro Penal and the U.S. organization Robert F. Kennedy Human Rights. More than 700 people were detained in 2018 and 2019. More than one-fifth of those arrested said they were also tortured. The arrested include friends and family of political opponents of the government of Nicolás Maduro.
CARIBBEAN
PUERTO RICO: Over the weekend, Puerto Rico's utilities company began eight-hour daily water shutdowns in several neighborhoods in Canóvanas and Loíza due to a drought. The government announced Friday that 26% of the island is experiencing severe drought, which could lead to crop loss and water shortages. Rain in the drought-affected areas is not expected until at least next week.
CENTRAL AMERICA
COSTA RICA: The health ministry suspended the third phase of reopening the economy on Friday after 119 new coronavirus cases were confirmed. Costa Rica has reported over 1,000 confirmed cases and 12 deaths. The country began to reopen last month, but some measures were rolled back over the weekend. During the pandemic, Costa Rica's unemployment rose to a record 15.7%.
GUATEMALA: President Alejandro Giammattei replaced Health Minister Hugo Monroy with Amelia Flores on Friday. Monroy had only held the position since January. He was criticized for not spending enough of the ministry's budget to combat the coronavirus and for allowing doctors to work without pay during the pandemic. Guatemala has reported more than 11,000 cases of coronavirus and 449 deaths, though Monroy and Giammattei have been accused of obscuring cases. Flores is a doctor and surgeon who specializes in virology. She previously served as vice minister of health during the presidency of Álvaro Arzú.
NORTH AMERICA
MEXICO: The leader of the Santa Rosa de Lima cartel threatened violence after a police raid in Guanajuato on Saturday ended in the arrest of several people. His mother and sister were among those detained, whom authorities claim are financial operatives for the cartel. The police also recovered a kilo of methamphetamines and more than 2 million pesos (over $88,000 USD) in the raid in the city of Celaya. José Antonio Yépez, also known as "El Marro," responded to the arrests in a video and accused the police of colluding with the rival cartel Jalisco New Generation.
UNITED STATES: Manhattan U.S. Attorney Geoffrey Berman said over the weekend he would leave his position after previously refusing Attorney General William Barr's request that he resign. Berman's departure could have a significant impact on drug trafficking cases involving Honduran President Juan Orlando Hernández. Berman's office prosecuted Hernández's brother, Juan Antonio "Tony" Hernández. Though Tony Hernández was convicted last year on drug trafficking charges, his sentence was not expected until September. Berman's office also spearheaded drug trafficking charges against Venezuelan President Nicolás Maduro in March.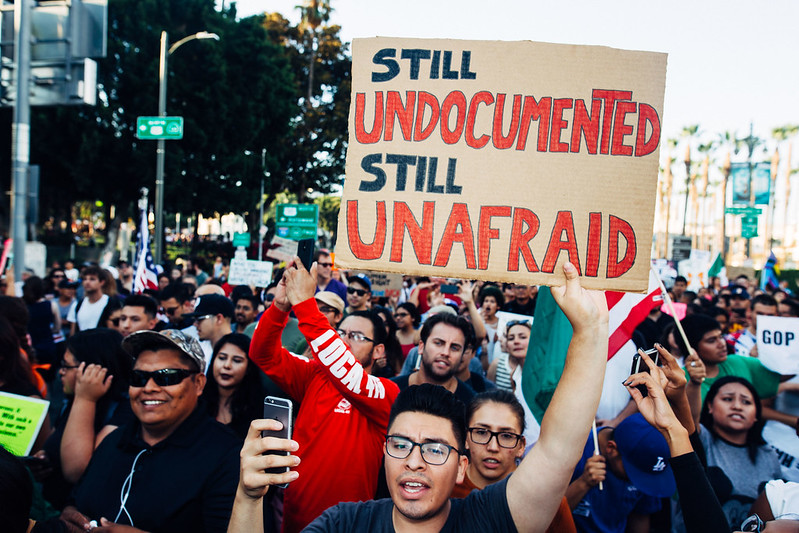 June 19, 2020
> Staff