Mexican Drug War: Suspected Tijuana Cartel Leaders Raydel López Uriarte, Manuel García Simentel Arrested
February 9, 2010
By Staff
Today in Latin America
Top Story –The Mexican authorities arrested Raydel López Uriarte and Manuel García Simentel, allegedly the two remaining leaders of the Tijuana narcotrafficking cartel. Manuel is suspected to have taken control of the cartel after his brother, Teodoro García Simentel, was arrested last month.
The arrests occurred days after The Associated Press reported that Mexico's homicide rate has declined over the last decade, despite the country's increasingly notorious reputation for drug war violence.
The news of the arrests also comes as prominent voices in Mexican politics are reassessing Calderón's drug war, which has enjoyed material support from the United States government through the Mérida Initiative. "The Mexican drug war is costly, unwinnable, and predicated on dangerous myths," wrote former Mexican Foreign Minister Jorge Castañeda in an article for the current issue of Foreign Policy Magazine.
Headlines from the Western Hemisphere
North America
Caribbean
Central America
Andes
Southern Cone
Image: U.S. Congress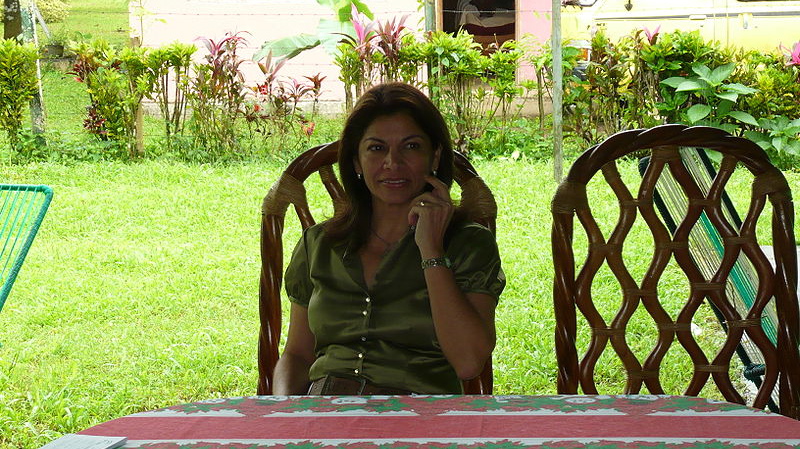 February 8, 2010
> Staff