Photo Essay: Forensic Anthropologists Exhume Possible Mass Grave Outside Villalobos, Guatemala
VILLALOBOS, Guatemala — Guided by witness testimony, the Association of Family Members of the Detained-Disappeared of Guatemala (FAMDEGUA in Spanish) and the Forensic Anthropology Foundation of Guatemala (FAFG in Spanish), began to exhume a possible clandestine mass grave on Dec. 10, 2009.
A former member of the Estado Mayor Presidencial — an infamous military hit squad and presidential guard — during the military government of Óscar Humberto Mejía Víctores (1983-1986) said an empty lot along a highway in the southern end of Guatemala City served as a mass grave for several disappeared victims of Guatemala's dirty war.
The witness said he believed the mass grave contained the remains of victims of Guatemala's political violence noted in the Death Squad Dossier, a military logbook smuggled out of Guatemala in 1999 and published in 2008 by the National Security Archives project at George Washington University.
Aura Elena Farfán, director of FAMDEGUA, says the witness mentioned her brother, Rubén Amílcar Farfán, as one of the victims buried in the site. Mr. Farán participated in a labor union and was a student at the University of San Carlos when he was detained and disappeared on May 15, 1984.
The witness also claims this site to be the the burial place of Luz Haydee Méndez, mother of Wendy Ménez — a founding member of the H.I.J.O.S. collective, a group that works to identify and memorialize the victims of Guatemala's political violence.
Amancio Samuel Villatoro served as secretary general for the Chiclets Adams labor union when he was detained on January 30, 1984. Mr. Villatoro appears as number 55 in the Death Squad Dossier. "I hope in God's name that he, or anyone else will appear. We just want to give them a proper burial and have a place where we can take them flowers. His loss has already produced an immense suffering. He died struggling to improve our society, to provide us with more options," said Rosario de Villatoro, Amancio Samuel's widow, who has spent over 26 years searching for her husband.
Also present was Óscar Hernández, son of the disappeared Óscar David Hernández Quiroa. The latter served as a volunteer firefighter who, at barely 22 years of age, was allegedly disappeared by Guatemalan security forces on February 23, 1984.
"Even though my father is not listed in the Death Squad Dossier, my family has a strong hunch that he is here," Óscar said.
The exhumation was the first carried out by the forensic anthropologists of the FAFG in search of victims identified in the Death Squad Dossier. FAFG has conducted more than 1,000 exhumations of mass graves and found more than 5,000 victims of violence in the process, Guatemalan daily Prensa Libre reports.
To view this photo essay as a slideshow, click the first image.
This photo essay by independent photojournalist James Rodríguez originally appeared at MiMundo.org, where he has published several other photo essays about Guatemala's disappeared.
James is an independent photojournalist based in Guatemala who specializes in documenting that country's post-war social movement. Raised in Mexico City, James holds a B.A. in Cultural Geography from the University of California at Los Angeles. His work has appeared in numerous publications, including the Indypendent of New York and Yes! Magazine, and can be viewed at Mi Mundo.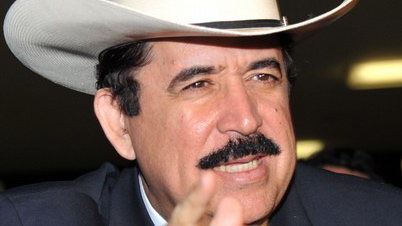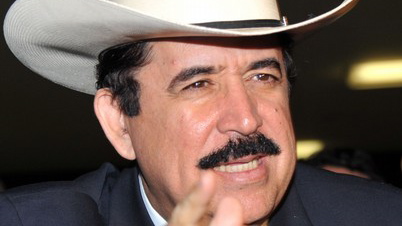 February 12, 2010 > Staff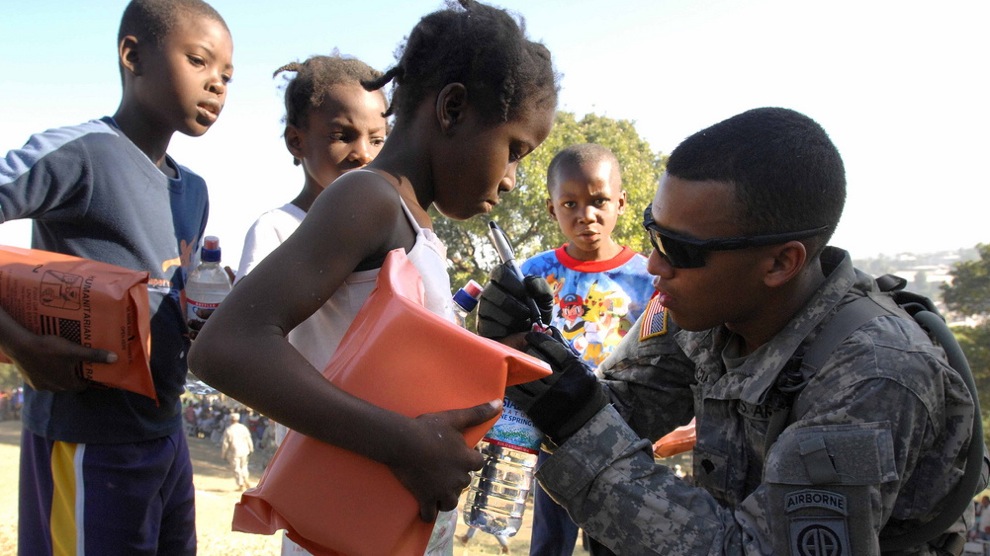 February 15, 2010 > Staff