Bolivian President Evo Morales spoke at the World People's Conference on Climate Change and the Rights of Mother Earth in Cochabamba.
Climate Change Conference Participants in Cochabamba, Bolivia, To Propose Rights for Mother Earth
April 22, 2010
By Staff
Today in Latin America
Top Story — Bolivian President Evo Morales inaugurated a climate change conference in Cochabamba on Tuesday.
More than 20,000 attendants from over 125 countries are participating in the World People's Conference on Climate Change and the Rights of Mother Earth this week. The meeting, supported by numerous grassroots organizations, is designed to act as an alternative to the United Nations' continuing discussions on climate change.
"We are gathered here because the so-called developed countries didn't meet their obligation of establishing substantial commitments to cutting greenhouse gas emissions in Copenhagen," Morales said.
Among the proposals at the conference are the creation of an international climate court and a system for wealthy countries to compensate poorer ones, according to The Guardian. Latin American leaders are also expected to urge wealthy countries to accommodate an influx of "climate refugees."
The conference organizers are expected to unveil a final version of the Declaration of the Rights of Mother Earth shortly (a preliminary version is available on the conference's Web site). In addition to bestowing rights on the Earth, the document also defines human obligations, including the responsibility to "protect, restore and preserve the integrity of ecological systems."
President Morales said Tuesday at a press conference that by "defending Mother Earth's rights, we are defending human rights."
Just Published at the Latin America News Dispatch
Headlines from the Western Hemisphere
North America
Caribbean
Central America
Andes
Southern Cone
Images in this post by The City Project @ Flickr and used under a Creative Commons License.
Subscribe to Today in Latin America by Email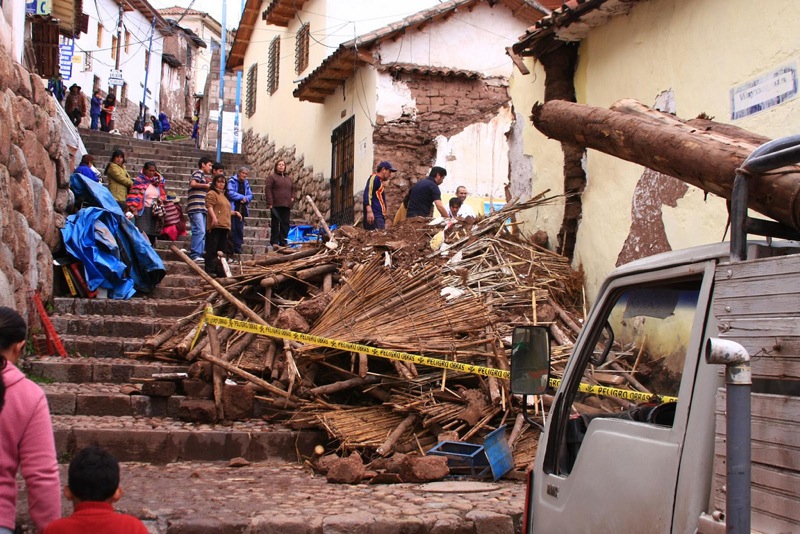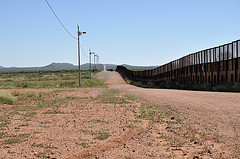 April 23, 2010
> Staff