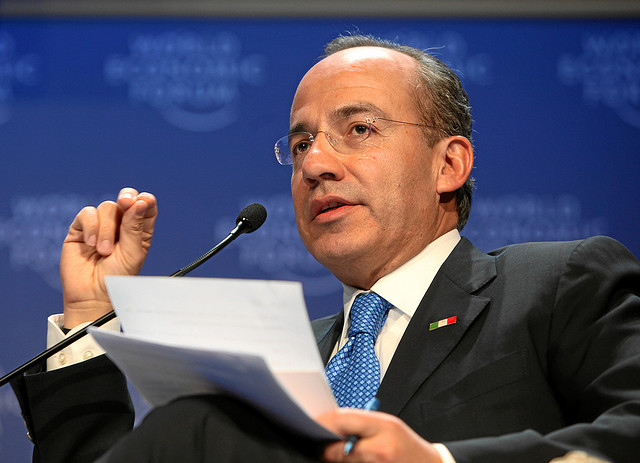 Mexico Attorney General Charges 111 Aides with Corruption
July 22, 2011
By Staff
Today in Latin America
Top Story — 111 officials in Mexico's Attorney General's Office have been charged with fraud, embezzlement and abuse of power, while another 192 were fired for fouling up investigations. Inspector General César Alejandro Chávez said that the office is also investigating dozens of other agents and prosecutors on criminal charges in what is the largest purge at the agency since President Felipe Calderón declared war on Mexico's drug cartels in 2006. The fired officials are accused of receiving bribes, freeing suspects and carrying out illegal raids. The investigations began back in April, when Calderón appointed Marisela Morales as attorney general. Morales promised to fight corruption, as well as combating Mexico's ubiquitous drug trade.
Read More From The Washington Post.
Just Published at the Latin America News Dispatch
Headlines from the Western Hemisphere
North America
Caribbean
Central America
Andes
Southern Cone
Image: World Economic Forum @ Flickr.