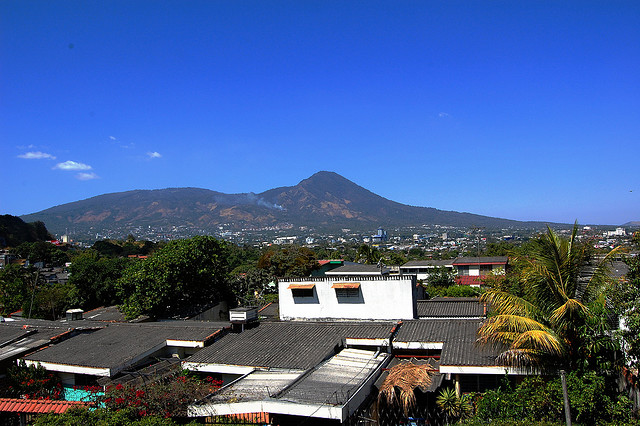 El Salvadoran Hostage Crisis Ends after Several Hours
August 1, 2011
By Staff
Today in Latin America
Top Story — A farmer and his son in El Salvador held 30 people hostage for several hours at an evangelical church north of the capital of San Salvador. The farmer, 50-year-old José Miranda, and his 17-year-old son raided the Temple of God church early Sunday armed with M16 rifles while the parishioners in Guzapa were holding a traditional vigil at the church, said National Civil Police Director Carlos Ascencio. Salvadoran authorities were able to persuade Miranda to release all the hostages before dawn, but a motive for the raid is still unclear. As he was being led away by authorities Miranda shouted that he was motivated by injustices and claimed that one of his daughters had recently been jailed.
Read More From The Washington Post.
Just Published at the Latin America News Dispatch
Headlines from the Western Hemisphere
North America
Caribbean
Central America
Andes
Southern Cone
Image: Damejiar @ Flickr. 
Subscribe to Today in Latin America by Email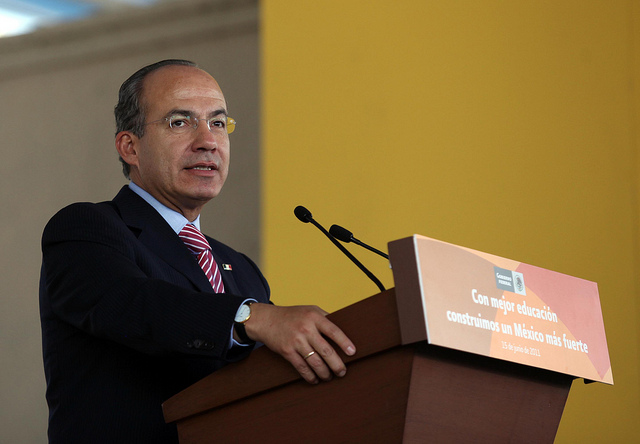 August 2, 2011
> Staff