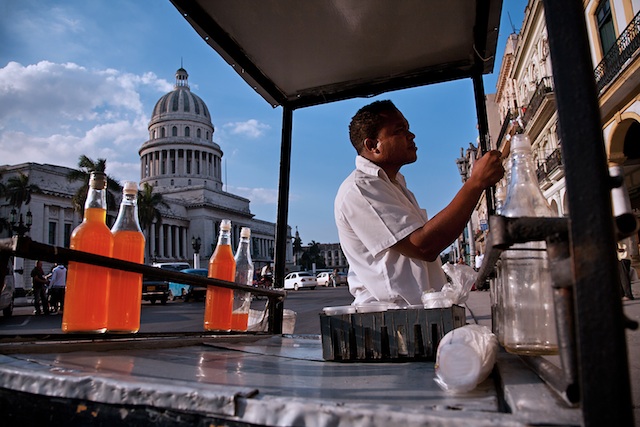 Cuba: Havana 58 Years After The July 26 Moncada Attack
Today, Cuba commemorates the attack on the Moncada barracks of July 26, 1953, that propelled Fidel Castro to national fame and became the first battle of the Cuban Revolution. To mark the date, The Latin America News Dispatch is running a three-part series of slideshows, featuring images of Cuba shot by Argentine architect and photographer Jorge Royan.
The first installment consists of shots of Havana taken in 2011 that capture a slice of life in the Caribbean capital some 58 years after the Moncada attack paved the way for the triumph of the Cuban Revolution in 1959.
See also the second installment, Cuba's People in Portraits.