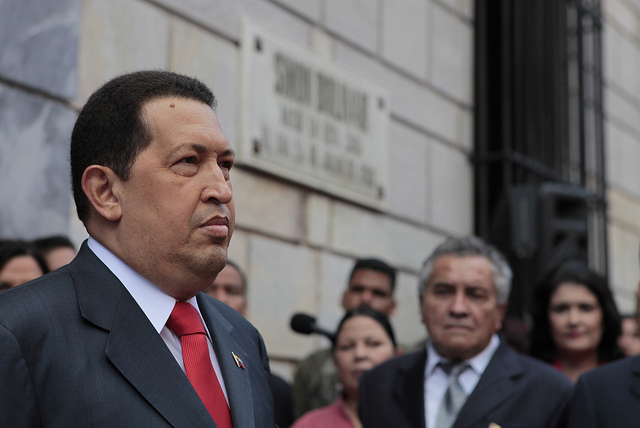 Venezuela Plans to Release 20,000 Prisoners
A Venezuelan government minister said Sunday that the country plans to reduce its prison population by some 40 percent, due to overcrowding.
Venezuela's new minister of penitentiary services, Iris Varela, told the press Sunday that she hoped to let 20,000 prisoners off on conditional release. "Of the 50,000 prisoners in the country, 20,000 ought to be freed from jail. They deserve it and it's just that they leave, they have the law on their side," Varela told Venezuelan daily El Nacional.
"There's people in jail that don't present a danger to society, such as those that rob without committing acts of violence. They can pay for their crimes outside of prison," Varela said.
Overcrowding is a pressing issue in Venezuela, where a prison riot beginning in June at the El Rodeo complex outside Caracas turned into a month-long battle with authorities, leaving 30 dead. The event made international headlines and put a spotlight on Venezuela's prison system, where armed gangs operate and 50,000 people are crammed into space designed for only 14,000, according to government figures.
Venezuelan President Hugo Chávez appointed Varela on Thursday to address the prison crisis and she promised sweeping changes to stem violence. She also said she would introduce a classification system designed to identify prisoners convicted of petty crimes and slate them for release.
Varela, a former Deputy in Congress for Chavez's United Socialist Party of Venezuela (PSUV, in Spanish) and a staunch loyalist, lashed out at government bureaucracy as a cause of the problem of overcrowding and vowed to plow through it to get prisoners released. "If a judge gives me problems, I'll tell the president of the TSJ (Supreme Justice Tribunal, in Spanish) to remove him from his position," Varela said Sunday.
Venezuela struggles to contain a soaring crime rate. In 2009, Venezuela registered more than 16,000 murders — well over three times the number of civilian deaths in Iraq, according to The New York Times. The Venezuelan government stopped publishing an official murder rate in 2005.
Image: Chavezcandanga @ Flickr.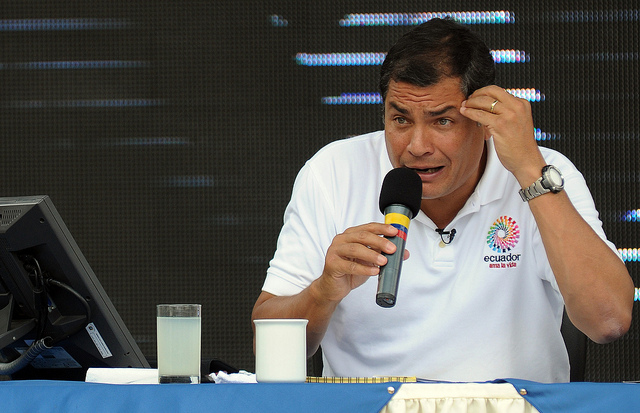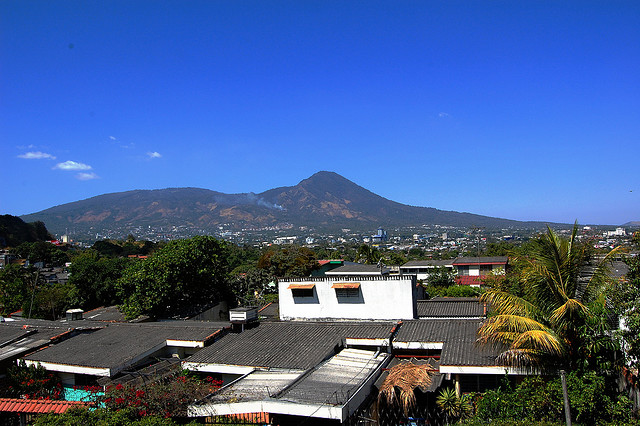 August 1, 2011
> Staff