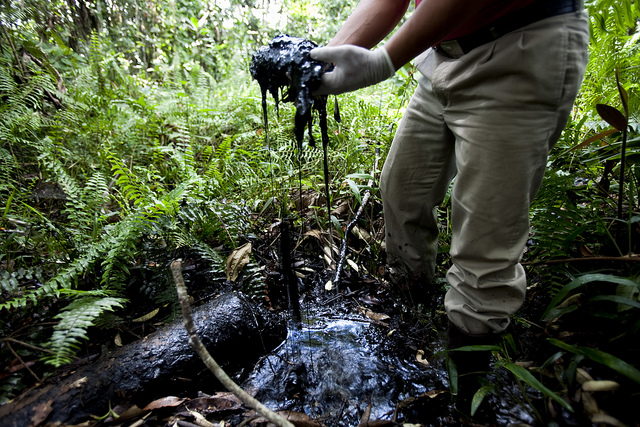 Prosecutors Ask to Halt Chevron Operations in Brazil
December 15, 2011
By Staff
Today in Latin America
Top Story — Brazilian prosecutors have asked a judge to order Chevron to halt its operations in Brazil and pay a $10.6 billion fine for an oil spill last month off the coast of Rio de Janeiro state. Prosecutors said that the spill at the offshore Frade oilfield released 3,000 barrels of oil when an underground reservoir started leaking up through the sea floor on November 7. Transocean Ltd., the contractor for the well where the leak occurred, may also have to suspend its activities on Brazilian territory. In November, the Brazilian Environmental Ministry fined Chevron about $28 million, but Chevron representatives said the company responded responsibly to the leak and dealt transparently with Brazilian authorities.  Meanwhile, Ecuador's state oil company, Petroecuador, said it would spend an estimated $70 million to clean up pollution in the Amazon rainforest caused when Texaco, now owned by Chevron, reportedly dumped oil drilling waste in unlined pits during the 1970s and 80s.  Chevron and Ecuador have been locked in an international legal battle in which Chevron was ordered to pay $18 billion in damages.
Read more from the AP and  Reuters.
Headlines from the Western Hemisphere
North America
Caribbean
Central America
Andes
Southern Cone
Image: Rainforest Action Network @ Flickr.
Subscribe to Today in Latin America by Email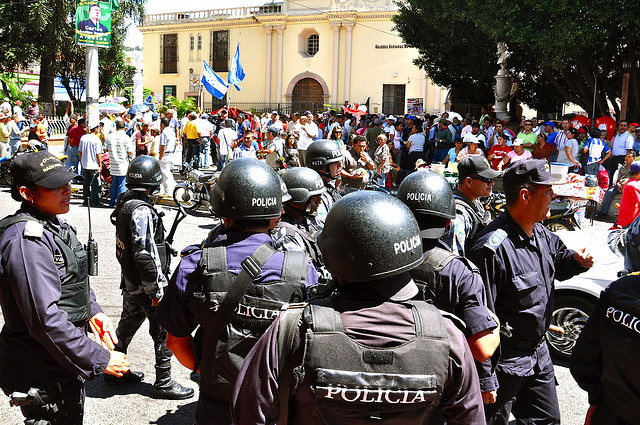 December 14, 2011
> Staff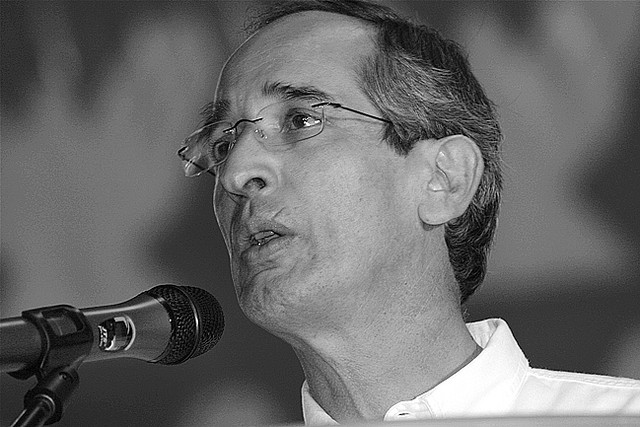 December 16, 2011
> Staff