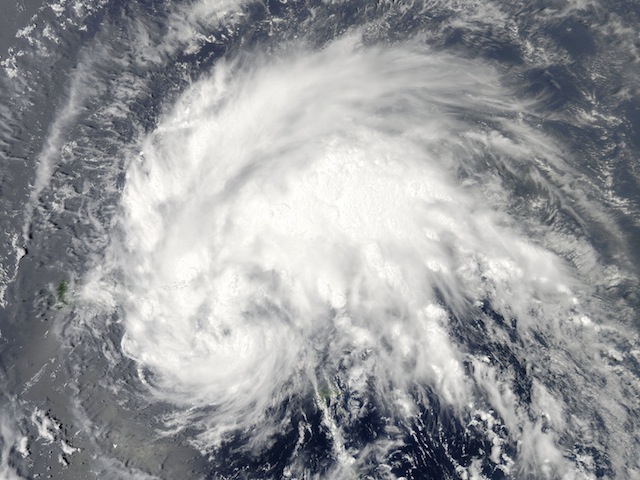 Hurricane Irene Strengthens To Cat 2; Rips Through Puerto Rico
August 23, 2011
By Staff
Today in Latin America
Top Story— Almost a million homes are without power in Puerto Rico as Hurricane Irene ripped through the U.S. territory Monday before picking up strength as the storm passed north of the Dominican Republic. Around 8p.m. on Monday, The United States National Hurricane Center upgraded the storm to Category 2 as winds picked up to 100 miles per hour and forecasters expect the storm to grow more powerful, likely intensifying into a Category 3 hurricane by Thursday afternoon. Puerto Rico Emergency Operations Director Mauricio Rivera said that on top of the major power outages, 28 percent of the island's population was left without running water and the island of Vieques remained completely without power. Late in the day, however, things began to return to normal in Puerto Rico, with San Juan's main shopping mall reopening for business. But many roads still remained impassable, several communities were flooded or cut off, and at least three rivers had burst their banks. "As long as it is still raining in the mountains, we're still worried," said Gov. Luis Fortuño.
Read More From The Miami Herald.
Headlines from the Western Hemisphere
North America
Caribbean
Central America
Andes
Southern Cone
Image: NASA Goddard Photo and Video @ Flickr.
Subscribe to Today in Latin America by Email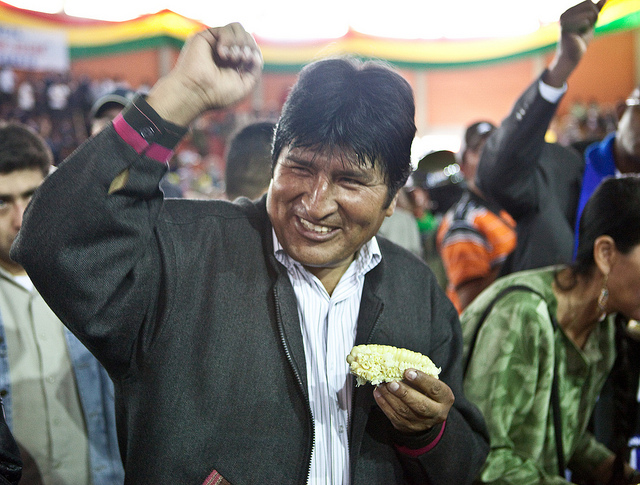 August 22, 2011
> Staff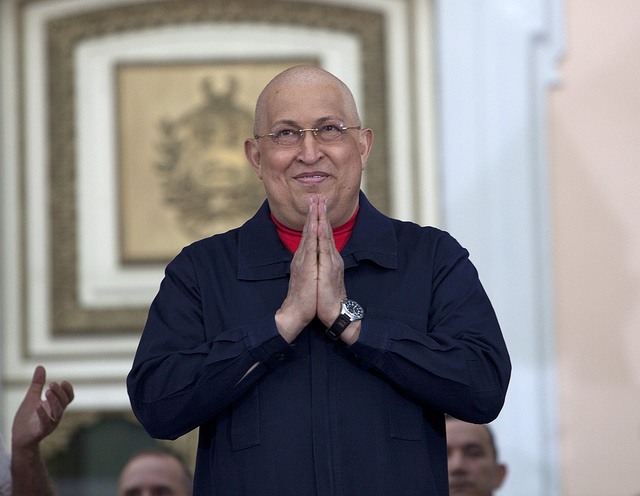 August 24, 2011
> Staff