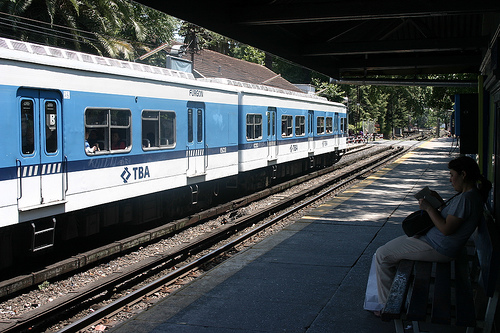 A train in Buenos Aires similar to the one in Tuesday's accident.
Bus-Train Collision In Argentina Leaves 7 Dead, Over 160 Hurt
At least seven people were killed and more than 160 injured after a bus in the Argentine capital of Buenos Aires was hit by a train Tuesday morning as it tried to make it across the railroad tracks during rush hour.
The bus driver was among those killed, Argentine Transportation Secretary Juan Pablo Schiavi said.
"Doctors have confirmed the deaths of seven people, but there still isn't a definitive toll of the victims," said federal police spokesman Fernando Sostre.
The bus became wedged against a train station platform in the neighborhood of Flores after the train slammed into it. The train also hit the another train that was preparing to leave in the opposite direction.
"A train entering Flores station hits a bus from the 92 Line, drags it and smashes it against the platform," said Gustavo Gago, a spokesman for the Buenos Aires train company, according to AFP."At that point, the train goes off the track, invading other tracks in its path and is struck laterally by a train that was entering Flores," from another direction.
A video viewed by The Associated Press shows the bus skirting a partially lowered barrier despite flashing lights that warned of the oncoming train.
"The railroad crossing bar was working fine," Schiavi said.
Early reports from the scene by police said that there were at least seven people who were very seriously injured and that children were those hurt in the accident.
The accident occurred around 6:15 a.m. local time (5:15 EST) on the Sarmiento line, which connects the center of Buenos Aires with the city's western suburbs.
A total of 100 ambulances and 10 fire engines were sent to the scene to rescue those trapped in the wreckage. Firefighters rescued a two-year-old toddler who was found under the platform and after two hours were able to free the legs of two people trapped in the train, one of whom was a conductor.
Helicopters helped take the injured to four area hospitals that were placed on high alert.
This is the second major accident this year involving trains in Argentina. In February, a long distance train slammed a suburban passenger train, leaving four dead and 120 injured.
Photo: juanpol @ Flickr.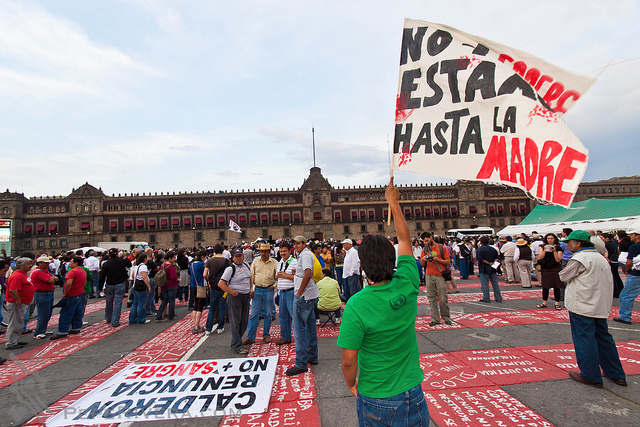 September 13, 2011
> Staff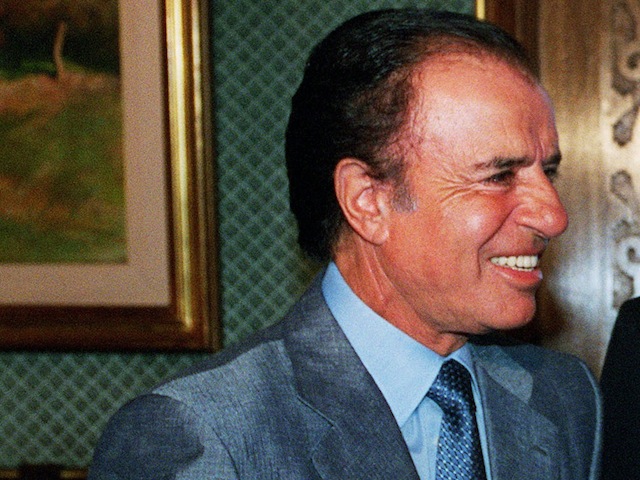 September 14, 2011
> Staff