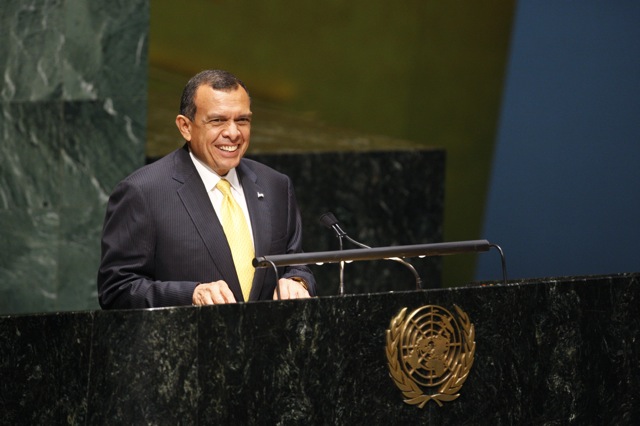 Obama To Meet With Honduras' Lobo At White House In October
U.S. President Barack Obama will meet with Honduran President Porfirio Lobo next month at the White House to discuss a broad range of bilateral and regional economic and security issues, according to a press release.
The Oval Office Meeting on October 5 will come only a few weeks after Lobo's address at the United Nations, where he highlighted his country's commitment to restoring human rights in the aftermath of the June 2009 coup that ousted then-President Manuel Zelaya.
"The President also welcomes the opportunity to underscore the strong bonds of friendship between the American and Honduran people, as well as President Lobo's efforts to restore democratic and constitutional order in Honduras and the country's return to the Organization of American States earlier this year," The White House press release said.
In his speech at the U.N. earlier this week, Lobo pushed an agenda of human rights and  praised the work of the Truth and Reconciliation Commission, which his government established in an effort to avoid future human right's abuses. The report, released in early July, found that the government caused the death of 20 people, eight of whom were assassinated and 12 others were killed during street protests. "We are taking the necessary steps to implement those recommendations," Lobo said of the Commission.
The claims by Lobo that his country is actively pursuing a cleaner human right's record have been off-set by high levels of violent crime and targeted killings of journalists, opposition party members and people in the LGBT community among others.
Some of the violence in Honduras can be attributed to the worsening security situation in the country, which Obama and Lobo plan to discuss. Honduras, like much of Central America, has been infiltrated by drug cartels looking for transshipment routes from South America to Mexico and the U.S.
Speaking during a two-day conference in June on regional security, U.S. Secretary of State Hillary Rodham Clinton promised $300 million in aid this year to the nations of Central America to battle drugs and organized crime, 10 percent more than in 2010.
Clinton said that murder rates in the region were reaching "civil war levels" and that the country's must "build police forces and courts that are well-funded and well-equipped, capable of protecting human rights and earning the trust of the communities they serve."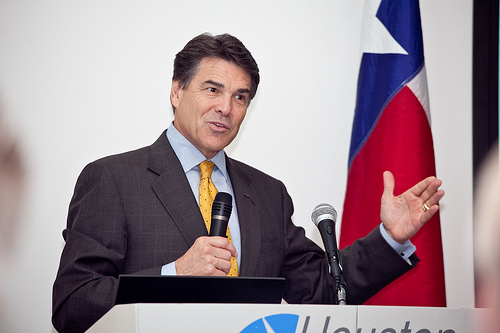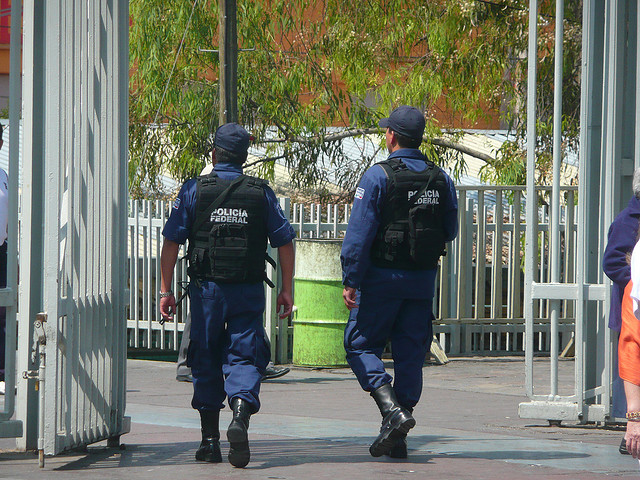 September 26, 2011
> Staff