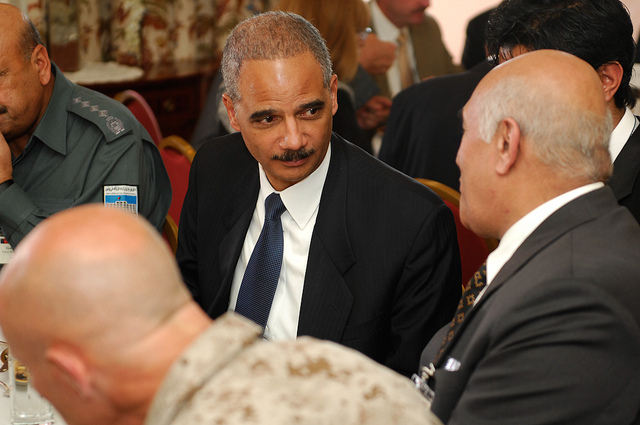 Mexico Aids U.S. To Foil Iranian Assassination Attempt Of Saudi Ambassador
October 12, 2011
By Staff
Today in Latin America
Top Story — After being denied entry to Mexico, an Iranian-American man was arrested by U.S. authorities for allegedly plotting to assassinate Saudi Arabia's ambassador to the United States. Mexico's deputy foreign minister for North America Julian Ventura gave few details about the role Mexican authorities played in preventing the suspect, Manssor Arbabsiar, from blowing up Saudi Ambassador Adel Al-Jubeir in the U.S. However Ventura did say that Arbabsiar was denied entry to Mexico on September 29 because a warrant was issued for his arrest and that he was detained at New York City's Kennedy airport during a return stopover. U.S. Attorney General Eric Holder said that Arbabsiar was arrested upon his return from Mexico, where he had met with an undercover U.S. agent posing as a member of a Mexican drug cartel. The U.S. Justice Department charged Arbabsiar along with Gholam Shakuri, a member of Iran's Quds Force, with conspiring to kill al-Jubeir with a bomb in a restaurant. The Mexican Embassy in Washington D.C. released a statement suggesting authorities from the two countries cooperated closely. "From the very first moment, Mexico and the United States exchanged information and acted in a coordinated way," the embassy said.
Headlines from the Western Hemisphere
North America
Caribbean
Central America
Andes
Southern Cone
Image: U.S. Embassy Kabul Afghanistan @ Flickr.