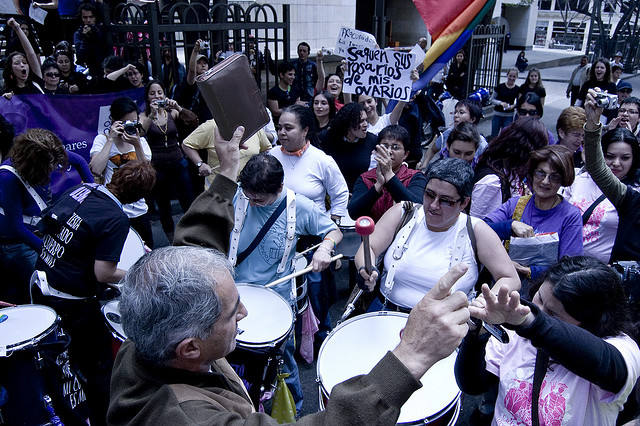 Abortion Ban Rejected By Colombian Senate
A congressional committee defeated a proposal on Wednesday that would have modified the Colombian constitution in order to ban all forms of abortion.
The bill, which was submitted by Conservative Party politicians, was voted down in a 9-7 vote by the Senate's First Committee and therefore will not be presented to the entire legislature for debate.
Among those who voted against the measure was the committee's lone female member, Karime Mota y Morad, who initially claimed that she would vote in favor of the bill.
Proponents of the controversial measure, including Attorney General Alejandro Ordóñez, criticized the committee's decision. Ordóñez argued that the decision was "a blow against the right to life," which he viewed as "the most fundamental right." Meanwhile, a spokesman for the Colombian Catholic Church decried that "the will of the people was not reflected in the outcome of the debate."
Conservatives hold a majority in the Senate, but several senators had raised objections to the proposal. The head of the Green Party issued a statement saying that its legislators would vote against the bill had it been approved by the First Committee. Other legislators opposed to the plan pointed out that it would go beyond the abortion issue to penalize the use of "morning-after" pills and possibly ban assisted suicides.
The bill also faced heavy opposition from women's rights groups as well as the Colombian Medical Federation, which called called the proposal a "threat against the health of women" who might seek legal abortions. (Currently abortion in Colombia is permitted only under three cases: risk to the mother's life, malformed fetuses, and if the mother was raped).
A report released weeks ago by several entities including the Guttmacher Institute found that only 0.08% of an estimated 400,000 abortions done this year in Colombia were done legally. The study also noted that some women who could undergo a legal abortion opt to do it clandestinely due to the lengthy process required from health care providers and the justice system.
Image: MrGrau_2009 @ Flickr.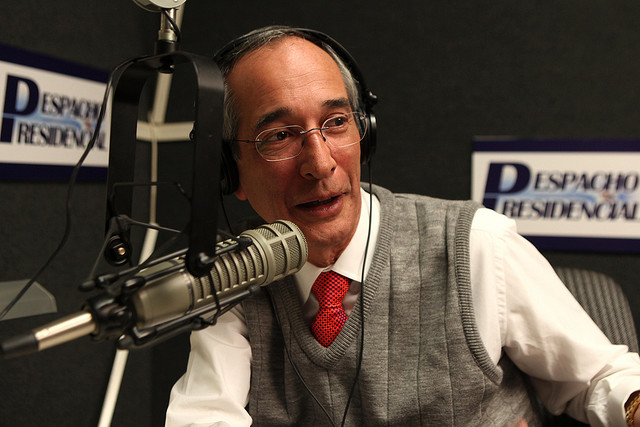 October 13, 2011
> Staff