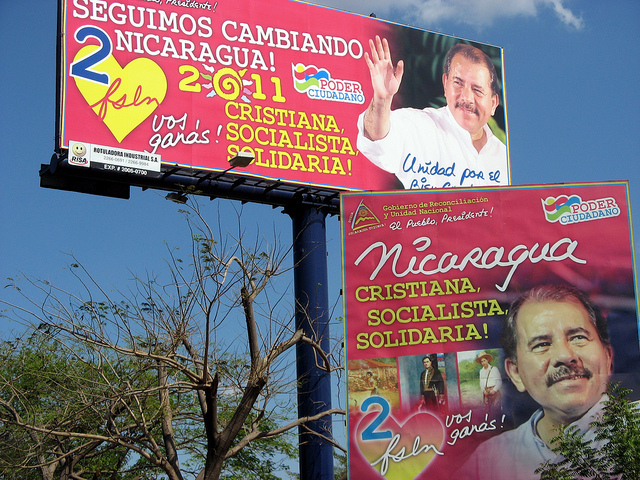 Daniel Ortega Poised To Win Nicaragua's Presidency; Perez Molina Wins Second Round
November 7, 2011
By Staff
Today in Latin America
Top Story — Nicaragua and Guatemala held presidential elections on Sunday, with both contests seeming to shape up according to expectations. Leftwing incumbent Daniel Ortega seemed headed toward victory in Nicaragua, though two civic groups said voting irregularities occurred across the country. Ortega's candidacy caused controversy because the country's Constitution prohibits consecutive re-election, but the Supreme Court allowed him to stand. Nicaragua's Supreme Electoral Council is expected to announce the first official vote tally Monday evening.
Read more from The New York Times.
Meanwhile, former General Otto Pérez Molina easily won a second-round presidential election in Guatemala Sunday, taking 55 percent of the vote. Pérez Molina campaigned on the promise to crack down on crime and drug-related violence.
Read more from the Associated Press.
Headlines from the Western Hemisphere
North America
Caribbean
Central America
Andes
Southern Cone
Image: Svengaarn @ Flickr. 
Subscribe to Today in Latin America by Email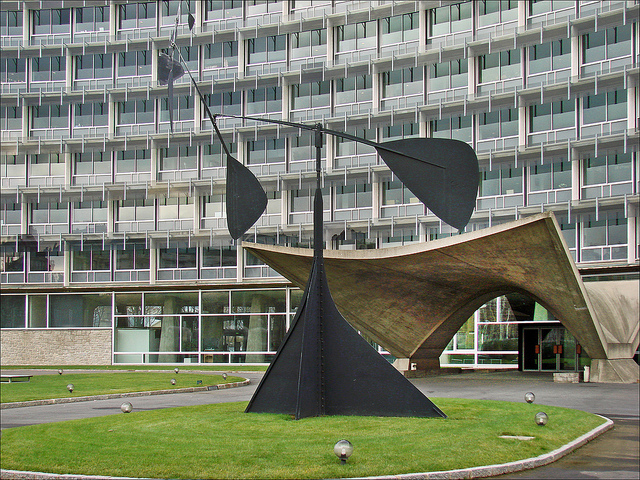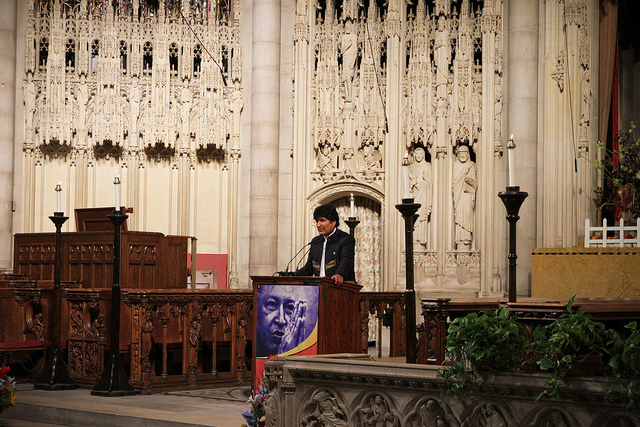 November 8, 2011
> Staff