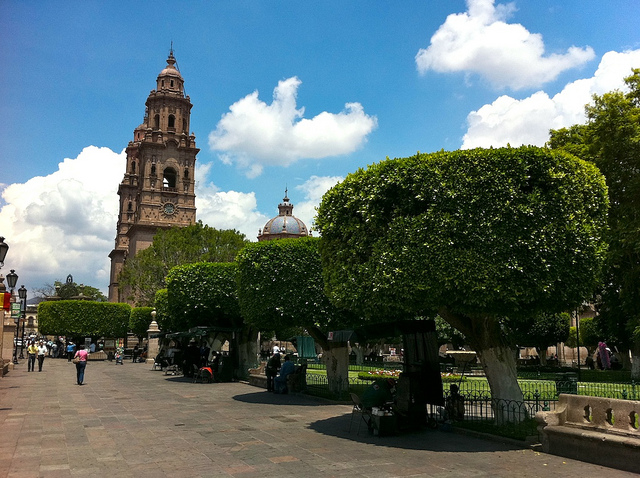 Mexico: PRI Wins Michoacan Governor Election, Preliminary Results Say
November 15, 2011
By Staff
Today in Latin America
Top Story — Mexico's Institutional Revolutionary Party (PRI, in Spanish) took the governorship of Michoacán, according to preliminary results released Monday, in an election that many are viewing as a referendum on the governing PAN's drug war, which President Felipe Calderón launched in 2006. Calderón's sister, Luisa María, lost a hard-fought gubernatorial election to PRI candidate Fausto Vallejo, who won 35 percent of the votes. Public security dominated the election, overtaking economic issues including poverty and migration. But Calderón's pledge to continue her brother's frontal assault on drug cartels did not motivate voters enough to get her into office. The leftwing Democratic Revolution Party (PRD, in Spanish), came in third, though the party had held the governorship of Michoacán for the last 12 years. The PRI, which governed Mexico for seven decades until the PAN unseated it 2000, hopes to retake the presidency in elections scheduled for July.
Read more from The Los Angeles Times and The Christian Science Monitor.
Headlines from the Western Hemisphere
North America
Caribbean
Central America
Andes
Southern Cone
Image: Sincretic @ Flickr. 
Subscribe to Today in Latin America by Email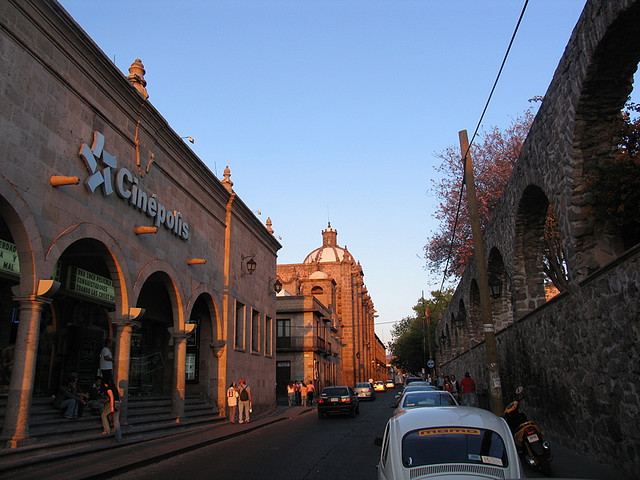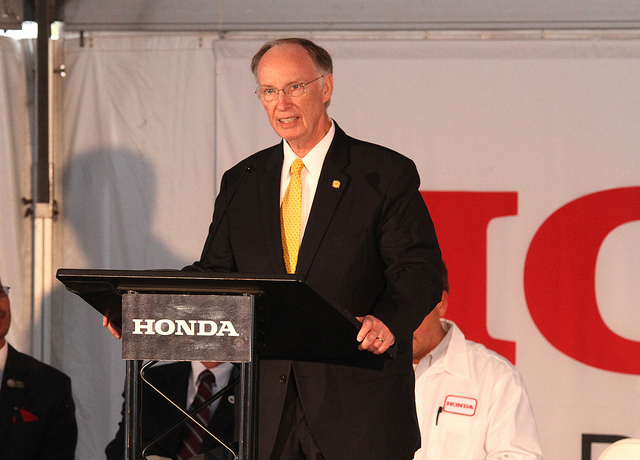 November 16, 2011
> Staff