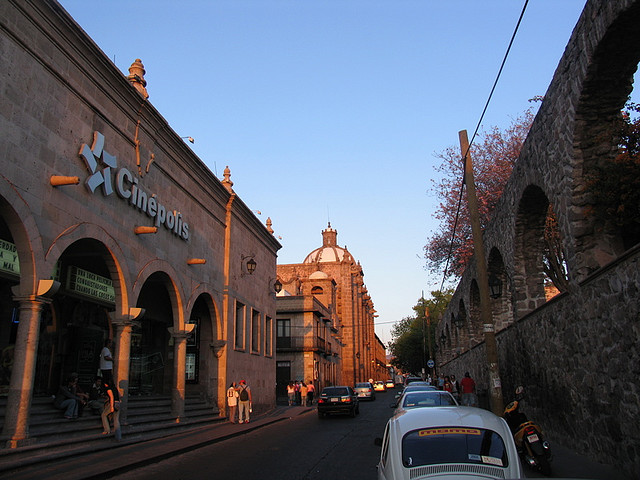 Mexico: PRI and PAN Fight For Governorship Of Michoacán
Today in Latin America
Top Story — Elections ended Sunday in Mexico's Western state of Michoacán with the country's top two parties both claiming victory in the governor's race. President Felipe Calderón's sister Luisa Calderón heads the National Action Party (PAN, in Spanish) ticket and faces Fausto Vallejo of the Institutional Revolutionary Party (PRI, in Spanish). Luisa Calderón backs her brother's offensive on Mexico's drug cartels, which he began in the family's homestate of Michoacán in 2006. The ensuing violence has hit the state hard and marred Sunday's elections. Dozens of candidates abandoned their races in Michoacán's state elections because of threats from drug traffickers. Analysts view the election as an indicator of the PAN's ability to hold the presidency in next year's election.
Read more from the Associated Press and The Los Angeles Times.
Headlines from the Western Hemisphere
North America
Caribbean
Central America
Andes
Southern Cone
Image: RicardoRobles @ Flickr. 
Subscribe to Today in Latin America by Email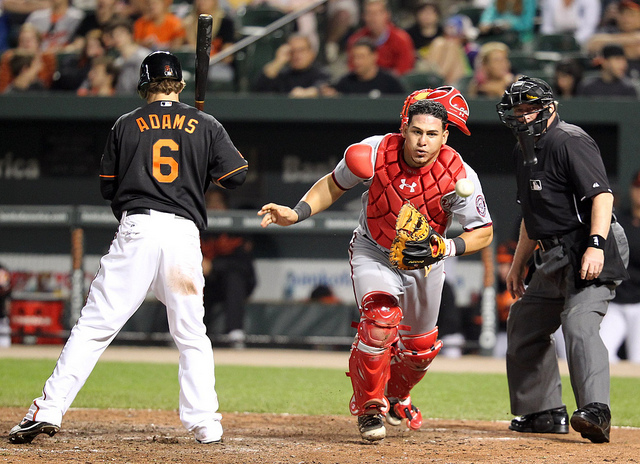 November 11, 2011
> Staff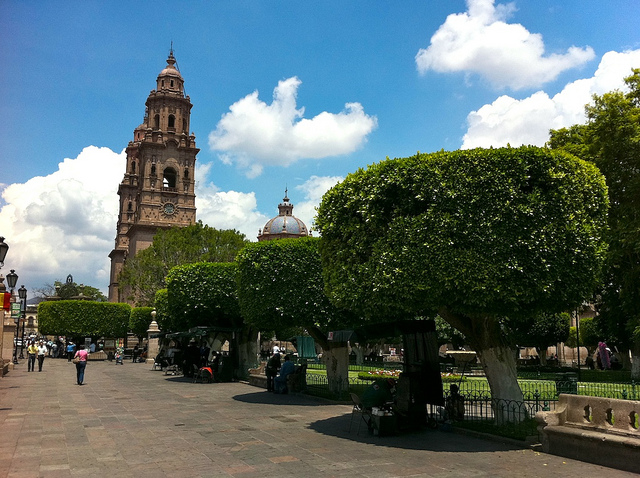 November 15, 2011
> Staff