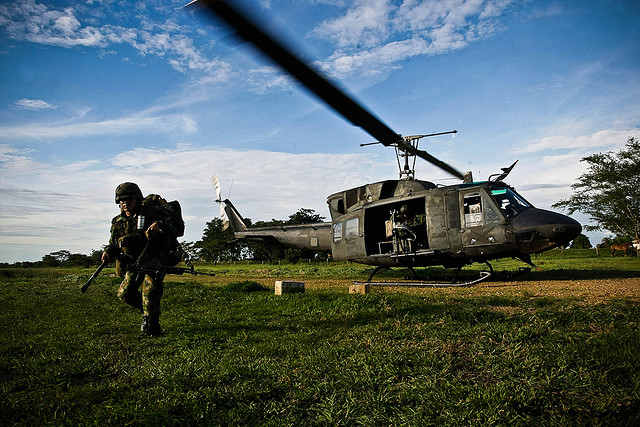 Four FARC Hostages Dead, One Escapes in Colombian Military Operation
November 28, 2011
By Staff
Today in Latin America
Top Story— Four men taken hostage over a decade ago by Colombia's Revolutionary Armed Forces (FARC) were killed during a botched military raid in southern Colombia on Sunday. Colonel Edgar Yesid Duarte, Lieutenants Elkin Hernández and Alvaro Moreno and Sergeant José Líbio Martínez, who had been FARC hostages for between 12-14 years, were reportedly executed by the rebels as Colombian soldiers approached their encampment. Martínez had been the rebel group's longest-held hostage before he was killed. Fellow hostage  Sergeant Luis Alberto Erazo survived the firefight between Colombian troops and rebels, sustaining shrapnel injuries to the face as he escaped into the jungle. He was reunited with his family on Sunday after 12 years of captivity. Colombian President Juan Manuel Santos strongly condemned the deaths of the four hostages killed on Sunday, but faces criticism from some families of kidnapped Colombians who said the military operation imperiled the hostages' lives. On Thursday, Santos announced a new $3.7 million strategy to increase Colombian troops by at least 6,000 and police by 20,000 in an effort to bring an end to the country's 50-year civil war.
Read more from Reuters and Colombia Reports.
Headlines from the Western Hemisphere
North America
Caribbean
Central America
Andes
Southern Cone
Image: Mauricio Moreno Valdes @ Flickr.
Subscribe to Today in Latin America by Email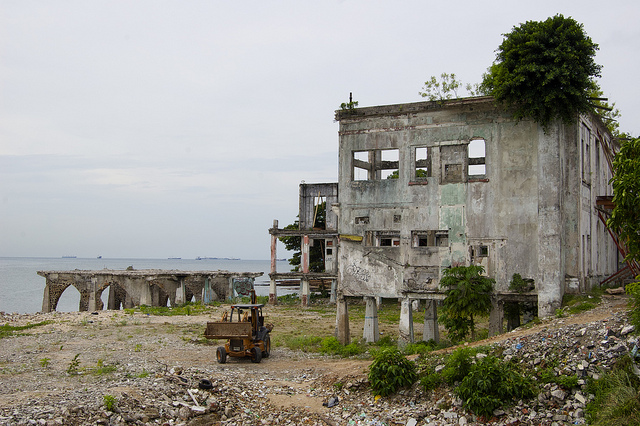 November 24, 2011
> Staff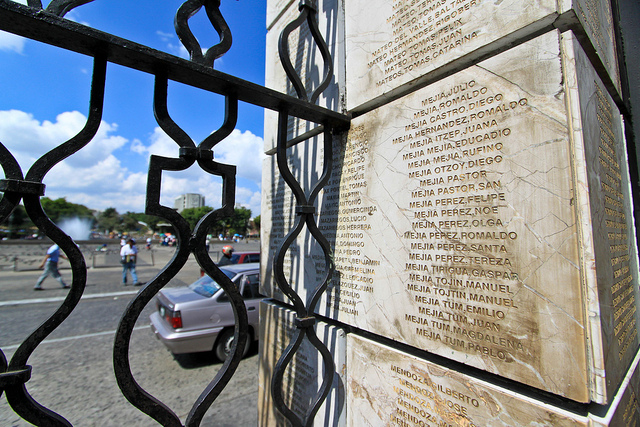 November 29, 2011
> Staff