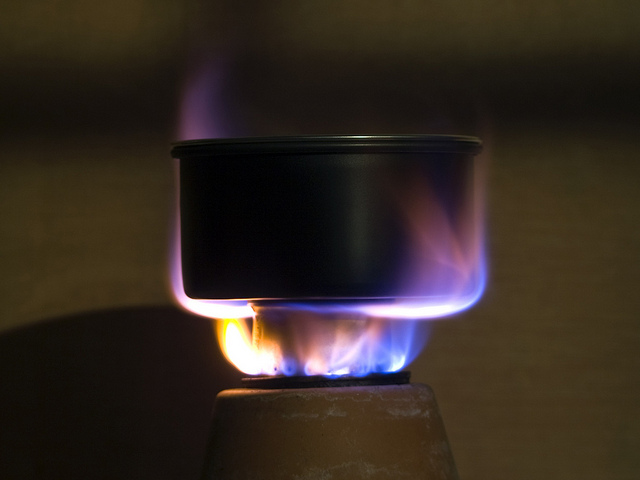 Ecuador Plans to Buy Back Contaminated Alcohol After 48 Deaths
August 30, 2011
By Staff
Today in Latin America
Top Story — Authorities in Ecuador want to buy back half a million bottles of contaminated alcohol in an effort to prevent more deaths after 48 people died and hundreds were more were sickened from liquor tainted with methanol. The country's health minister said that the buyback includes 14 brands of wine and other alcohol that were contaminated with methanol, or wood alcohol, that is used for industrial purposes. Stores have been barred from selling the liquor since July, but over 500 people have been injured by the alcohol with some left permanently blinded. $400,000 has been set aside by Ecuador's government to buy back the alcohol at 80 cents a bottle, which was made by small provincial providers that didn't have the required health permits.
Read More From The Washington Post.
Just Published at the Latin America News Dispatch
Headlines from the Western Hemisphere
North America
Caribbean
Central America
Andes
Southern Cone
Image: Seuss @ Flickr. 
Subscribe to Today in Latin America by Email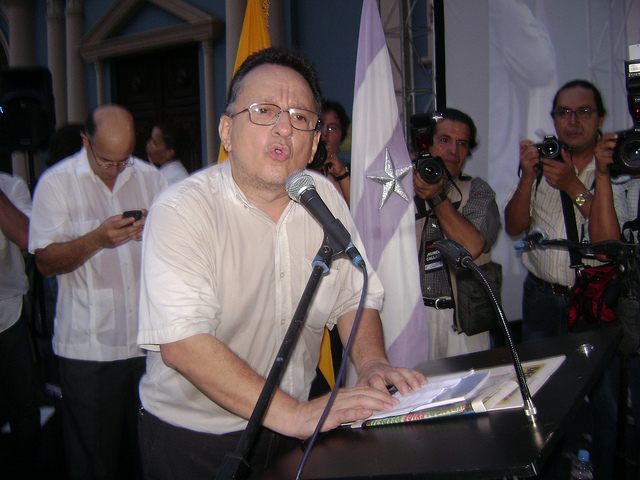 August 29, 2011
> Staff