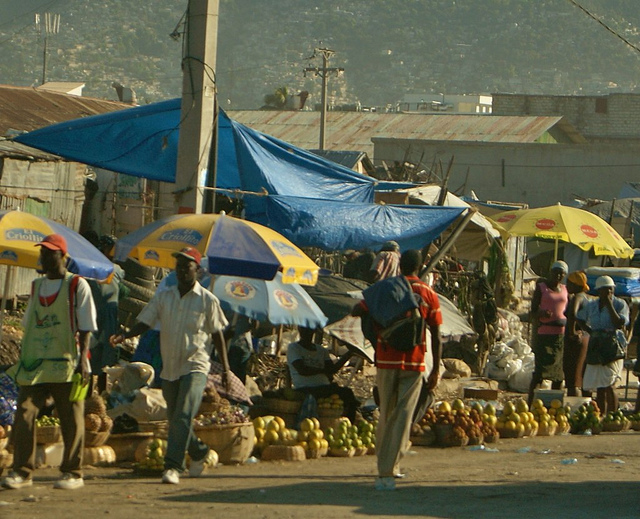 Accident in Haiti Kills at Least 29 and Injures more than 60
January 18, 2012
By Staff
Today in Latin America
Top Story — A dump truck carrying gravel collided with a bus in Port-au-Prince, Haiti late Monday night, killing at least 29 people and injuring 67 more, according to officials. The bus crashed into a sidewalk on Route Delmas where vendors and pedestrians were gathered and the ensuing chaos was broadcast live from the scene of the accident, just in front of national television headquarters. Doctors Without Borders, on hand to help treat the injured along with the national police and Brazilian peacekeepers, said the organization treats an average of 300 people every week injured in vehicle accidents in three Haitian hospitals. Haitian President Michel Martelly's office released a statement saying that the president had gone to the scene of the crash with Prime Minister Garry Conille.
Read more from the Miami Herald.
Headlines from the Western Hemisphere
North America
Caribbean
Central America
Andes
Southern Cone
Image: gina_vince @ Flickr.
Subscribe to Today in Latin America by Email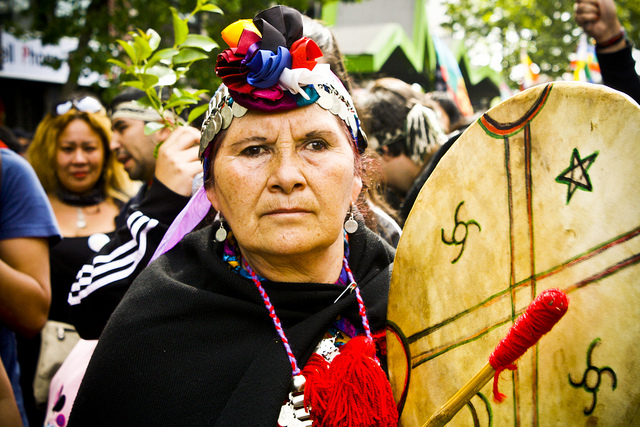 January 17, 2012
> Staff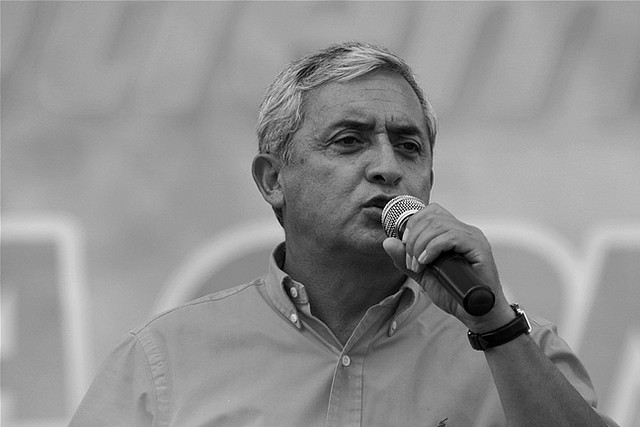 January 19, 2012
> Staff