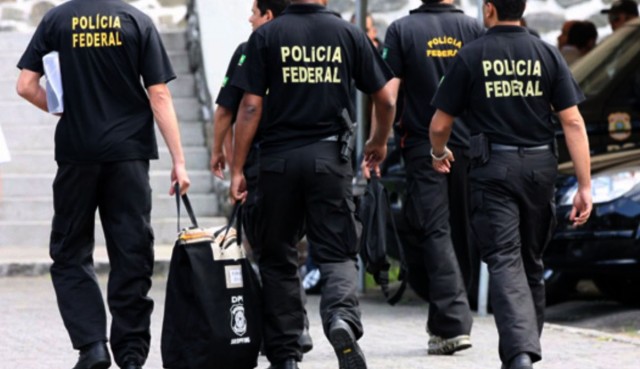 Second Multi-Billion Dollar Corruption Scheme in Brazil, May Surpass Petrobras Case
March 27, 2015
By Staff
Top Story — Brazil's Federal Police on Thursday revealed an ongoing investigation into a multi-billion dollar corruption scheme within CARF, a government agency concerned with the issuing of taxes and fines. Authorities believe the scheme misappropriated more money than the case involving oil-giant Petrobras — the scope of the latter having roiled the country for months.
Police conducted 41 searches in the states of Ceará and São Paulo, as well as the capital Brasilia on Thursday morning, confiscating one million real (around $314,000) in cash and luxury vehicles. Authorities announced that they are aware of 5.7 billion real ($1.7 billion) in misappropriated funds thus far, but that the scheme may have cost Brazilian taxpayers upwards of three times more.
The investigation began in 2013, and was internally referred to as "Operation Custodian." The findings reportedly show that members of CARF traded information pertaining to ongoing tax and fine negotiations to companies in exchange for referrals.
Headlines from the Western Hemisphere
North America
Caribbean
Central America
Andes
Southern Cone
Image: YouTube
Subscribe to Today in Latin America by Email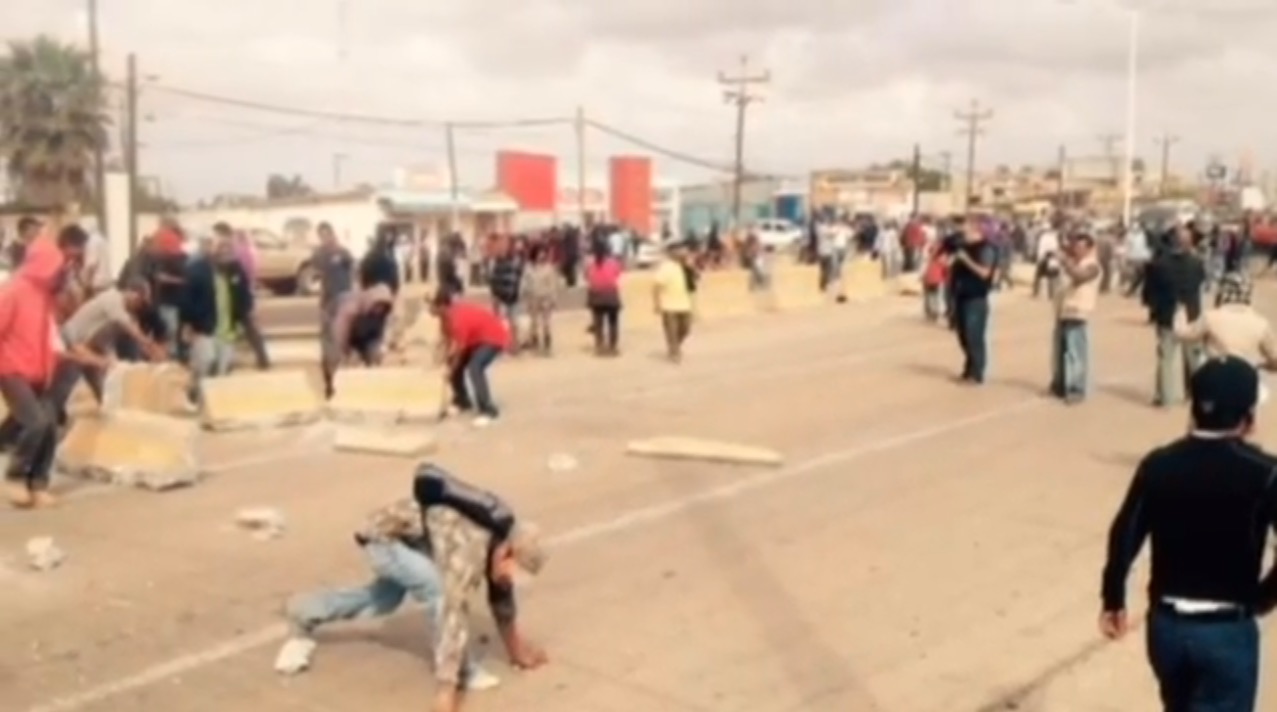 March 26, 2015
> Staff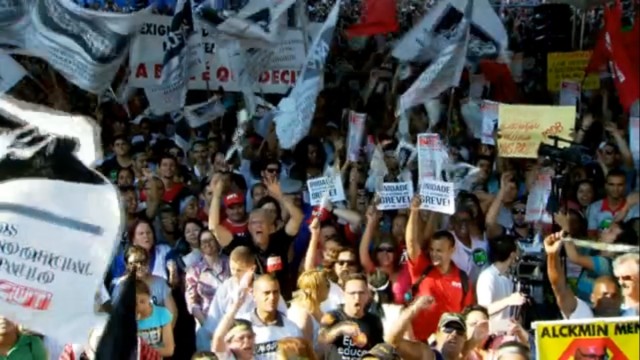 March 30, 2015
> Staff