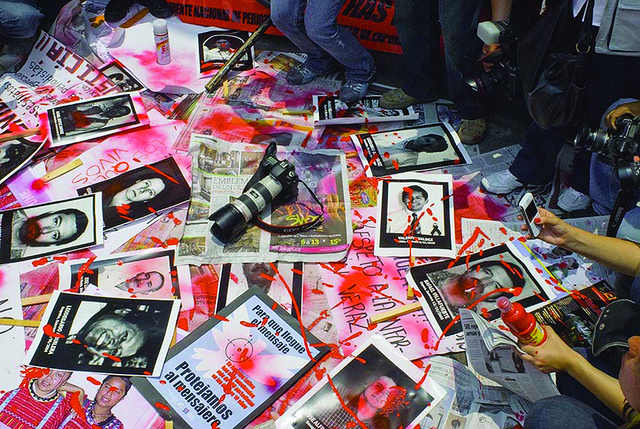 Mexican Congress Votes To Compensate Crime Victims
May 1, 2012
By Staff
Top Story — Both houses of Mexican Congress approved a law to compensate victims of crimes that will be partially financed by assets seized from organized crime groups. The law is expected to be signed by Mexican President Felipe Calderón and will give victims or their family members up to $1 million Mexican pesos ($70,000 dollars) in compensation for murders, injuries, kidnappings, disappearance and extortion. The law will also establish a national registry of crime victims and require Mexican authorities to investigate disappearances and make an effort to locate the remains of the disappeared. Members of drug cartels and other gangs who are victims of crimes will also be covered by the law. In the last five and half years, more than 47,500 people have been killed in Mexico's drug violence and thousands more have disappeared.
Read more from The Associated Press.
Headlines from the Western Hemisphere
North America
Caribbean
Central America
Andes
Southern Cone
Image: Knight Foundation @ Flickr.
Subscribe to Today in Latin America by Email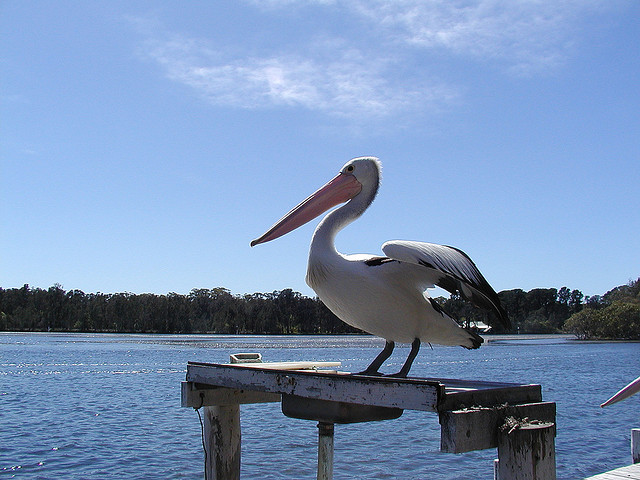 April 30, 2012
> Staff