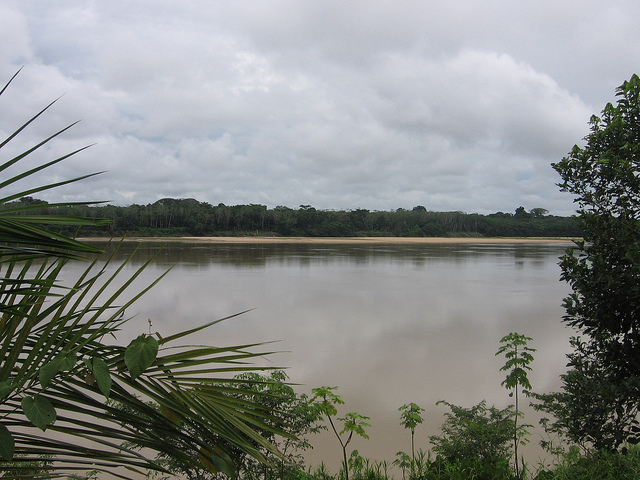 Colombia's FARC Holding French Journalist Hostage
May 2, 2012
By Staff
Top Story — The Revolutionary Armed Forces of Colombia (FARC) claimed Tuesday that they are holding the missing French journalist Romeo Langlois as a "prisoner of war" after he was captured in a skirmish with Colombian troops. Langlois, who was accompanying members of the Colombian military as they reportedly destroyed cocaine laboratories in Caquetá province, went missing during a clash between FARC guerrillas and Colombian soldiers in which four members of the Colombian security forces were killed. Colombian Defense Minister Juan Carlos Pinzón said Sunday that Langlois had been shot in the arm, but the FARC announced Tuesday that he had received medical attention and was "out of danger". Colombian President Juan Manuel Santos demanded that the guerrilla group release Langlois as soon as possible, and France 24 is working with authorities in France and Colombia to locate the reporter's whereabouts.
Read more from CNN.
Headlines from the Western Hemisphere
North America
Caribbean
Central America
Andes
Southern Cone
Image: Patrimonio Natural @ Flickr.
Subscribe to Today in Latin America by Email